No One Wants This Free House Because It Is Too Haunted
By Dave Basner
May 1, 2020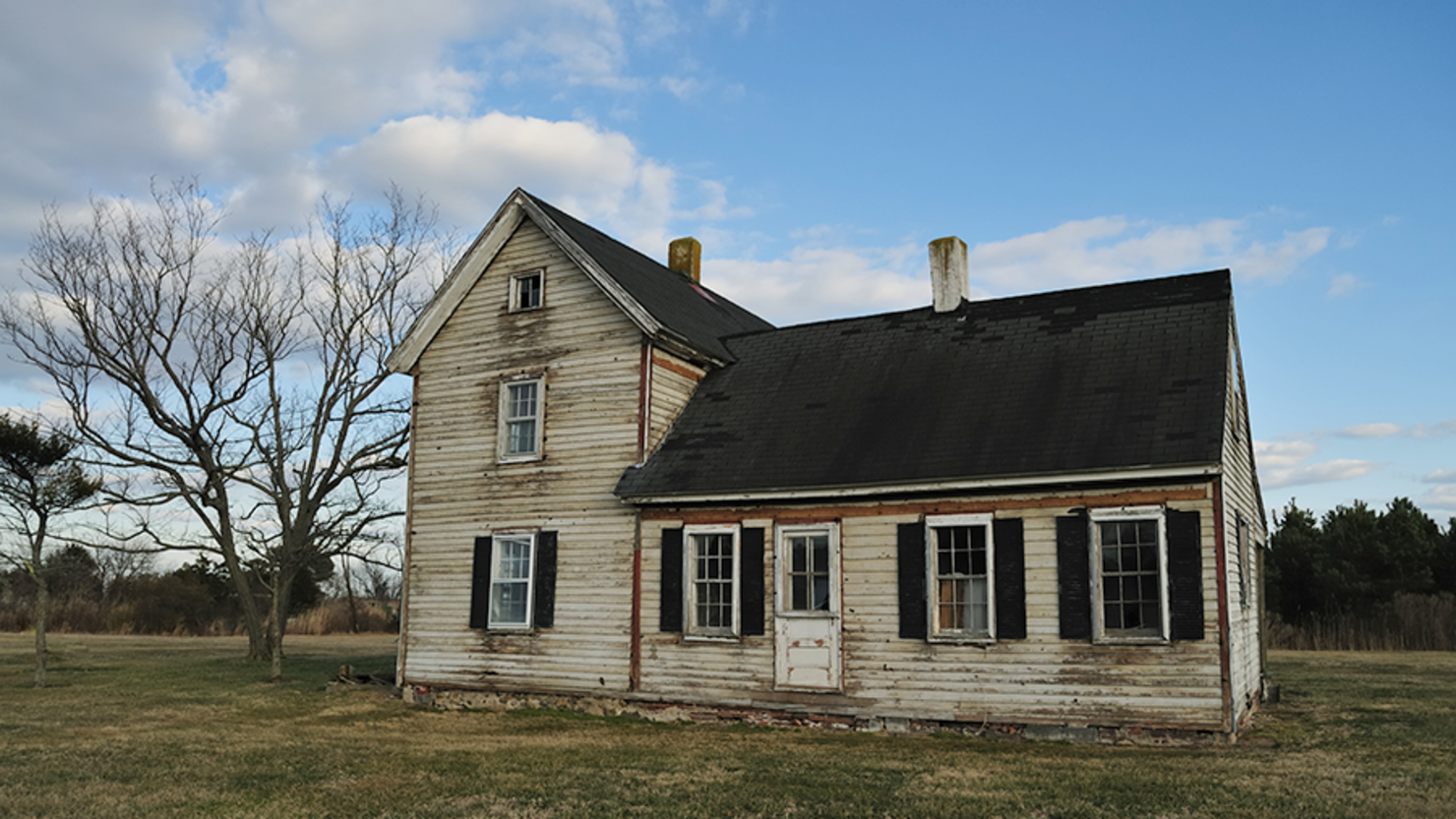 In most parts of America, it costs a fair amount of money to buy a 2,400 square-foot, two-story, four-bedroom home, but there's one in Louisiana that is actually being given away yet still no one wants it. So what's the problem? It's haunted.
In a post advertising the free house on real estate agent Sylvia McLain's Facebook page, people who have lived in or visited the home filled the comments section with their creepy encounters. Former owner Dawn Vallot DeClout, whose family owned the place since it was built in 1860 until they left in the 1980s, said that her great grandmother's spirit still lives in the house. That woman, named Adele, died in the home's front room at the age of 90, and to this day can often be heard stirring and moving around any pots left unattended in the kitchen. The ghost doesn't seem too menacing though - Dawn explained:
"We believe [Adele] is the ghost, but she's not menacing at all. She was probably like 4ft 9in and weighed about 100lb. She lived to be almost 90 and she was always digging in the pots, like when you have something on the stove and someone goes and looks in the pot and stirs it around. She was well-known for that, and so when we lived there, we used to hear her all the time jangling the pots when we had something on the stove. You could hear somebody picking up the lid but there was nobody in the kitchen."
Other visitors to the home described strange noises and unexplained occurrences.
While having ghosts in the house might be a turn-off to some, others aren't interested in taking the home because it would require a restoration. Along with that, the entire house needs to be moved. The renovation and relocation would cost over $80,000, however, if it is kept nearby, that cost could be significantly lower.
And if you're like some commenters, afraid the ghost will come along with the house, Sylvia says not to worry because former owners brought in ghost hunters to banish the old woman's spirit.
Best of all, the house's two air conditioning units work!
If you want a free home with some historical value, you can learn more about it or contact Sylvia here.
Photo: Getty Images