Louis Tomlinson Condemns Police Brutality: 'I Am Appalled'
By Lindsey Smith
June 1, 2020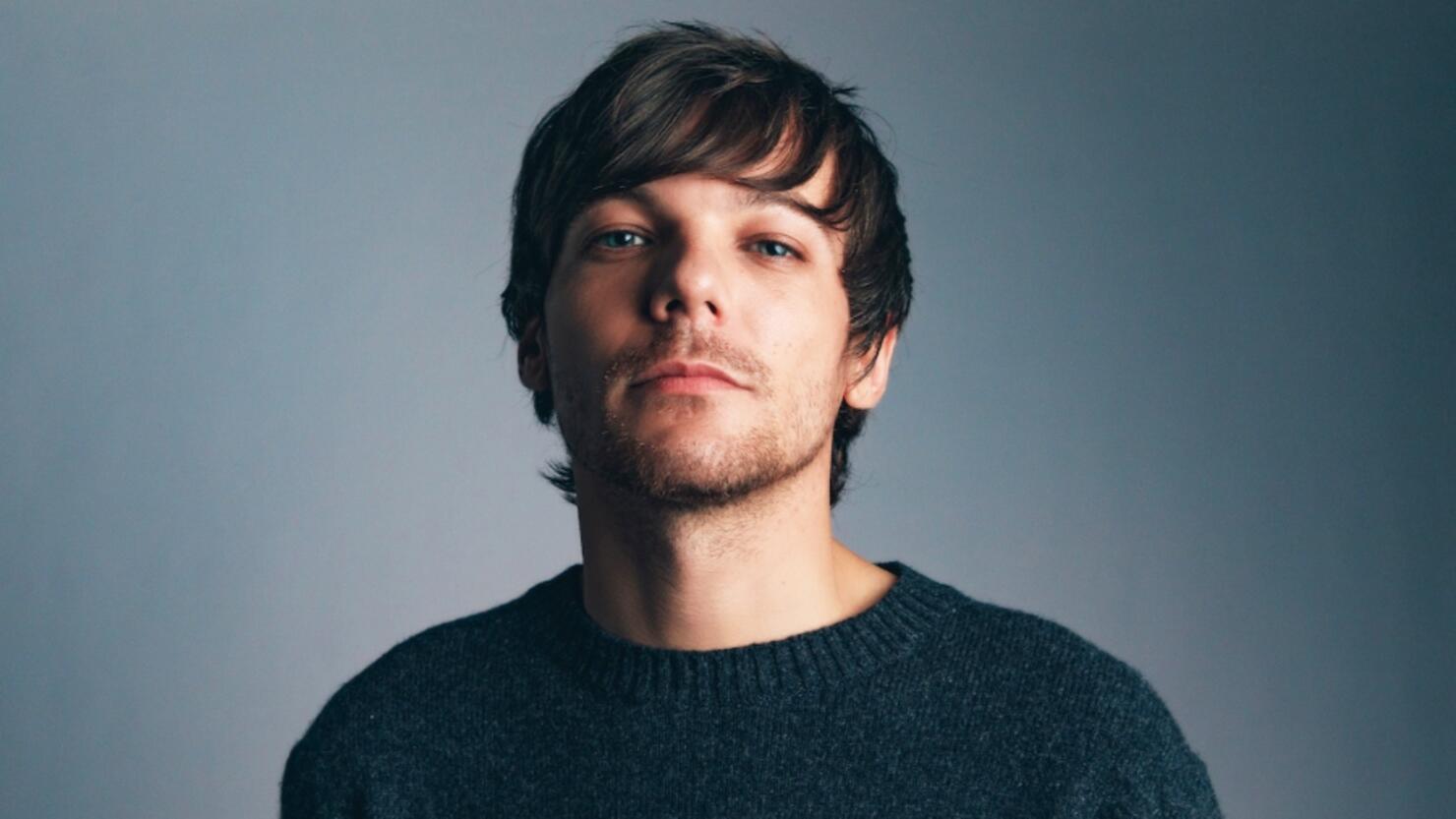 Like many celebrities, Louis Tomlinson is using his huge platform and privilege to demand justice for the senseless murder of George Floyd. Floyd, an unarmed Black man in Minneapolis, died after being pinned down by his neck for roughly eight minutes by a police officer who ignored his pleas that he could not breathe.
On Monday (June 1), Tomlinson took to social media with an emotionally-charged message denouncing police brutality and reassuring his Black fans that he is with them.
"As a white privileged man, I am fortunate to have been able to live life without prejudice," he started his note. 
"I am appalled and deeply saddened by the police brutality that the world has witnessed over the past week that caused the death of George Floyd," he continued. "It is disgusting that many people continue to live in fear purely due to the colour of their skin. Enough is enough. I want to let the black community know that I stand with you, and with anyone protesting in support of equality."
Elsewhere in his message, the "Walls" singer urged fans to take steps to support marginalized people to help change the future. "It is the only way we move forward," he wrote.
The 28-year-old singer ended his statement letting his 14 million followers know he has made private donations to multiple charities and also shared a link to a ton of useful information others can use to help enact change.
"I am with you. Black Lives Matter," he ended his message. He also shared a graphic on the next slide with a white and black hand in a "pinky promise" with the statement: "I understand that I will never understand. However, I stand."
Read his whole statement below:
Photo: Adrianna Casiano for iHeartRadio