Paramore Donates $25K To 3 Organizations In Wake Of George Floyd's Murder
By Eliot Hill
June 1, 2020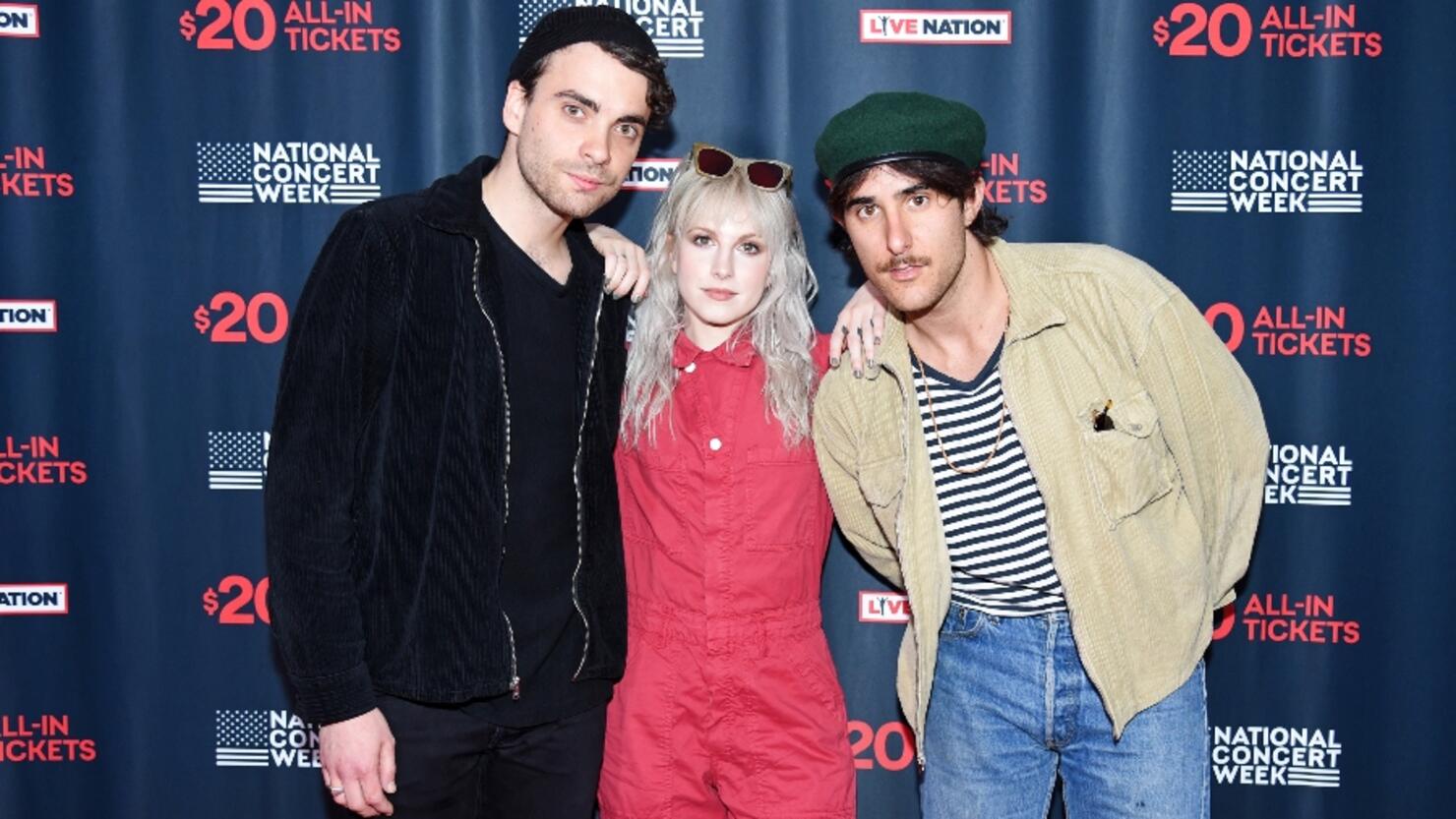 The members of Paramore are just some of many rock bands using their platform and privilege to denounce racism and stand in solidarity with their Black fans following the murder of George Floyd. 
Floyd was killed after a Minneapolis police officer kneeled on his neck for over eight minutes. He pleaded for the cop to get off him, but he didn't listen. This is just the latest Black man to die at the hands of law enforcement, and many citizens, including celebrities, are fed up with the injustice.
On Monday (June 1), Paramore's Hayley Williams took to social media to share a note with fans explaining that the band has donated $25,000 to three organizations.
"We have very clearly benefited from so many different communities of people — and most apparent to us, the black and LGBTQ+ communities. It is our turn to stand in solidarity with our black fans, friends, colleagues, neighbors, etc… and show our support in a very tangible way," the beginning of the statement read.
Paramore announced that $25,000 will spread out among three organizations that the band members believe in: Black Lives Matter Nashville, Campaign Zero, and The American Civil Liberties Union (ACLU).
"These contributions are in addition to our commitment to be teachable, be vigilant, and be responsible with our privilege. We love you, we LOVE YOU...and BLACK LIVES MATTER," the band wrote to close out its statement.
Williams also shared a statement on Instagram from her hair dye company, Good Dye Young, and also posted a list of causes and organizations fans can support.