This iPhone Setting Is A Good Sign Your Partner Is Cheating
By Dave Basner
June 3, 2020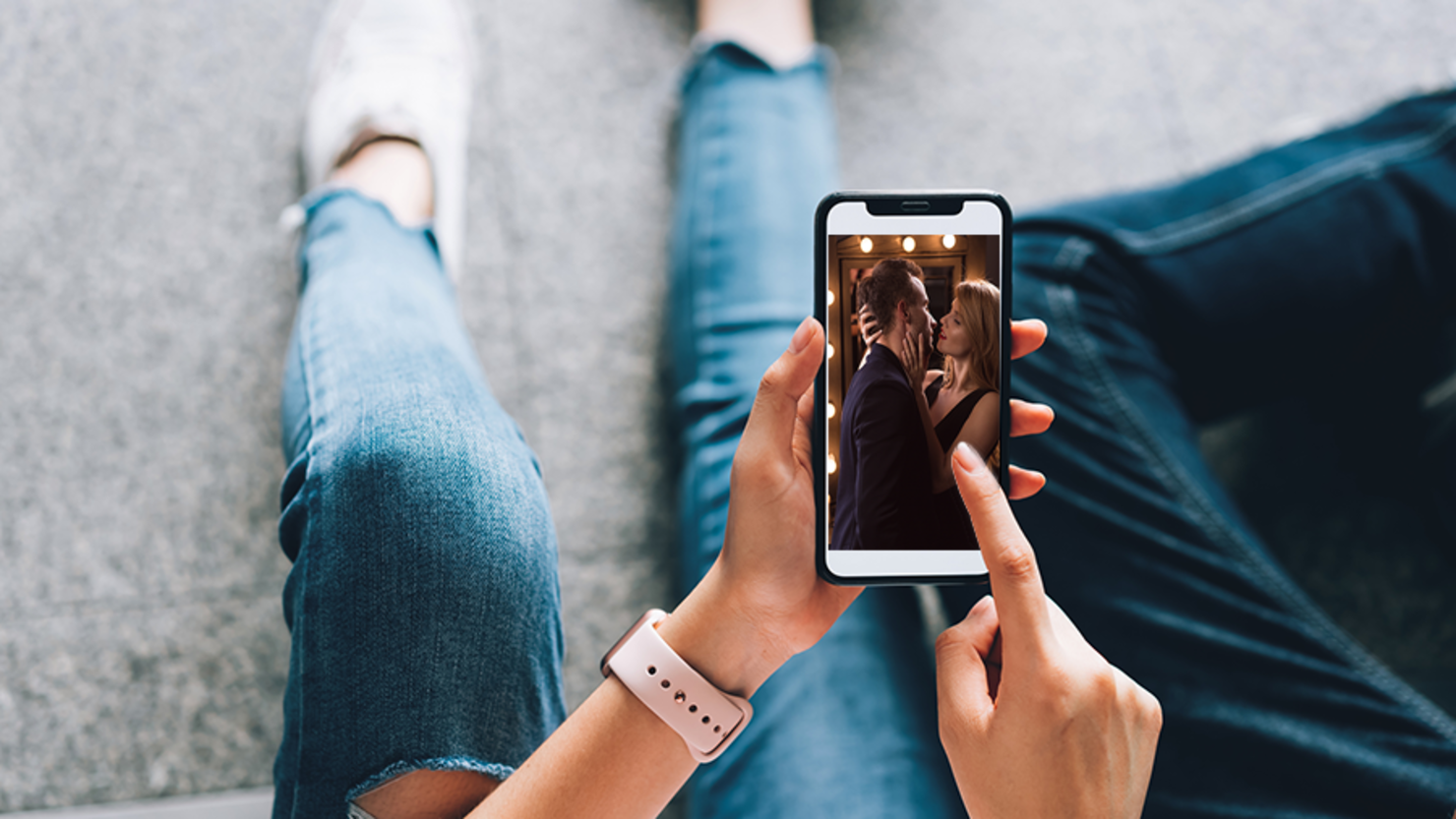 Many people find themselves in relationships with someone they suspect might be cheating on them. There are usually signs that tip them off - the smell of someone else's perfume or cologne, a restaurant receipt from a place they've never been together, or just overall shady behavior. It turns out though that there is actually an iPhone setting that is a really good gauge to tell if you are with a cheater. While not a dead giveaway, it's definitely a red flag if your partner has it selected.
So what is it? Well previews of texts and social media messages still show up on the iPhone's screen even when the device is locked. That notification setting is the default so if they don't show up, it means the owner of the phone took the time to turn off the notifications, an action they might take if they just get annoyed easily, but often times it's because they have something to hide.
So what do you do if you find out your partner has their notifications turned off, or even if you just see them always putting their phone face down? A dating expert told the Daily Mail to be open about it and ask your partner, gently, why they hid the notifications. She also suggested speaking with your partner about what is and is not okay on social media. Other advice includd "liking" as if you are doing it in front of your partner, being aware of the time you are reacting or posting on social media, and being open about conversations you are having with your exes or anyone else.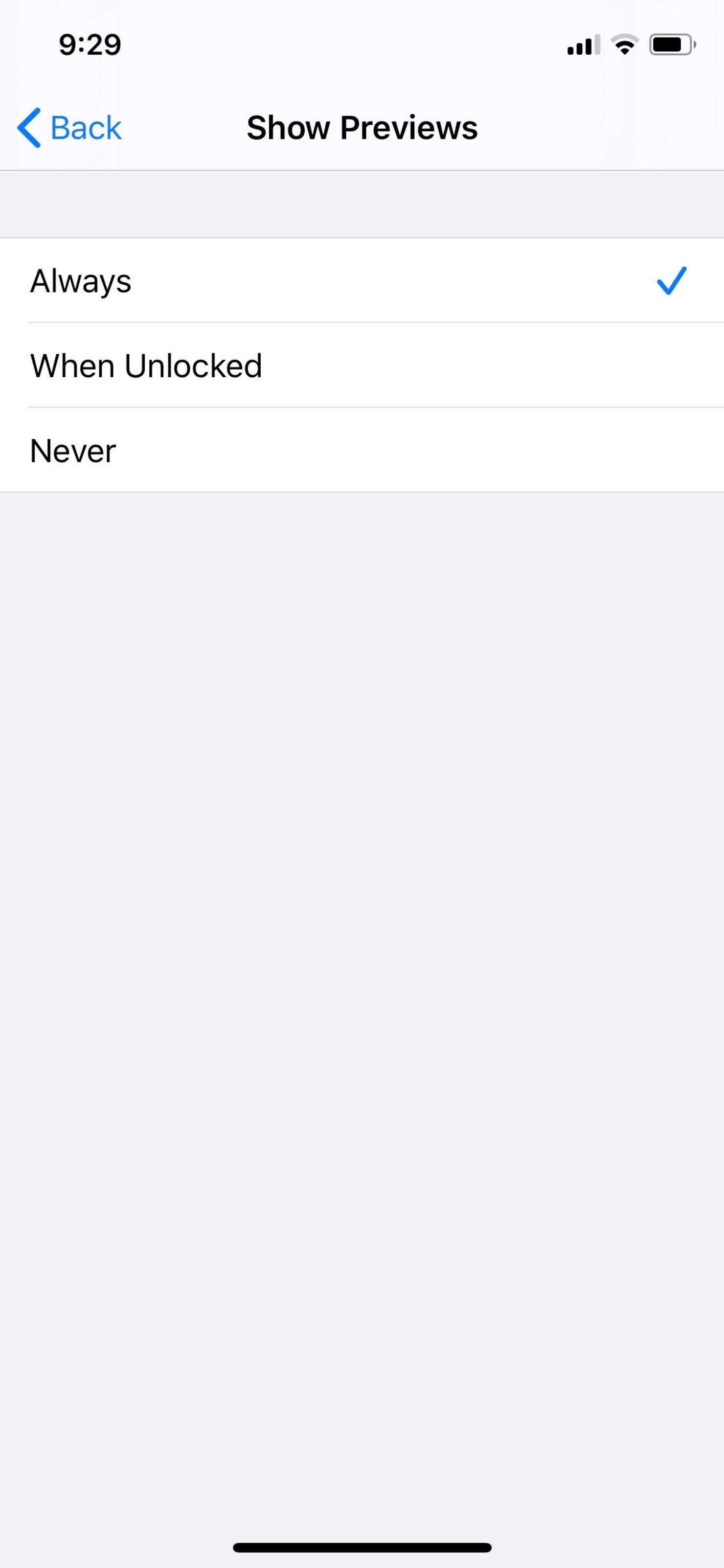 Meanwhile, if you're curious about how to change the notifications, here's how. Just go into "Settings," then "Notifications." At the top, above the list of apps, is an option for "Show Previews." Tap that and you can change it between "Always," "When Unlocked," and "Never."
Photo: Getty Images