Cheating Man Busted By Reflection While FaceTiming With Girlfriend
By Dave Basner
June 4, 2020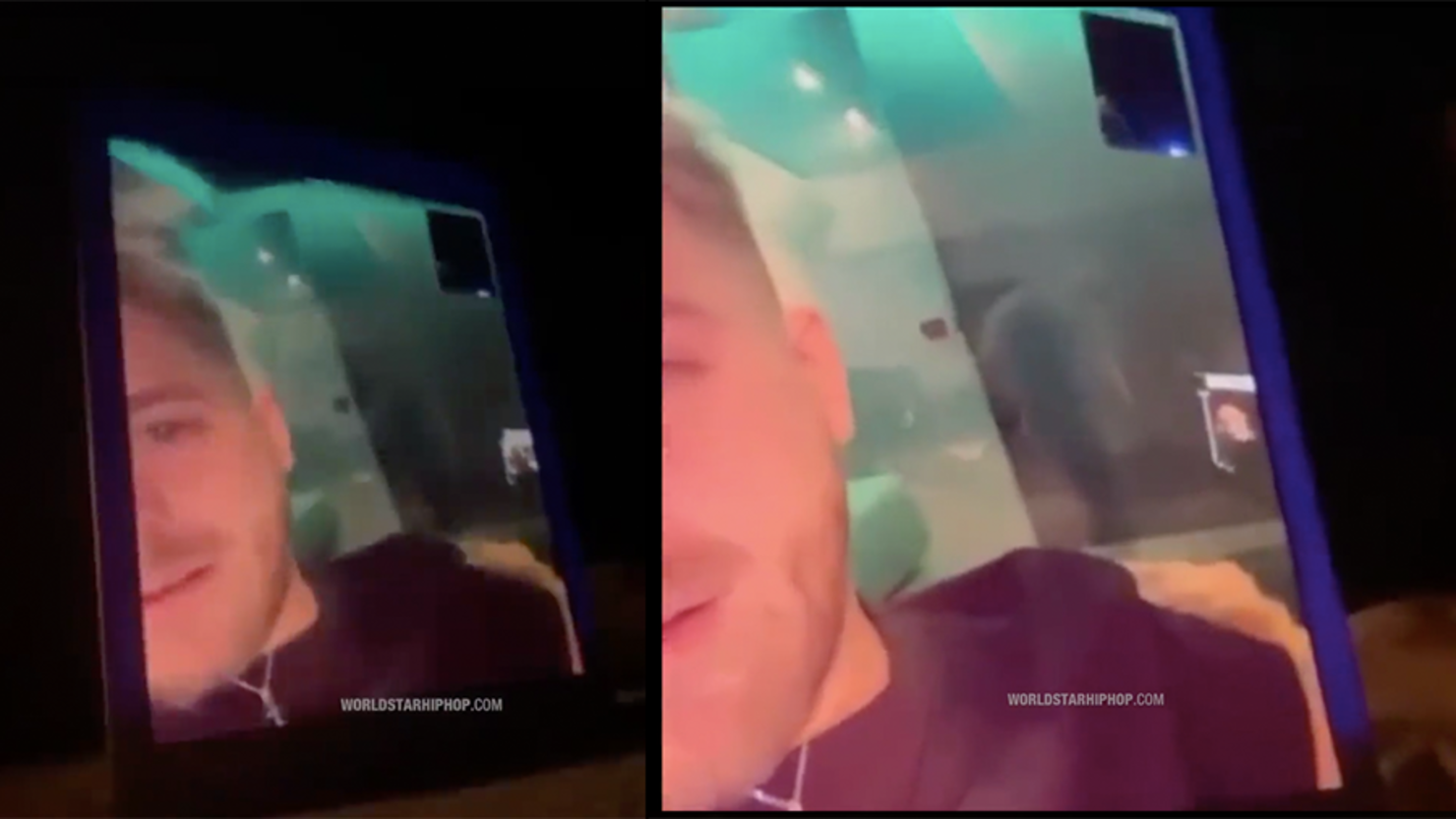 Some cheaters are really sneaky, successfully able to carry on behind their partner's back without them ever knowing. Then, there are the cheaters who think they are really sneaky but actually aren't at all. One of them was just caught on camera.
The guy was FaceTiming with his girlfriend, but rather than paying attention to her, she noticed he was clearly distracted. She wondered what it was that was so captivating to him and realized that in the reflection of the window behind him, she could see his phone and what it was he was looking at on it. She zoomed in and watched as he swiped through a bunch of photos of women that weren't her. The girlfriend recorded her screen and uploaded what she captured.
Technically, he isn't cheating on her by looking at pictures, but it definitely is not a good look. No word on what happened next but it probably involved the guy trying to explain himself.
Photo: WorldStarHipHop