Hayley Williams Hands Over Her Instagram Account To Teenage Activists
By Katrina Nattress
June 8, 2020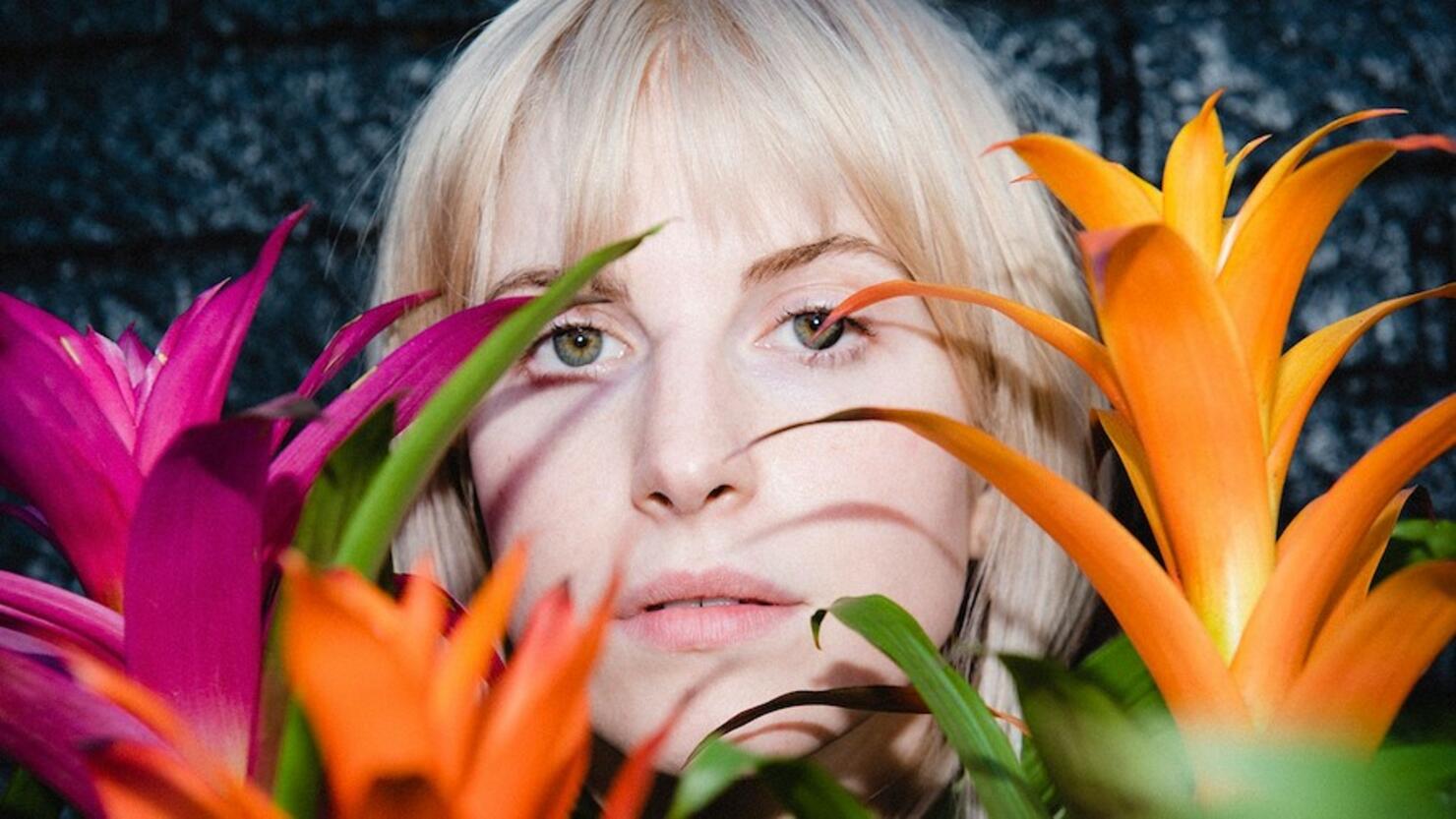 While many members of the rock community have spoken out against racism and police brutality in the wake of George Floyd's murder at the hands of police, Hayley Williams is taking it a step further.
On Monday (June 8), the Paramore singer turned over her Instagram account to an activist group called Teens 4 Equality after attending a protest in Nashville that the students organized.
"so cool to be led by the young people in our hometown. what they are doing as a part of advancing the BLM movement is punk af and completely heroic," Williams wrote on Instagram. "last thursday, i marched with tens of thousands(!!), led by a group of activists still in high-school(!!!!!!). they are called @teens.4.equality. tomorrow, i'll be handing over my account to them in effort to put a spotlight on the work they're doing in Nashville.#nojusticenopeace✊🏾✊🏿✊🏽.
"i don't feel like i need to ask... but please be kind, respectful, and listen with humility. jerks get a fast-pass to blocked city," she continued. "ENJOY YOUR TIME WITH THESE COOL FOLKS. LET THEM INSPIRE AND MOTIVATE YOU!"
Last week, Paramore donated $25,000 to organizations fighting for racial justice. See Williams' post and a Q&A with Teens 4 Equality below.