Pilot In Kobe Bryant Helicopter Crash May Have Become 'Disoriented' In Fog
By Hayden Brooks
June 18, 2020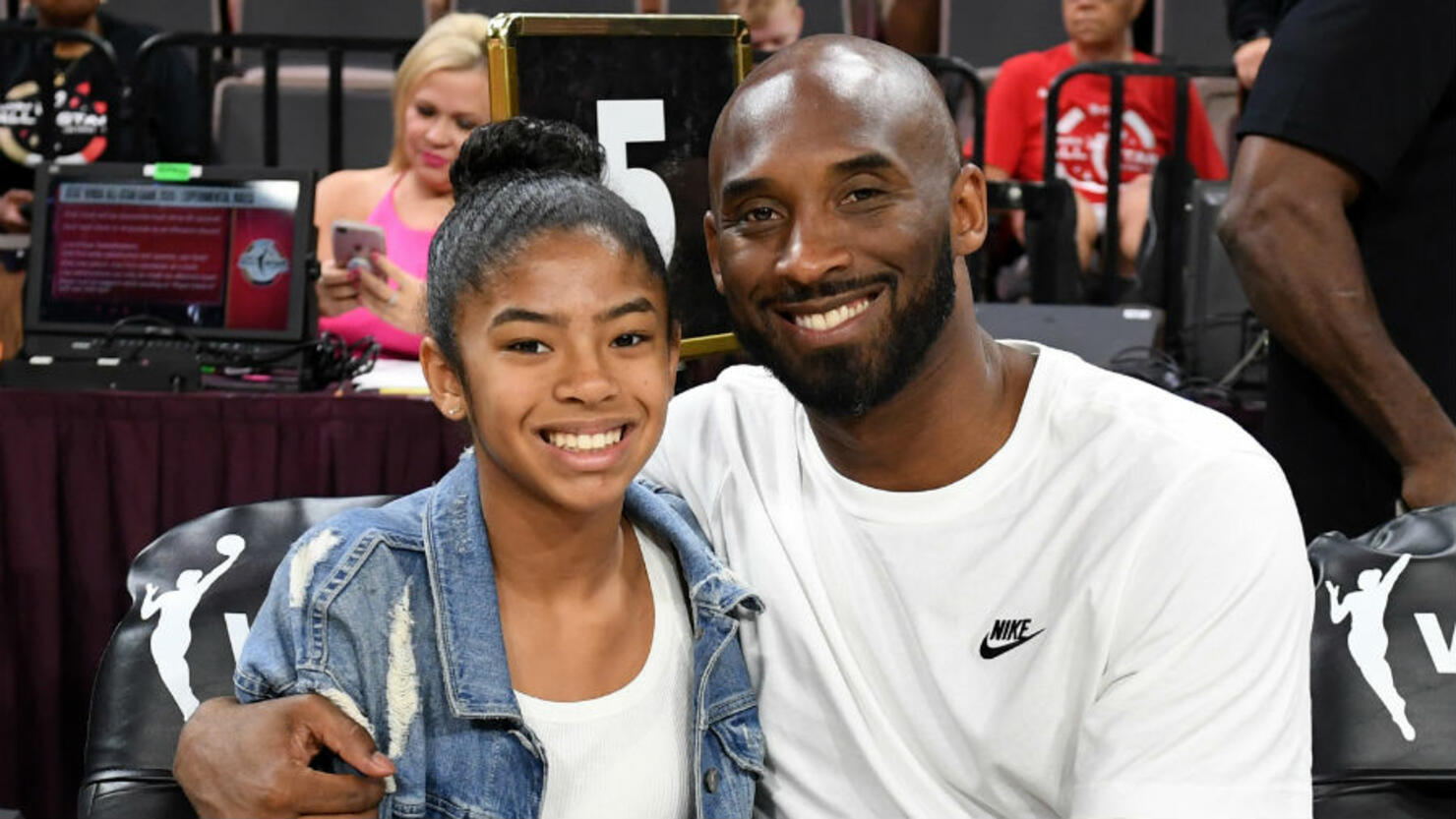 New details surrounding the helicopter crash that killed Kobe Bryant, his daughter Gianna, as well as seven others, reveals the pilot could have misperceived the angles at which he was flying in the thick of the fog that morning.
According to documents, which were released on Wednesday (June 17), federal investigators revealed that Ara Zobayan, 50, was attempting to get above clouds for better visibility when he was actually descending moments before the crash on January 26. "Calculated apparent angles at this time show that the pilot could have misperceived both pitch and roll angles," the National Transportation Safety Board (NTSB) stated in the report, which consisted of 1,700 pages of interviews and various facts. "During the final descent the pilot, responding to [air traffic control], stated that they were 'climbing to four thousand.'" A final report on the cause is expected later this year.
Experts in the case went on to reveal that Zobayan was "disoriented" as the group attempted to make their way to a girls basketball tournament on a hillside of Calabasas. Zobayan was informed the evening before by text message that "weather could be an issue" via the flight coordinator who arranged the trip. He replied to the message the next morning to argue that the weather was "looking OK." The crash occurred just 90 minutes later.
Despite the incident, the pilot had a whopping 8,200 hours of flying experience under his belt, with a roster of flight attendees, including Los Angeles Clippers player Kawhi Leonard and Kylie Jenner. Interestingly enough, the aircraft did not have a black box, which is a recording device that could have offered investigators with information in the moments before a potential crash. While it wasn't required to carry one, the NTSB recently urged six of the largest helicopter manufacturers to install the device. Since the crash, the star's widow, Vanessa, has sued Island Express for wrongful death for its involvement with the Siikorsky S-76B helicopter. Additionally, she has taken legal action against the Los Angeles County Sheriff's Department for sharing photos of the devastating crash site.
Photo: Getty Images