Here's What Will Be In The Next Stimulus Package
By Dave Basner
July 14, 2020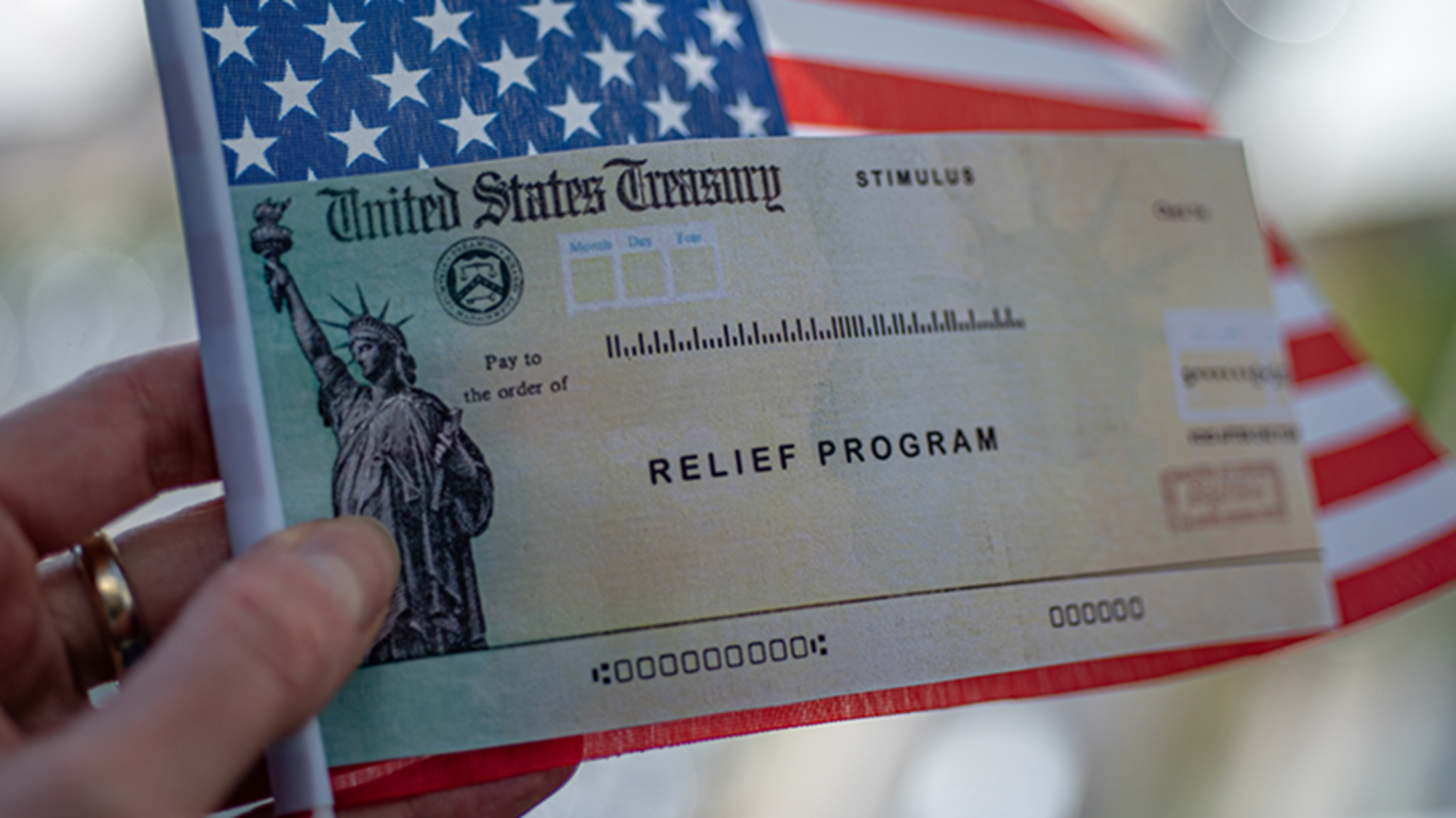 It's been months since Congress passed the Coronavirus Aid, Relief and Economic Security (CARES) Act, which saw stimulus checks go to millions of Americans. Since then, there haven't been any other relief packages promising direct payments to Americans. In May, the House of Representatives passed the Health and Economic Recovery Omnibus Emergency Solutions (HEROES) Act, which included a second stimulus check, but the Senate felt the $3 trillion price tag on the bill was too high so they've been debating what should be included in it. Some politicians want another stimulus check, others want tax cuts instead, others want more money, and many are hoping it includes a wide array of other benefits as well.
So what can we expect in it and can we be sure one is happening? Well White House economic advisor Larry Kudlow was on FOX Business this week and he confirmed a relief bill is on it's way, commenting, "I'll say that conclusively." Kudlow added, "As you read the reports and talk to people on both sides of the aisle on the Hill, it is increasingly clear that there will be an additional package."
He went on to describe it as "grab bag" and listed off what to expect in it. Among the items were "assistance from direct mail checks to individuals and families," as well as unemployment reforms, a return-to-work type bonus "of a modest nature," an extension of the Paycheck Protection Program, a payroll tax holiday of a 6.5% increase to after-tax wages for workers or people going back to work, and a capital gains tax holiday. Kudlow then said, "We'll try to make it targeted. We'll try to incentivize not just work, but investments. We want a pro-growth package that will not only get us through this year... we want to go forward into 2021 and make it a big bang year."
As for that stimulus check, Kudlow previously suggested it might be less than the $1,200 ones that went out with the CARES Act, and it might go to fewer people, namely ones making under $40,000 a year.
Of course, while this is the plan the White House is hoping for, it all needs to be hashed out and agreed on by the Senate. That won't happen until next week at the earliest, as Senators have been on a recess since the beginning of the month. However, when they return to the Capitol on Monday, expect them to work hard to get a bill passed quickly. Once that happens, checks can go out and help struggling Americans.
Photo: Getty Images