Ozzy Osbourne 'Doing Really Good,' Determined To Perform Again
By Andrew Magnotta @AndrewMagnotta
July 17, 2020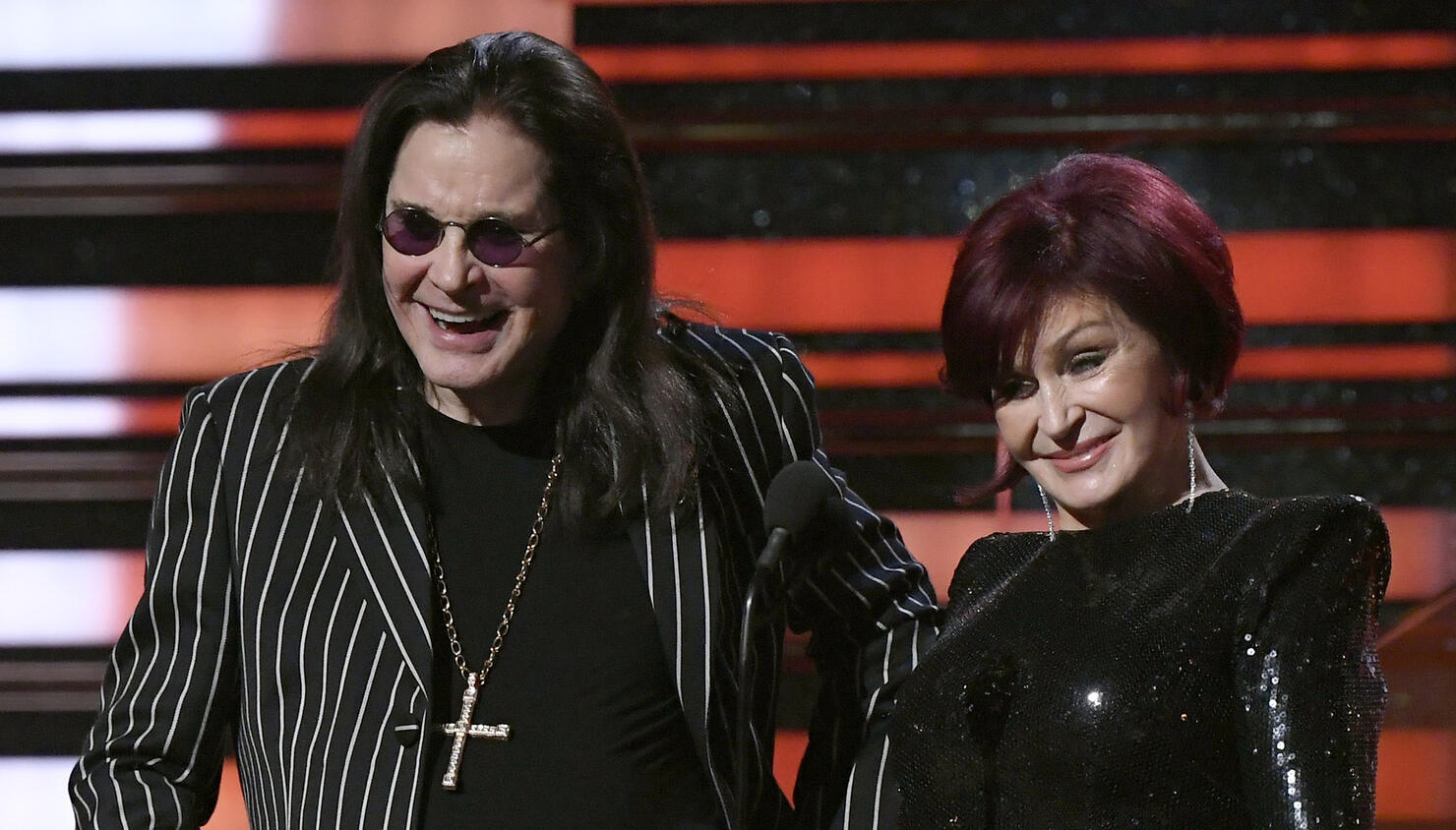 After not being able to tour for the second year in a row, Ozzy Osbourne has begun work on what will be his 13th studio album.
Sharon Osbourne announced the news during a recent conversation on Steve-O's Wild Ride podcast.
She added that after battling a staph infection, pneumonia, neck surgery and advancing Parkinson's disease over the past year-and-a-half or so, Ozzy's health is improving.
"He's doing really, really good," Sharon said. "He's had a terrible, terrible injury. At one point, they thought he would never walk again, but he is — he's walking and he's doing great. he's been hit by so much medically, but he's doing good. He's getting stronger every day."
She explained that she and Ozzy had long been aware that he had the Parkinson's gene, but his spinal injury apparently "activated" the neurological condition.
"He had this ride in his life, and then suddenly — boom! — you are floored. And to have your health taken away... No matter what you've got money-wise or anything in the world, [it's something you] can't fix," she said.
Ozzy's previous album, Ordinary Man, was released this past February. The Prince of Darkness recorded that album with producer/guitarist Andrew Watt last year as he begun rehabbing from neck surgery.
Ozzy is back in the studio now collaborating with Watt, Sharon confirmed.
Regarding the likelihood of touring again, Ozzy is bullish.
"He said it's not gonna end just like that — it's gonna end his way. And he's gonna go back out," Sharon said. "And even if it's just one huge show to say goodbye, he's going to do it."
In addition to the new album, Ozzy will be back on TV this summer, alongside Sharon and their son Jack Osbourne for a new Travel Channel series, The Osbournes Want to Believe, which premieres August 2.
Photo: Getty Images