Ozzy Osbourne Unveils New Song "It's A Raid" Featuring Post Malone
By Andrew Magnotta @AndrewMagnotta
February 20, 2020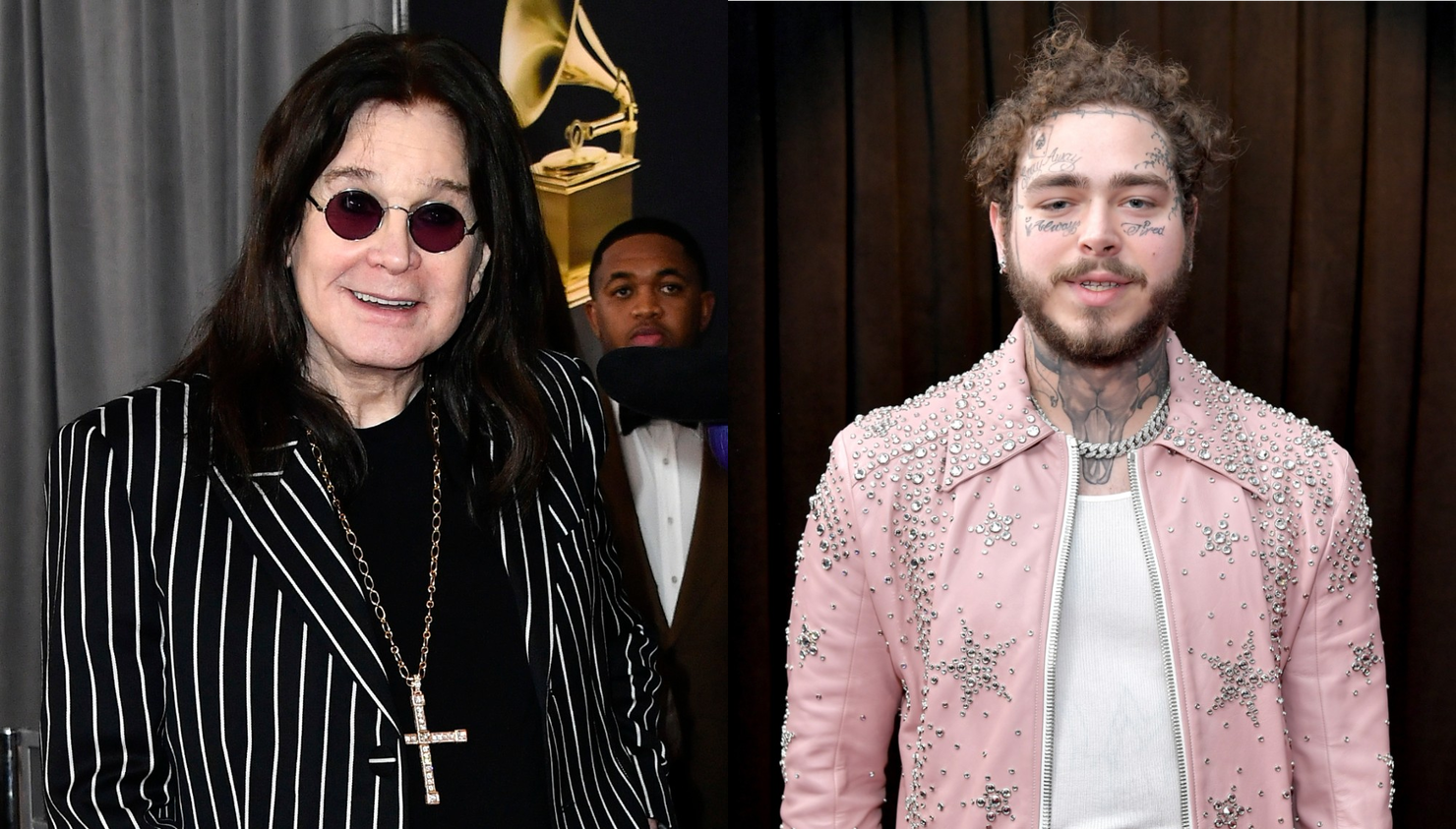 Ozzy Osbourne is teasing the release of his eleventh studio album, Ordinary Man, by unveiling the biggest potential crossover collaboration on the record, "It's a Raid," featuring Post Malone.
The explicit track is set at a breakneck tempo and features Ozzy and Malone trading lines before unfolding into a half-time crawl in the bridge.
Malone is a lifelong Ozzy fan and called upon the Prince of Darkness to feature on his 2019 hit, "Take What You Want."
Ozzy called the session for Malone's record one of his favorite in years. It also proved fateful, as it introduced him to producer Andrew Watt, who went on to co-write and produced the Ordinary Man album.
In addition to Ozzy's all-star Ordinary Man band, featuring Watt on guitar, alongside Duff McKagan on bass and Chad Smith on drums, the album includes performances by Slash, Tom Morello and Elton John.
While it remains to be seen when Ozzy will tour again, the singer is keeping busy, promoting the new album and doing press for an upcoming A&E documentary.
"I cannot go on the road until I'm 100 percent confident that I can pull it off — because if I go out now and I can't carry on, people are gonna think that I've lost the plot," Ozzy said in a recent statement.
He plans to head to Switzerland in April to seek further medical help for his injured neck and advancing Parkinson's disease.
Photo: Getty Images