Newlywed Couple Shamed Over Their Racy Wedding Cake Topper
By Dave Basner
July 16, 2021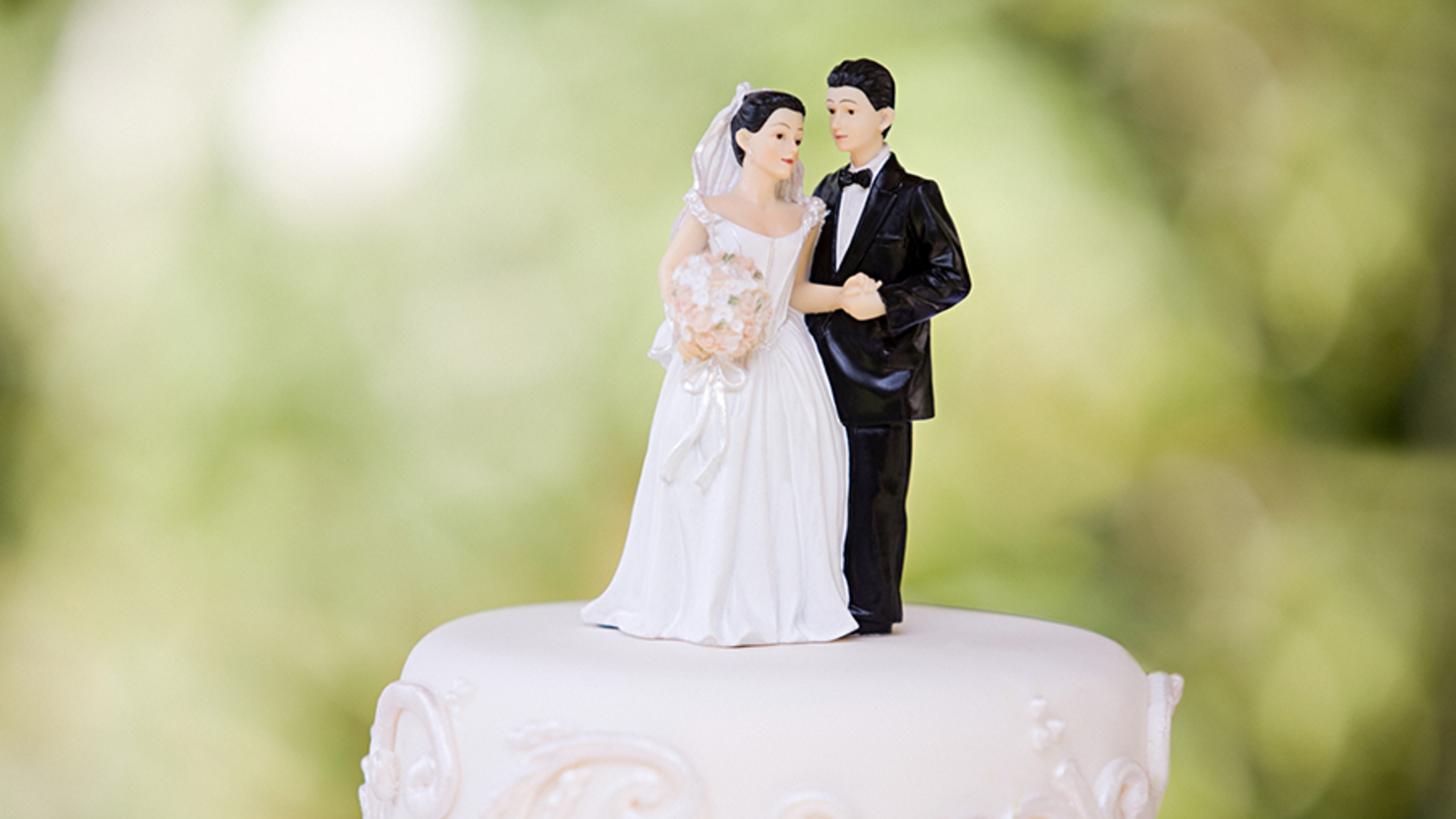 Many newlyweds try to make their wedding a memorable event that is unique to them. Whether this is done with decorations or floral arrangements or the dress, brides and grooms want their personalities intertwined with their nuptials. Usually, this is accomplished seamlessly and beautifully, but that's not always the case, which is what happened to one couple who have come under fire for their choice of wedding cake topper.
Instead of going with a traditional cake topper, they chose to have one specially-made that resembled them. Typically this is just a cute customization changing the look of the figures, but they went beyond that, and rather than having their pair just holding hands, they chose to have the topper's groom do something a little "cheeky" to the bride.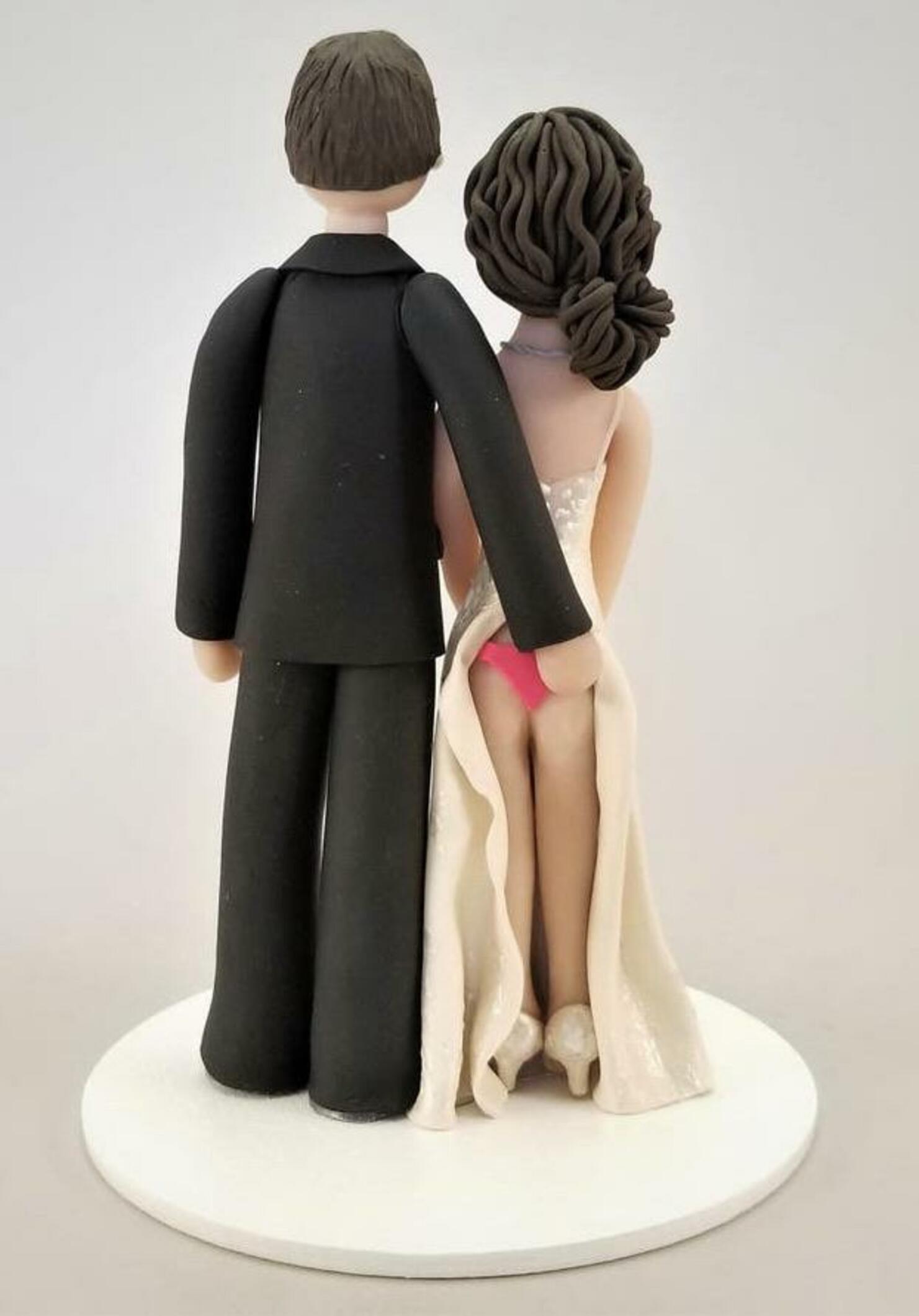 The image made its way to Reddit where commenters had a lot to say about it. Words most commonly used include "uncomfortable," "cringe" and "tacky." One person stated, "My first thought was of grandma coming up to get a slice of cake...and then in 60 years a grandchild asking to see pictures of their grandparents wedding." Another wrote, "This is just gross, like who gets this and thinks it's even slightly a good idea? Your family and friends are gonna see this, they likely hoped, 'Oh hey X is getting married, good for them, settling down and being mature in life,' and then seeing THIS."
Some people did defend the newlyweds though, saying, "If the couple both like it, then go nuts. They can have their fun if they like to."
It's definitely a unique start to their happily ever after.