Chris Carrabba Shows Fans The Site Of His Scary Motorcycle Crash
By Katrina Nattress
July 26, 2020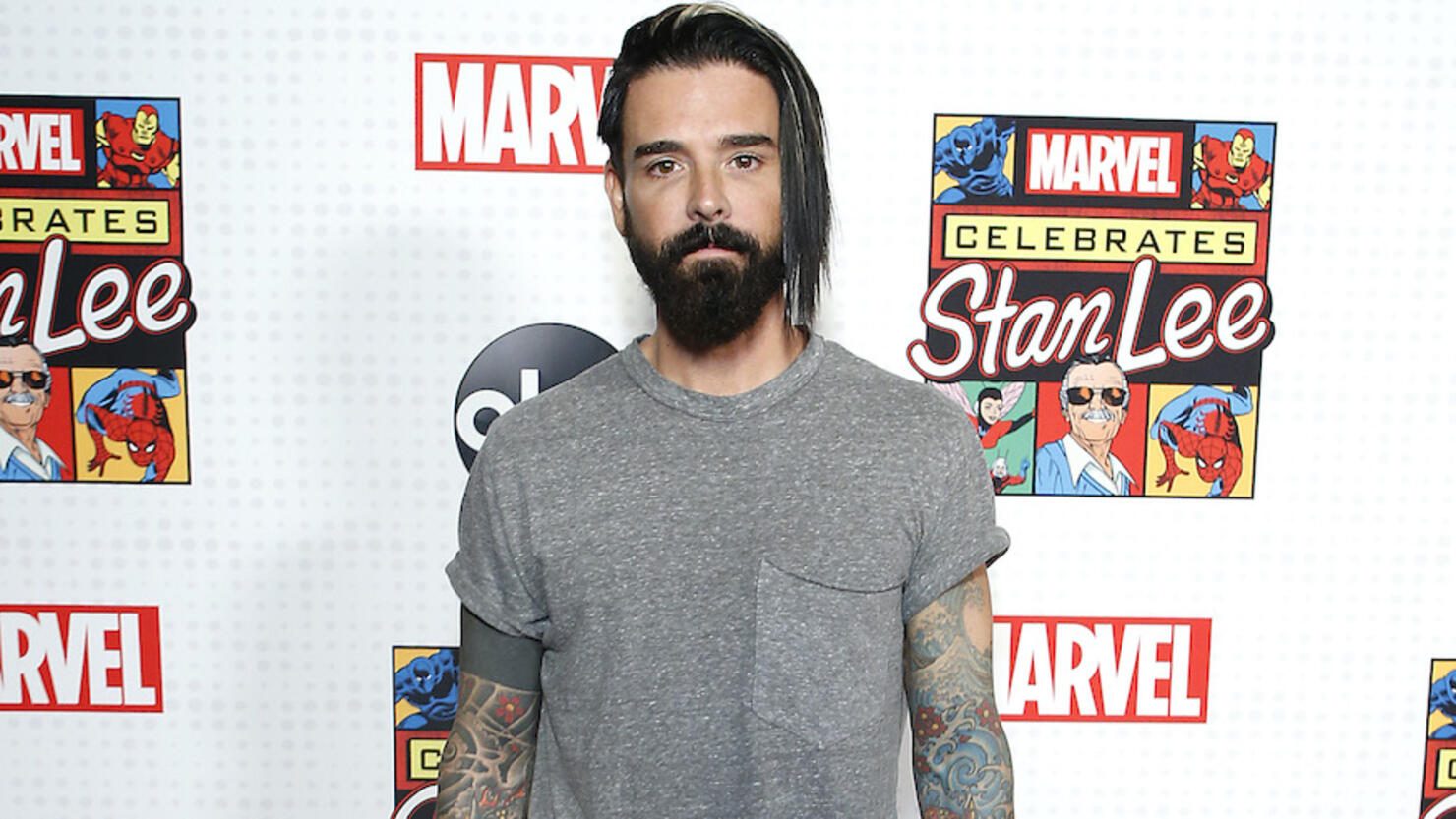 Six weeks after being hospitalized following a serious motorcycle accident, Chris Carrabba is showing fans where the scary crash occurred.
On Sunday (July 26), the Dashboard Confessional frontman shared a video on Instagram where he documented the ditch he ended up in after the accident. "Six weeks ago this ditch is where I was laying," he said in the clip. "There's bits of car from different accidents that've been in the same spot, and I think I was laying down there somewhere [points camera to location]. There's the tree that I missed, there's the other tree that I missed."
"I'm really lucky. I'm really lucky to be alive," he concluded his message.
See Carrabba's post below.
The singer-songwriter has been keeping fans posted on his recovery following the accident, most recently documenting a "small victory" with an Instagram photo showing both his arms in slings.
"Got myself dressed on my own today!" he captioned the post. "Nowhere near the finish line but a small victory goes a long way!!!"
Last month, Carrabba announced he was discharged from the hospital. "Over the last week my legs got stronger and stronger," he captioned an Instagram post at the time. "I walked the same hallway in seemingly infinite laps and it has led me HOME! Thank you for your kindness and support. The hardest work is to come."
Photo: Getty Images