Drake Is Now '90 Percent' Done With His New Album
By Paris Close
July 29, 2020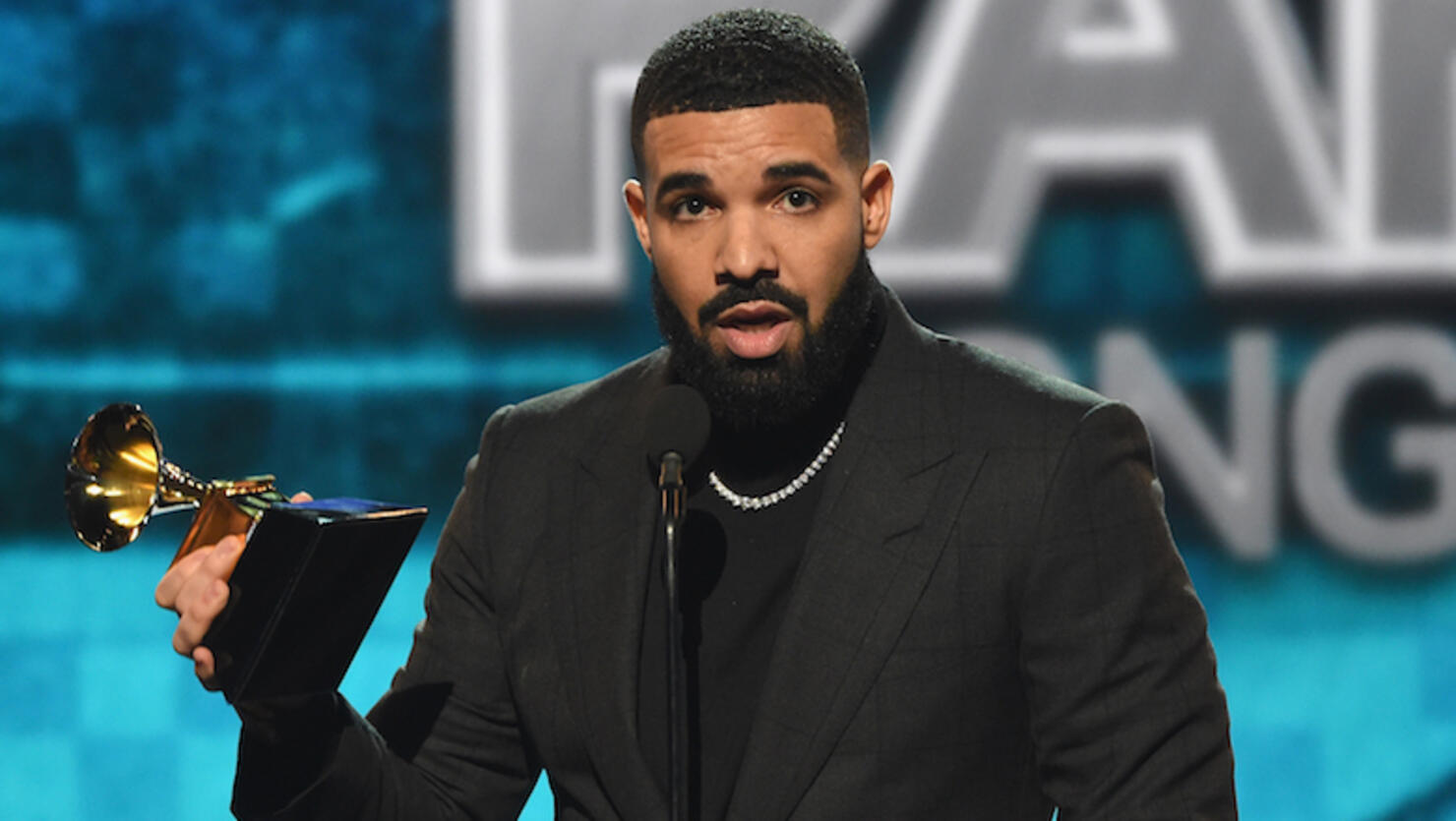 The latest update on Drake's new album is a bit bittersweet.
Yesterday, the Canadian rapper's friend and engineer, Noel Cadastre, provided a new progress report on Drizzy's long-awaited full-length album. Taking to Instagram on Tuesday (July 28) with a picture from the studio, Noel shared, "Studio for my bday… we 90% but y'all gonna have to wait on that last 10%."
The "God's Plan" musician also doubled down on the album update via his Instagram Stories. "Working on the bday like usual… @ovonoel," Champagne Papi captioned a snapshot from inside the lab.
Although previously teased his record was already "80%" done earlier this month, the new development Noel gave makes it seem like the final stretch to Drizzy's Scorpion follow-up will be a long one. Even so, the lyricist delivered not one, but two collaborations with DJ Khaled to tide us over in the interim, titled "Popstar" and "Greece."
Speaking of his new joints, Drizzy's collaborative work recently earned him a major Billboard record. With 40 entries now, the tracks earned him the most top 10 hits in the history of the Billboard Hot 100 chart. As the outlet reports, "Popstar" and "Greece" scored the No. 3 and No. 8 spot on the chart (dated August 1), respectively, besting the previous record-holder Madonna's 38 entries.
Drake's latest music project came in April with the mixtape, Dark Lane Demo Tapes. The effort delivered "Chicago Freesyle" and "Toosie Slide," with the latter receiving a music video in which Drake himself teaches how to do the viral TikTok dance.
Photo: Getty Images