Here's When You Can Now Expect Your Second Stimulus Check
By Dave Basner
August 5, 2020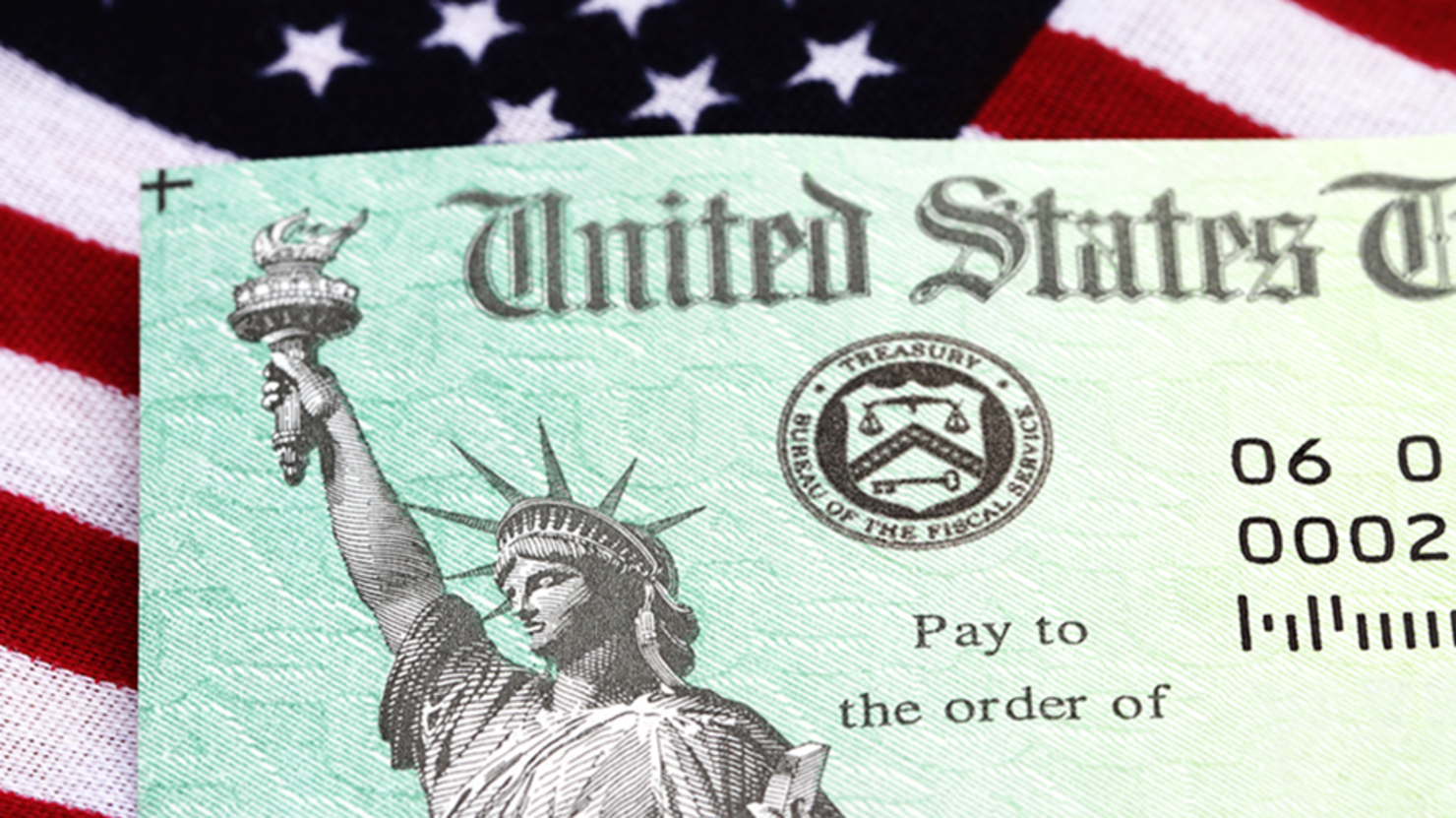 If it seems like you've been hearing about a second stimulus check for months, it's because that's how long it's been. It was back in May when the House of Representatives passed the Health and Economic Recovery Omnibus Emergency Solutions (HEROES) Act, which included a second stimulus check for millions of Americans. The Senate was against the $3 trillion price tag on the bill and chose not to pass it. Last month, Republican senators presented their own relief package, which also included a stimulus check. However, Democrats have issues with the bill and many Republicans do as well. Because of all the sticking points, negotiations in the Senate have been very slow going, but now a timeline is becoming clear, as the Senate's August recess, which starts on Friday, nears.
Treasury Secretary Steven Mnuchin told reporters that the goal is to come to an agreement by the end of the week. He stated, "We are pleased to report that although we still have a lot of open issues, I just want to be very clear, we're not at the point of being close to a deal, but we did try to agree to set a timeline that we're going to try to reach an overall agreement, if we can get one, by the end of this week, so that the legislation could be then passed next week." He added, "We're going to work around the clock the next few days to see if we can bridge the issues. Some issues we've been able to agree on, some significant issues are still open."
The Democrats seem optimistic too, with House Speaker Nancy Pelosi saying, "We agree that we want to have an agreement. And in that case, we then say, that's our goal, lets engineer back from there as to what we have to do to get that done." Meanwhile, Senator Chuck Schumer said, "They made some concessions, which we appreciated; we made some concessions, which they appreciated."
So assuming the deal gets made on Friday and the bill passes early next week, if the second stimulus checks get sent out with the same speed as the first ones did, it will take 13 business days, meaning they could be sent as early as Thursday, August 27.
However, it might be even sooner than that. Earlier this week, when asked about the checks, Mnuchin said, "I could have them out immediately. If I could get [the bill] passed tomorrow, I could start printing them the following week... I could get out 50 million payments really quickly."
As for how much the checks will be for, it is not yet official but it's expected to be $1,200 for anyone making less than $75,000, while those who earn more get $1,200 minus 5% of the amount they make over $75K. It'll be $2,400 for joint filers earning less than $150,000, and those who making more will have their check reduced by 5% of the amount over $150K they earn. Also included is $500 for every dependent.
There are still many things politicians have to agree on before a bill will pass, but hopefully they will stick to their word and work it out by Friday. They are continuing negotiations today.
Photo: Getty Images