Second Stimulus Check Might Be Delayed
By Dave Basner
July 15, 2020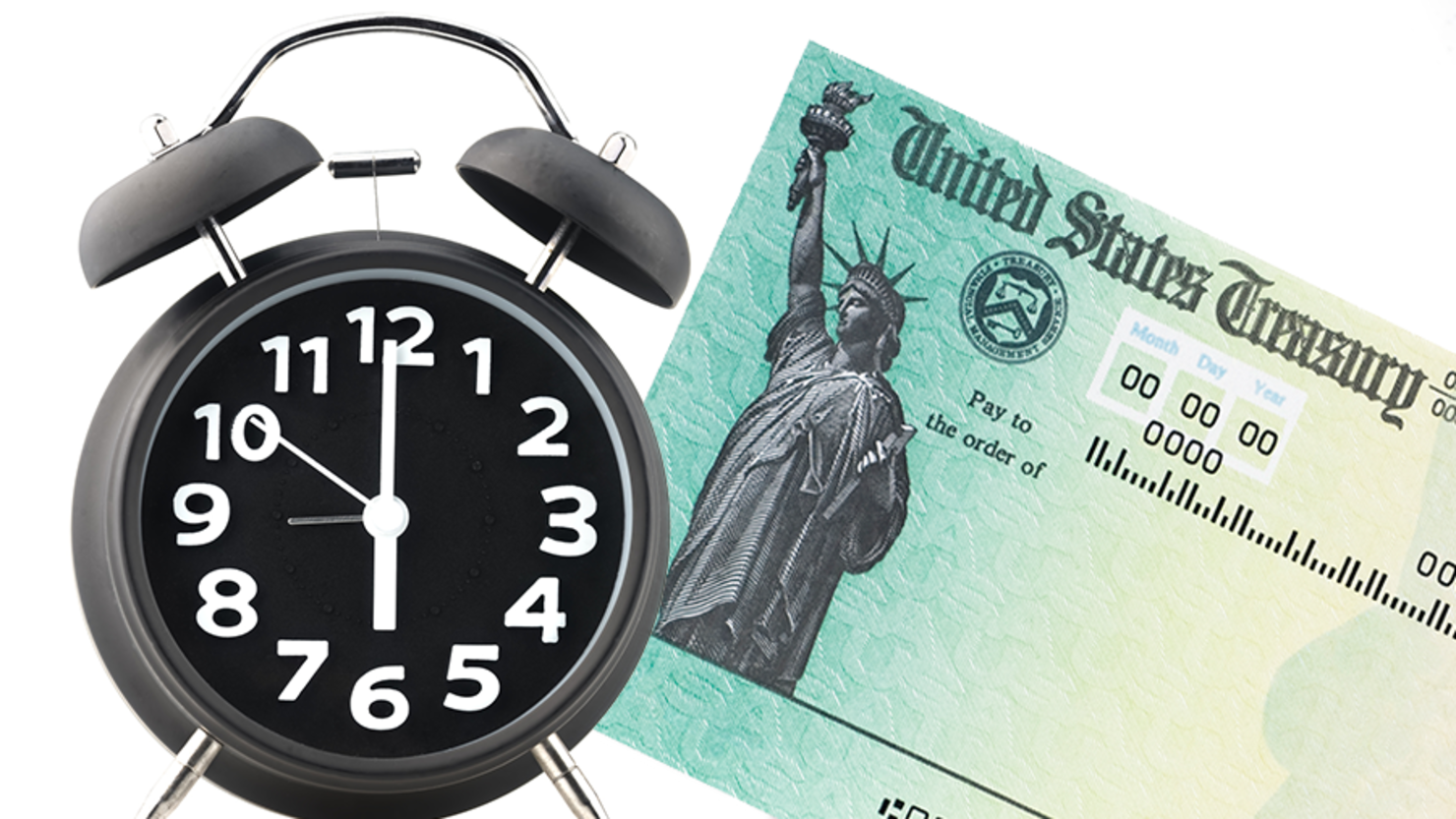 In May, the House of Representatives passed the Health and Economic Recovery Omnibus Emergency Solutions (HEROES) Act, which included a second stimulus check, but the Senate refused to pass it because they felt the $3 trillion price tag on the bill was too high, so they've been debating what should be included in it. Democrats want to see at least one other stimulus check and extended unemployment benefits, while Republicans want to consider other options like tax cuts and back-to-work incentives.
Currently, the Senate is on a recess that began early in the month. They reconvene on Monday, and plan to get back to work on a new bill right away. The hope and expectation is that they agree on something by the end of the month, so that by early August, Americans can get relief in the form of financial aid, and potentially another stimulus check. However, the politics around it all might wind up delaying the bill.
Senate Majority Leader Mitch McConnell hasn't been too quick to act on re-writing the relief package because he wanted to gauge how the economy has been performing before passing a trillion dollar stimulus bill. Now, though, he said the Senate will take the next few weeks to hash something out. It's good news since the $600 weekly federal unemployment bonus benefit expires at the end of the month, but McConnell might use that as leverage. With the bonus ending on July 25 or 26, Republicans could try to put a squeeze on Democrats, forcing them to agree on a bill the Democrats might not be happy with because if they don't, Republicans think America will blame Democrats for a delay.
To combat this, House Speaker Nancy Pelosi said she'd push back the scheduled August recess for the House if additional time is needed to come to an agreement on the benefits, telling CNN, "We absolutely have to. We also have to come to an agreement. The timetable is the timetable of the American people." Essentially, she is saying the Democrats will not cave to anything they don't agree with in the prospective bill. This could cause a stalemate that might delay another stimulus package, causing the passage of any bill to happen in late August instead of late July, which would mean Americans might not see checks until September.
As for what to expect in the bill, it seems certain there will be another stimulus check, though it might only go to Americans making less than $40,000 a year. There will also likely be an extension to the unemployment benefits, but they could be cut from the $600 a week to $400 weekly or less. There will also be a back-to-work incentive, tax holidays and more.
While a delay in passing the act would be unfortunate, it would at least mean that both sides of the aisle are working together to make all their constituents, both Democratic and Republican, happy with what's included in the aid package. We'll know more once the Senate returns on Monday.
Photo: Getty Images