Can You Guess The Celebrity Based On Their 'Home Office' In This Puzzle?
By Dave Basner
August 12, 2020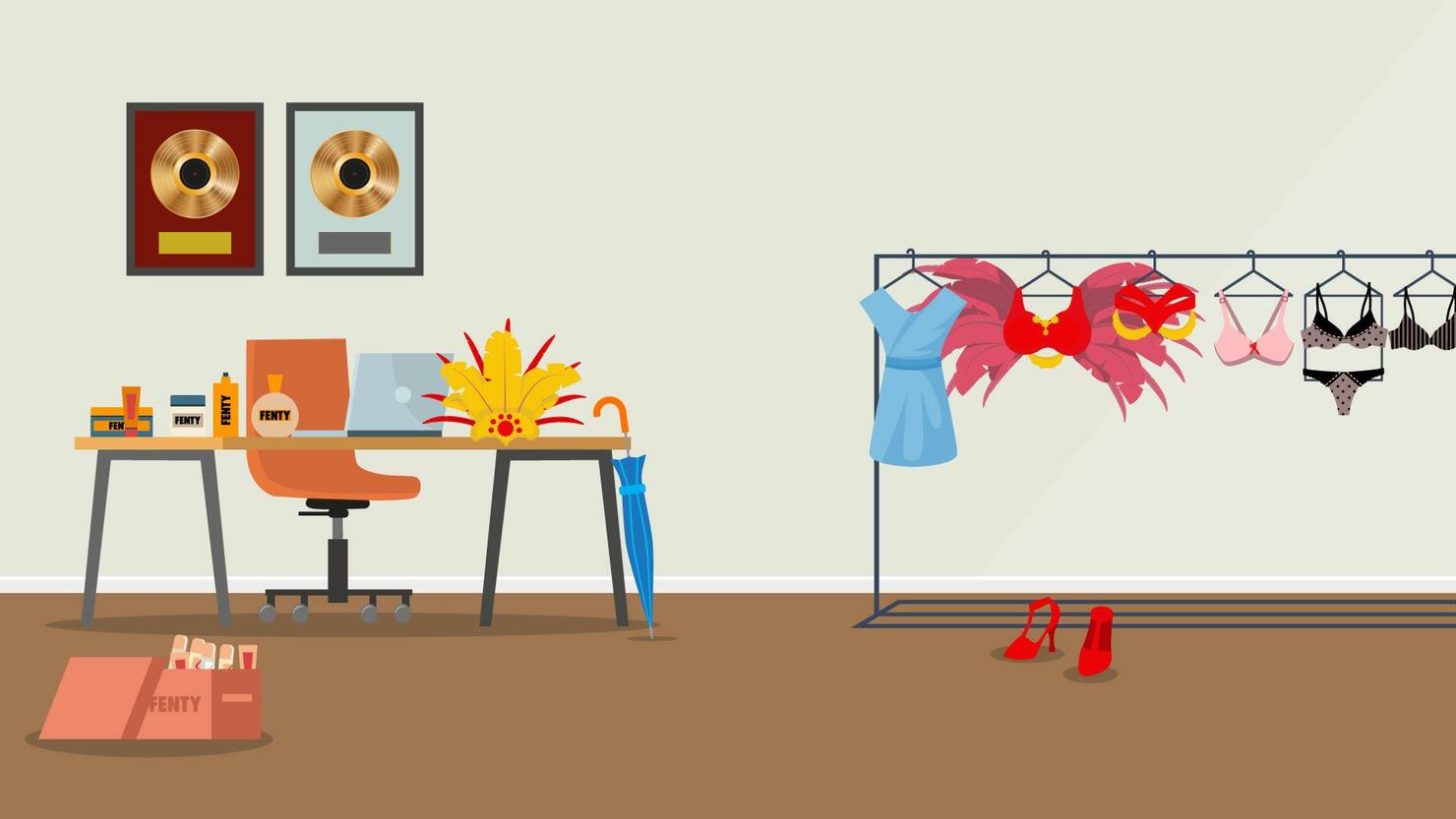 Thanks to the coronavirus pandemic, everyone from office workers to students have gotten a glimpse into their co-workers' or teachers' homes because of all the online meetings and video conferencing. At this point, you might think yourself an expert on home offices, but how observant are you when it comes to the rooms? Well a new puzzle from Hammonds Furniture can help you find that out. In it, there are six illustrations of what celebrities' home offices might look like and you have to pick up on all the clues in the image and figure out who the room belongs to. The average person is able to identify all of them in less than a minute. Make sure you take note of everything in the room to help you work it out. You'll also really need some strong pop culture knowledge to go six for six.
Scroll all the way down for the answers.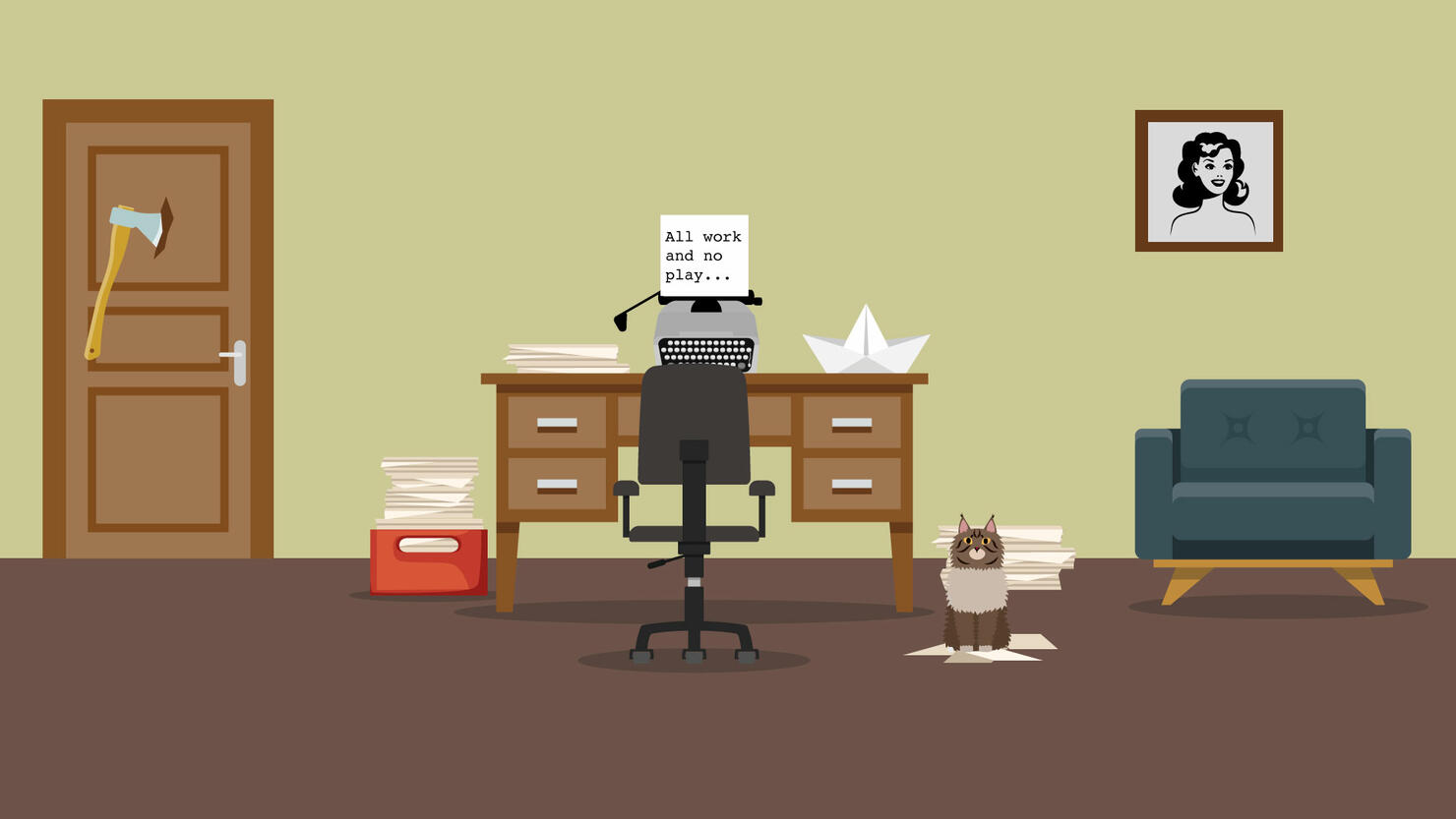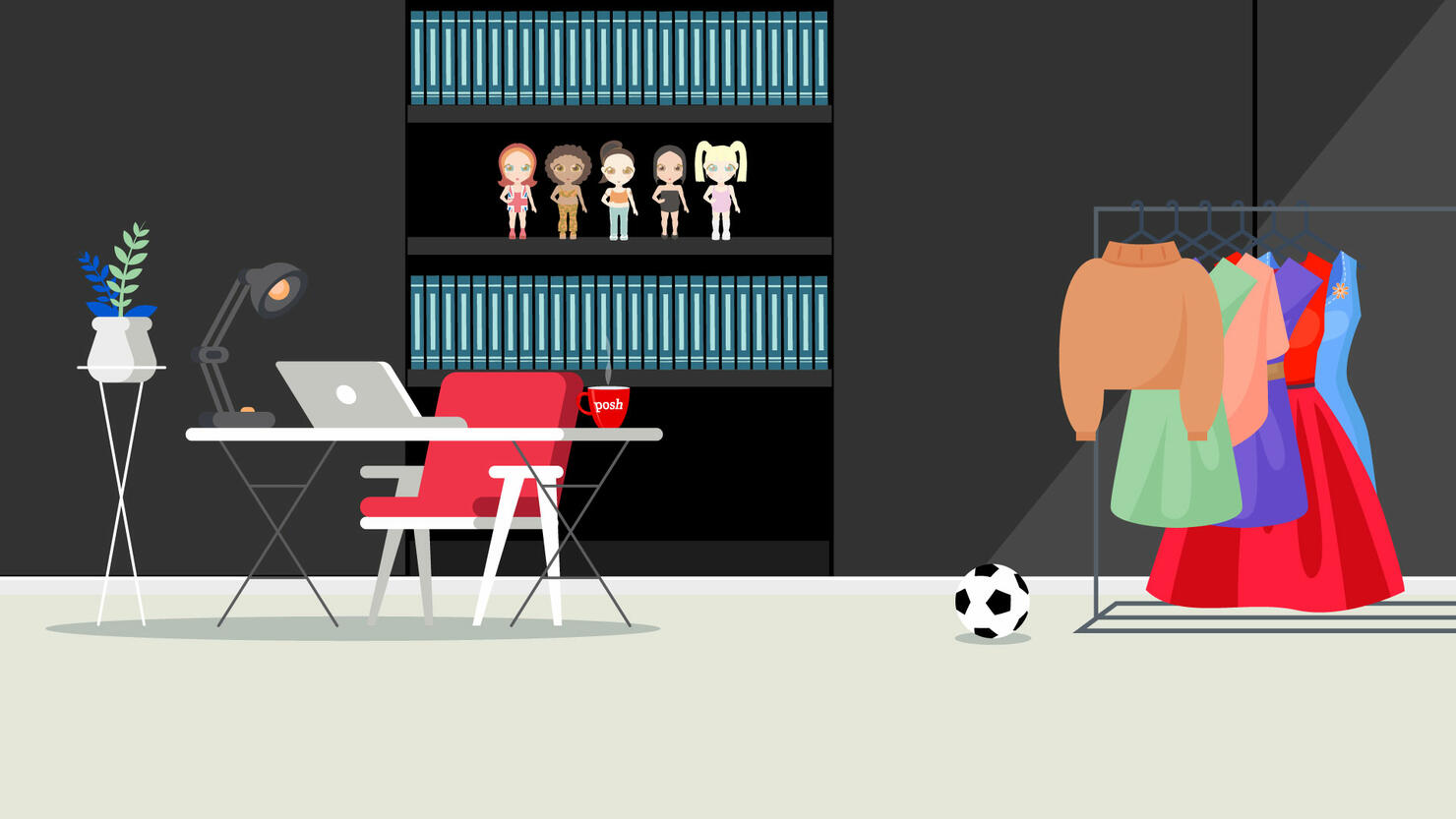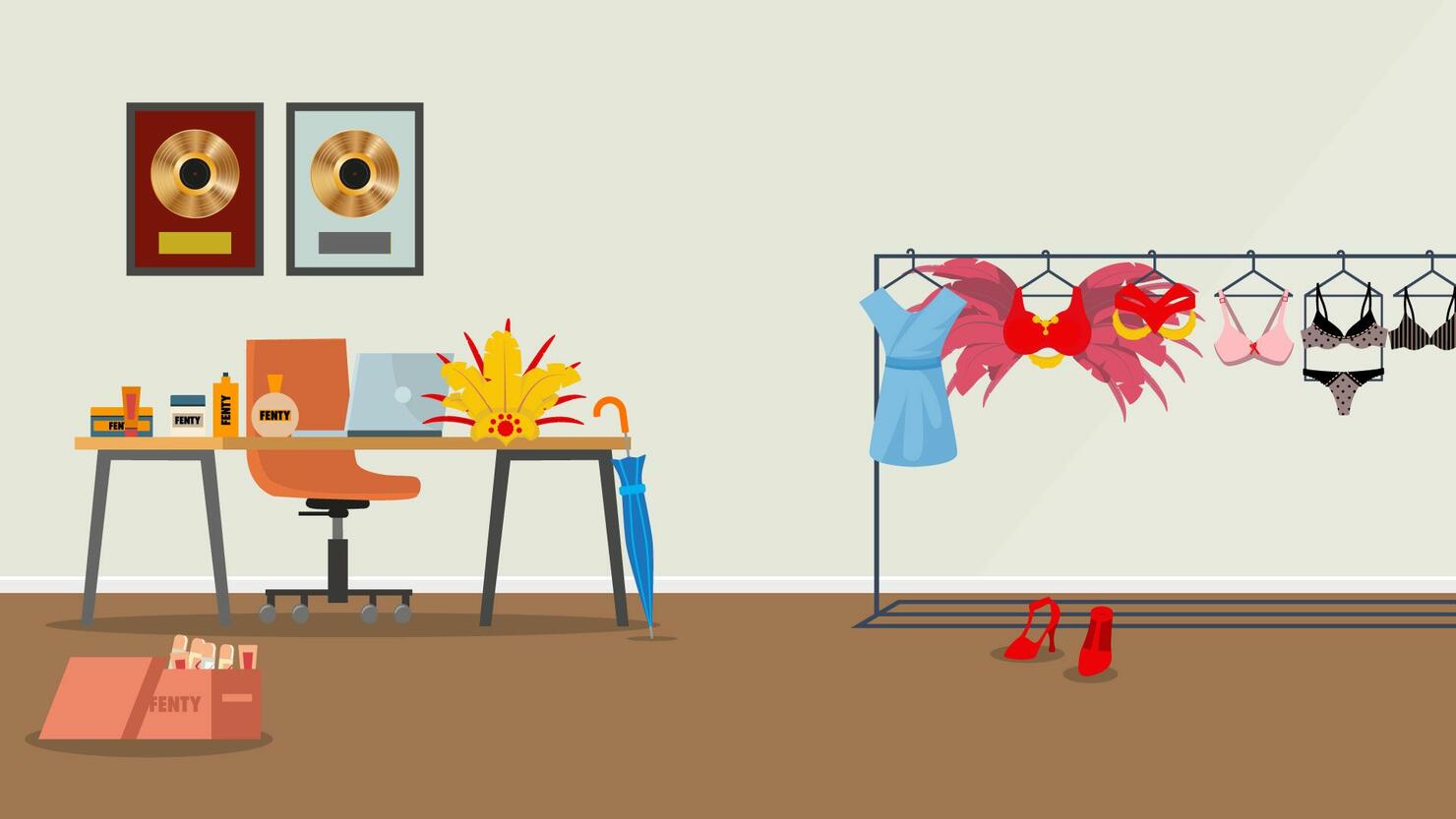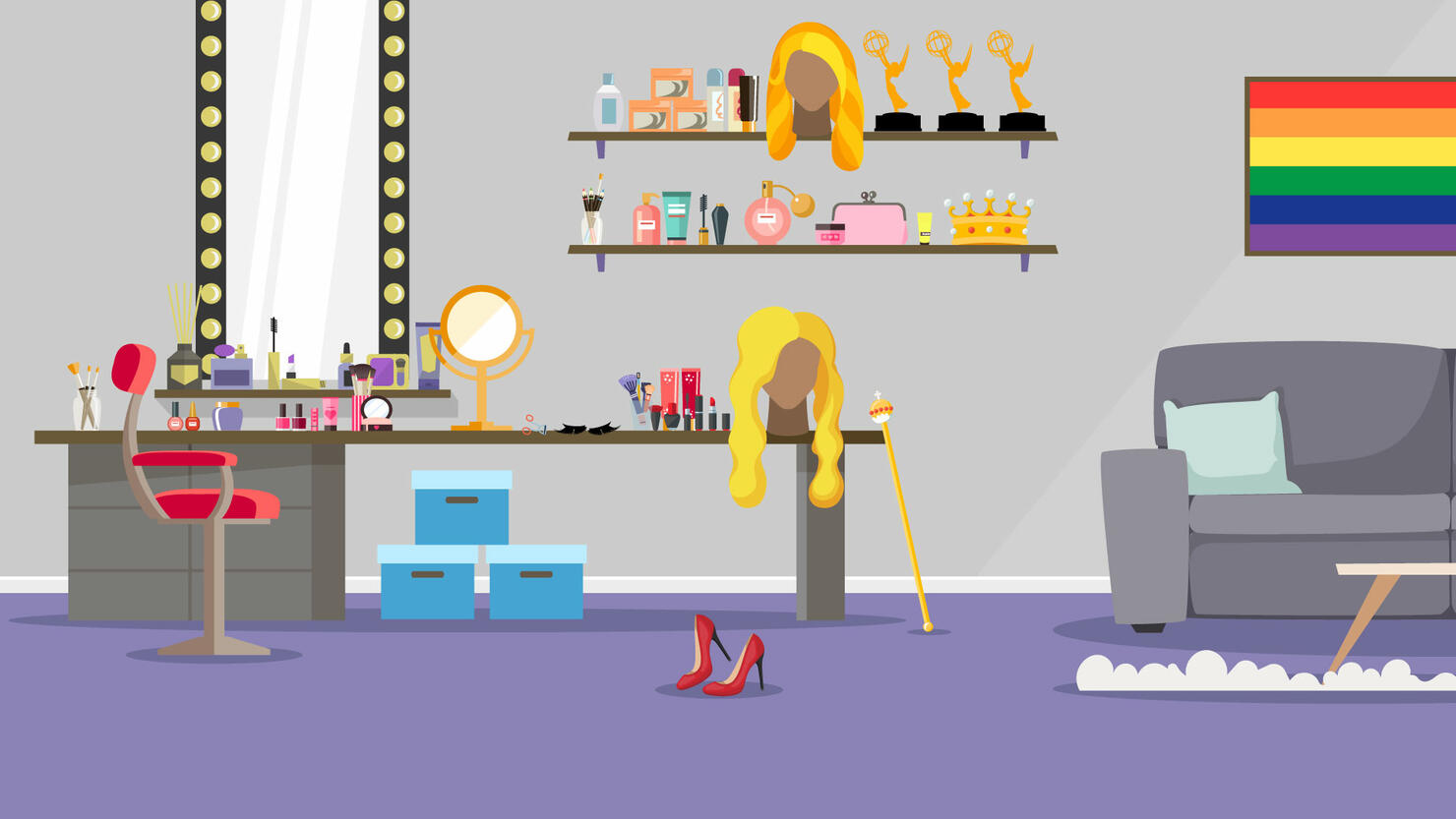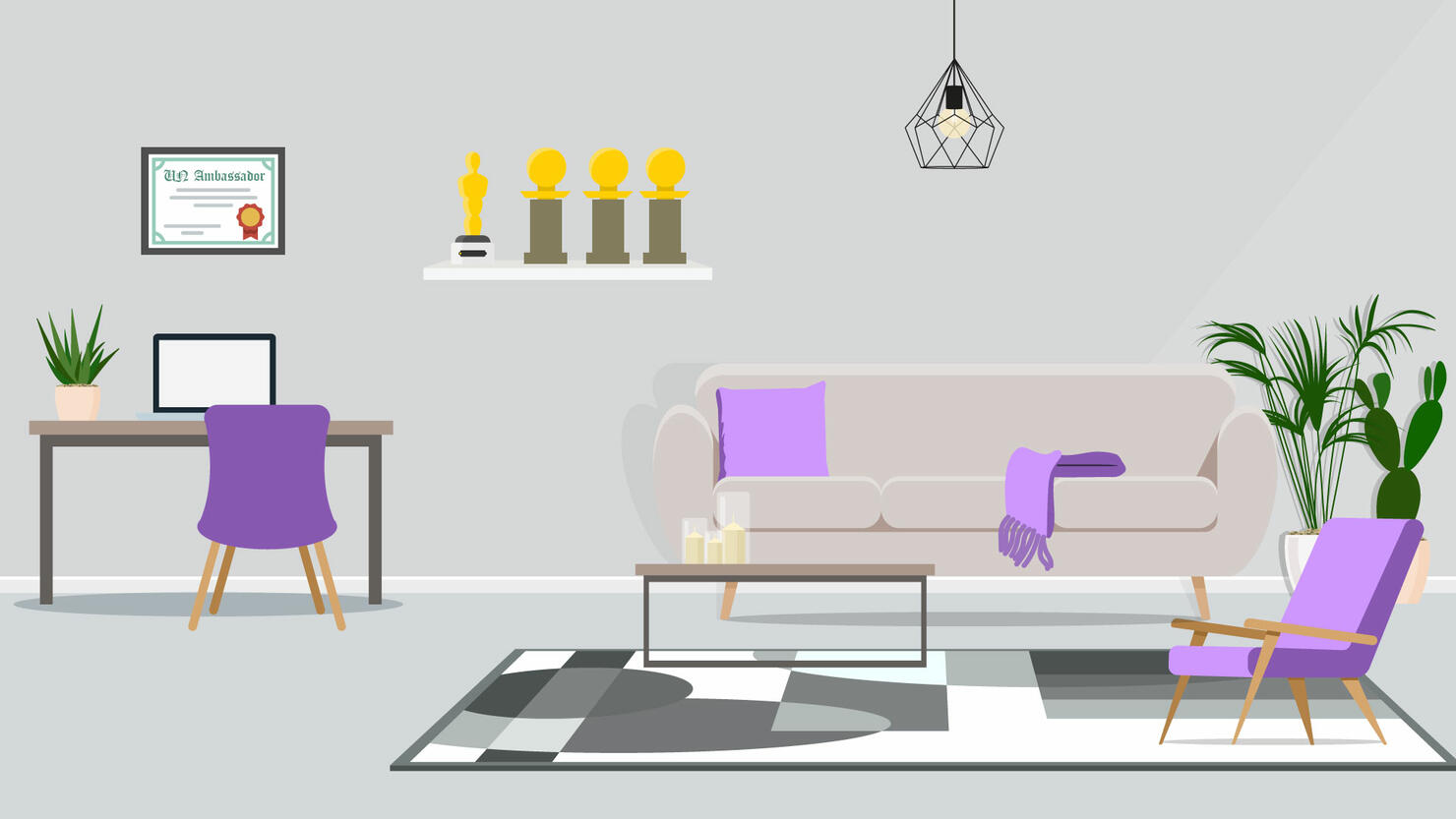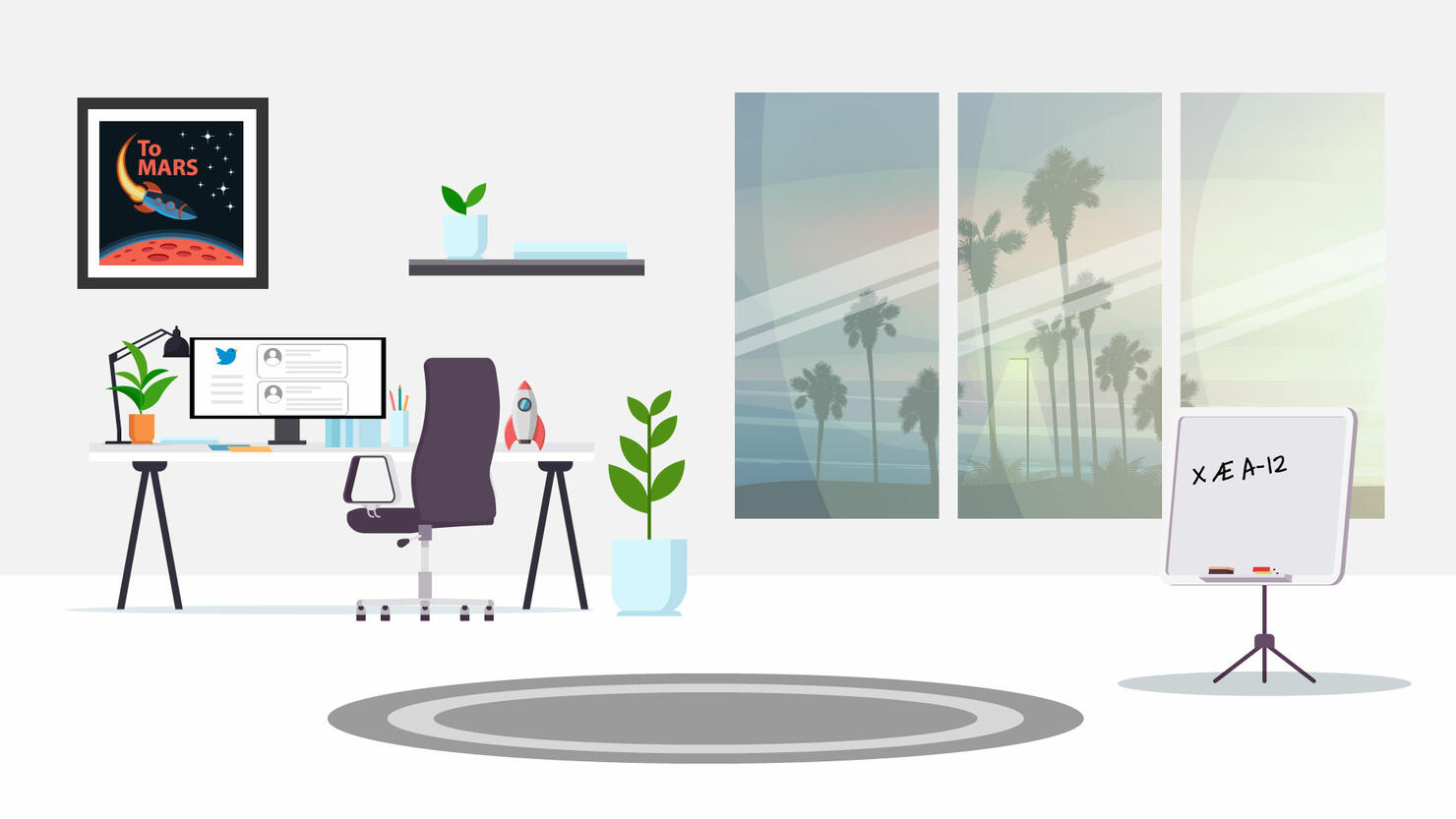 Did any stump you? The answers are below:
.
.
.
.
.
.
.
.
How'd you do? If you got the Angelina Jolie one, you should start applying to be on game shows.
Photo: Hammonds Furniture