Watch This Woman Get Scammed At An ATM And Have No Idea It Just Happened
By Dave Basner
August 13, 2020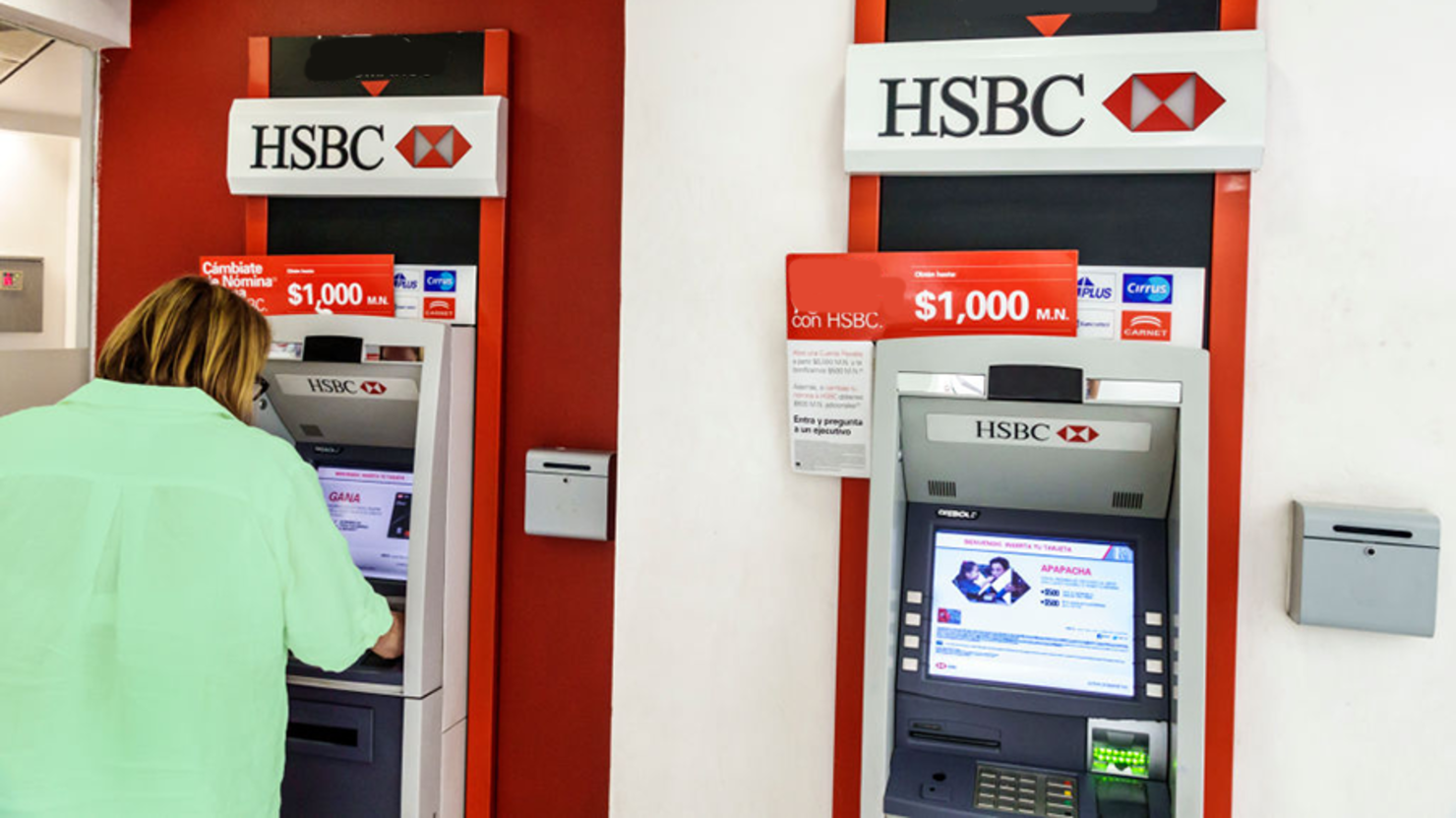 There are many good people out there, but unfortunately, there are some bad ones too, and sometimes the bad ones like to pose as one of the good ones. That's just what one scammer did at an ATM, and his con was all caught on camera.
In the video, a woman is at the cash machine getting ready to make a deposit. She has an envelope with money in it and goes to enter it into the ATM when the person in line behind her stops her and tells her she is doing it the wrong way. She changes how she's doing it and flips the envelope over to try it that way, but then the good Samaritan impostor comes up next to her, takes the envelope and does it himself. What the woman doesn't see or realize is that he switched her envelope with the one in his hand, which is likely empty. While the video ends there, you can bet that after she went away, he walked off with her envelope of cash.
There isn't much information about the footage so there is no telling where it happened, but it doesn't really matter since this is the kind of scam that can occur anywhere. No word on if the thief was caught.
Photo: Getty Images