Ben Gibbard Dedicates Postal Service Song To The USPS During Livestream
By Katrina Nattress
August 20, 2020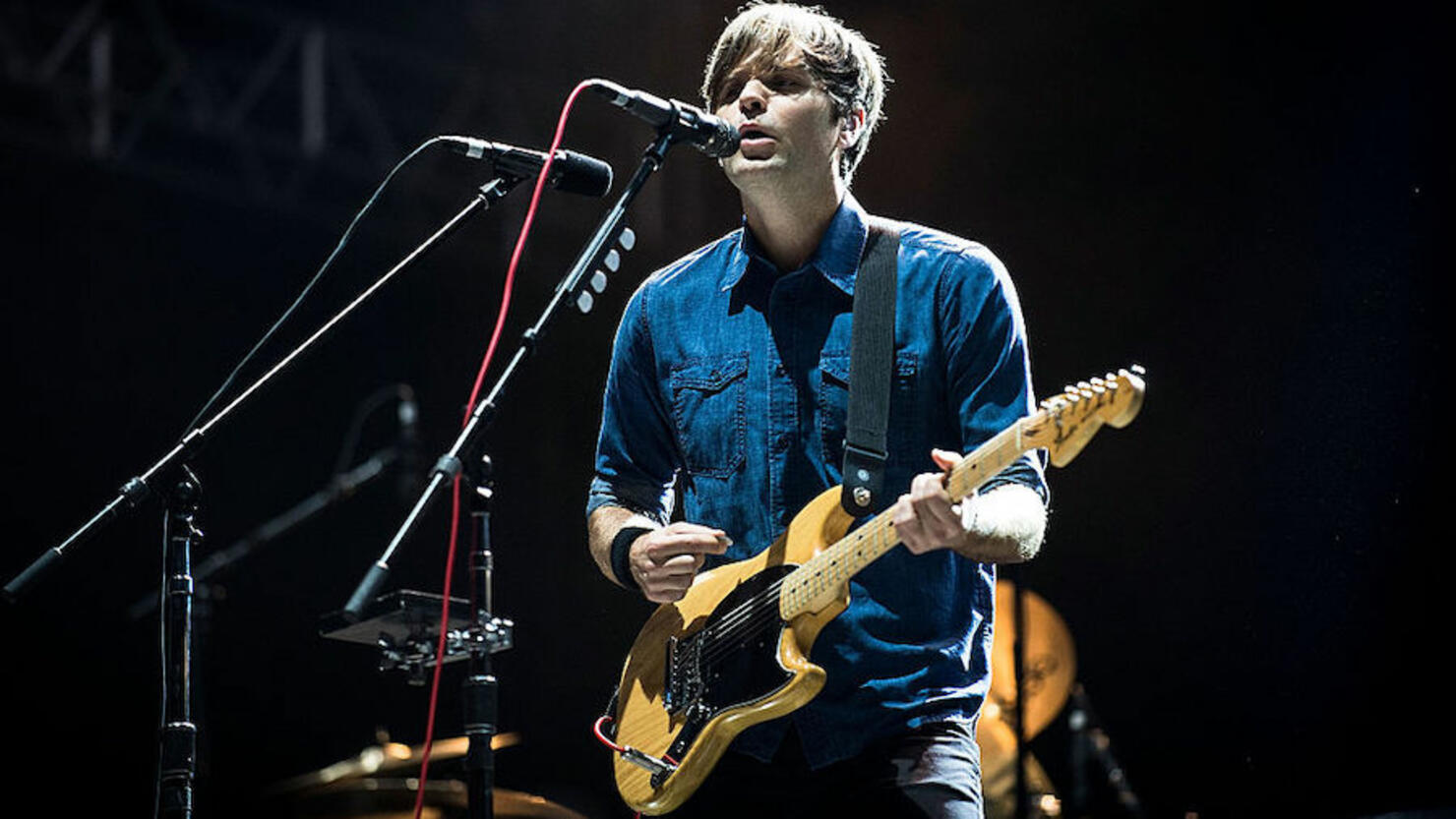 Ben Gibbard spent the first part of quarantine serenading fans with a daily livestream. Though he may not be performing every day anymore, the Death Cab For Cutie frontman still broadcasts from his home studio every once and awhile. On Wednesday (August 19), he aired a special two-song performance to endorse Democratic presidential nominee Joe Biden and champion the United State Postal Service, an institution that is currently in danger.
Aside from DCFC, Gibbard also put out an album with his beloved side project The Postal Service, so it was only fitting for him to dedicate that band's song "Such Great Heights" to the actual USPS.
"I think more than any election in my lifetime, this one is of paramount importance. And one of the many institutions outside of democracy that is very core that is under fire is that of the United States Postal Service," he said in the stream. "For those who are not aware, I was in a band called the Postal Service. We put out a record in 2003 and we made this music by sending CDs back and forth to each other — I lived in Seattle; my bandmate Jimmy Tamborello lived in Los Angeles — and we made a record using the United States Postal Service, so therefore we called ourselves The Postal Service. I think in the midst of this global pandemic, nothing is more important than to being able to vote safely and securely and vote by mail has shown to be that over and over and over again."
Gibbard began the performance with the DCFC track "Northern Lights." Watch the full stream below.