Hours Before Debate, Gov. Mike DeWine Predicts Trump Will Win Ohio Again
By Kelly Fisher
September 29, 2020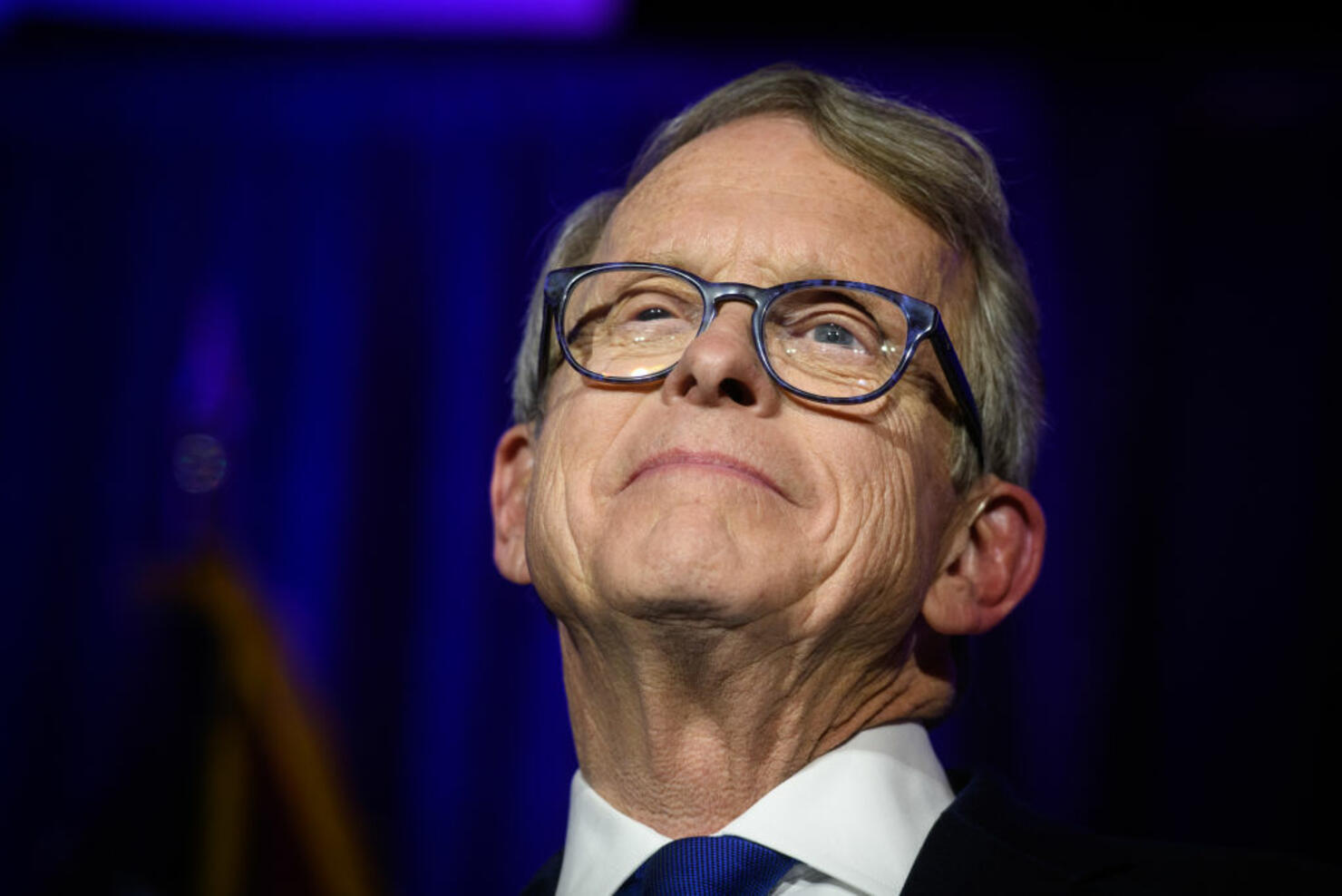 Hours before the first debate between President Donald Trump and Democratic opponent Joe Biden is slated to start in Cleveland, Gov. Mike DeWine made a prediction that Trump would win Ohio again.
DeWine said he thinks Trump will win the Buckeye state in the 2020 general election, and its 18 electoral votes, at a press briefing Tuesday (September 29).
Trump won Ohio in the 2016 presidential election against Hillary Clinton, WKYC noted.
"I never bought into this argument that Ohio's become a Republican state," DeWine said. "I mean, Ohio's a swing state. The president won last time by nine points, I think, and that was a big, big, surprise. I think he's going to win this time in Ohio. I think it will be close, but I think he will win. But sure, we'll see. Ohio is certainly in play, but I think the president will carry Ohio.