FINNEAS Points Out 'Where The Poison Is' In New Song
By Katrina Nattress
November 8, 2020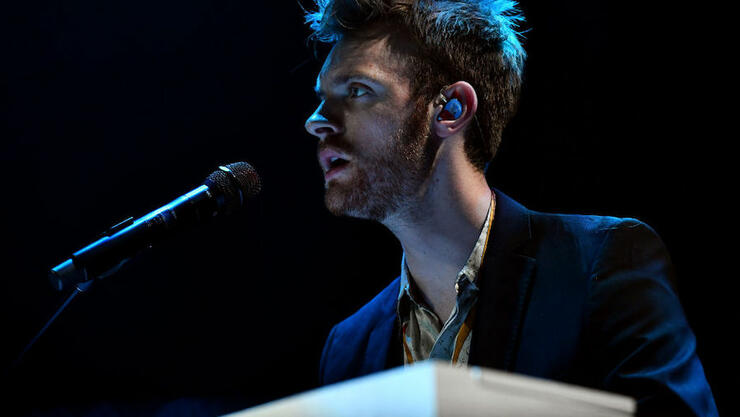 When news broke on Saturday (November 7) that Joe Biden had won the presidential election, celebrities flocked to social media to congratulate the president-elect and share emotional messages and hopes for the future. FINNEAS shared his own post-election feelings in a tweet. "To anyone who follows me or anyone else who has been talking about this election for months on end," he wrote. "who paid attention, saw the good that could be achieved, went out, cast a vote, encouraged a friend to vote, voted differently than your republican parents. You did this. You won."
The singer-songwriter then took it a step further and surprise-released a new song called "Where The Poison Is" that not-so-subtly describes how he's felt in 2020 with lyrics like "When the month of March felt more like 40 years."
Listen to "Where The Poison Is" below.
"Where The Poison Is" follows two other timely releases from FINNEAS this year: "Can't Wait to Be Dead" — a song about his tumultuous relationship with the internet, especially in the midst of a pandemic and election — and "What They'll Say About Us" — a track "dedicated to all who have had to endure this year."
He also helped write the new James Bond theme, "No Time To Die," with his sister Billie Eilish.
Photo: Getty Images