Model Says She Was Banned From Tinder For Being 'Too Hot'
By Dave Basner
November 12, 2020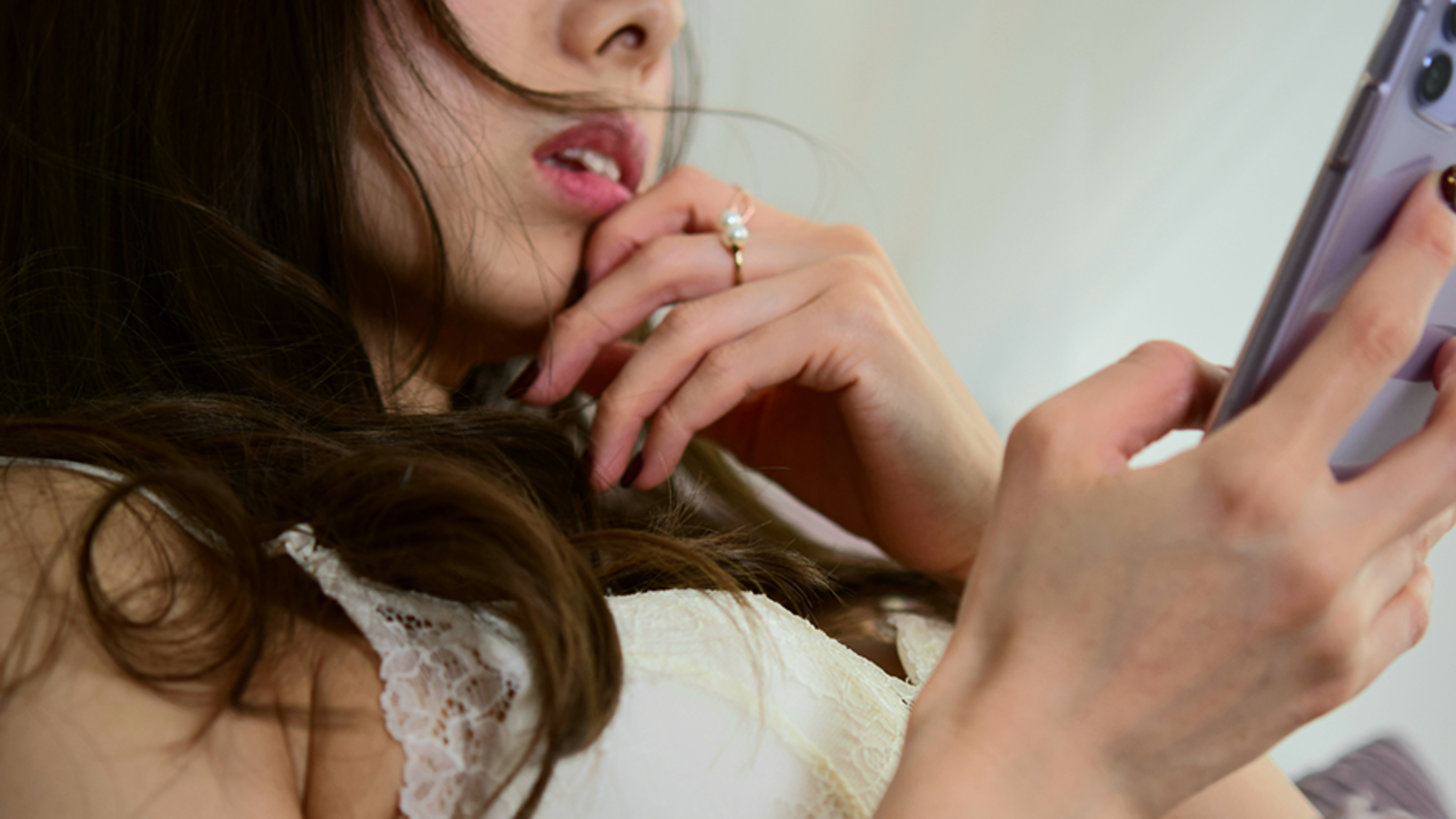 With the pandemic limiting everyone's social life, it's been very difficult for single people to meet anyone to date. With that, more and more singles are turning to Tinder, but they need to be wary since there are some users on the app that use an old photo of themselves or worse, a pic of someone else. Tinder does its best to combat the catfishing, but sometimes there are side effects to their efforts, as one Instagram model learned.
Luna Benna is a 21-year-old Chicago native now living in Florida who joined Tinder back in 2017 when she was "young, dumb and looking for love," as she told Jam Press. She filled her profile with some very sexy photos of herself and wound up with hundreds of monthly matches and along with them, gift offers and marriage proposals. One guy even told her he'd pay her to go out with him.
Overall though, things didn't go great for her on the app. The few dates she went on were disastrous. She explained that on one "super awkward experience" her "presence was so powerful it made [her date] uncomfortable." If that weren't enough, other Tinder users threatened her for being too "good looking." Some people even started using Luna's pics as their own, causing the app to boot her since they couldn't tell that hers was the real account and not an impostor's. She stated, "There's so many fake profiles out there, whenever I start a legit account I get reported and Tinder has me taken down," adding, "I'm too hot for Tinder."
Even when Luna confronted her impersonators, it only got her blocked. Eventually she accepted it, noting, "I just need to keep reminding myself I can't do anything about it. Catfishing is inevitable."
The good news is that before she ultimately put Tinder behind her, she met a guy on it. They were both into photography and modeling and they are not only still together today, they are a power couple who appear together on OnlyFans. Meanwhile, Luna has also accrued over one-million followers on Instagram, where she often shares NSFW photos of herself. You can follow her here.
As for Tinder, they haven't responded for a comment about Benna's claims, but it should be noted that the app's community guidelines do not allow for "nudity" or "sexually explicit content" in users' photos.
Photo: Getty Images