Lee Brice Details His COVID-19 Symptoms
By Blake Taylor
November 18, 2020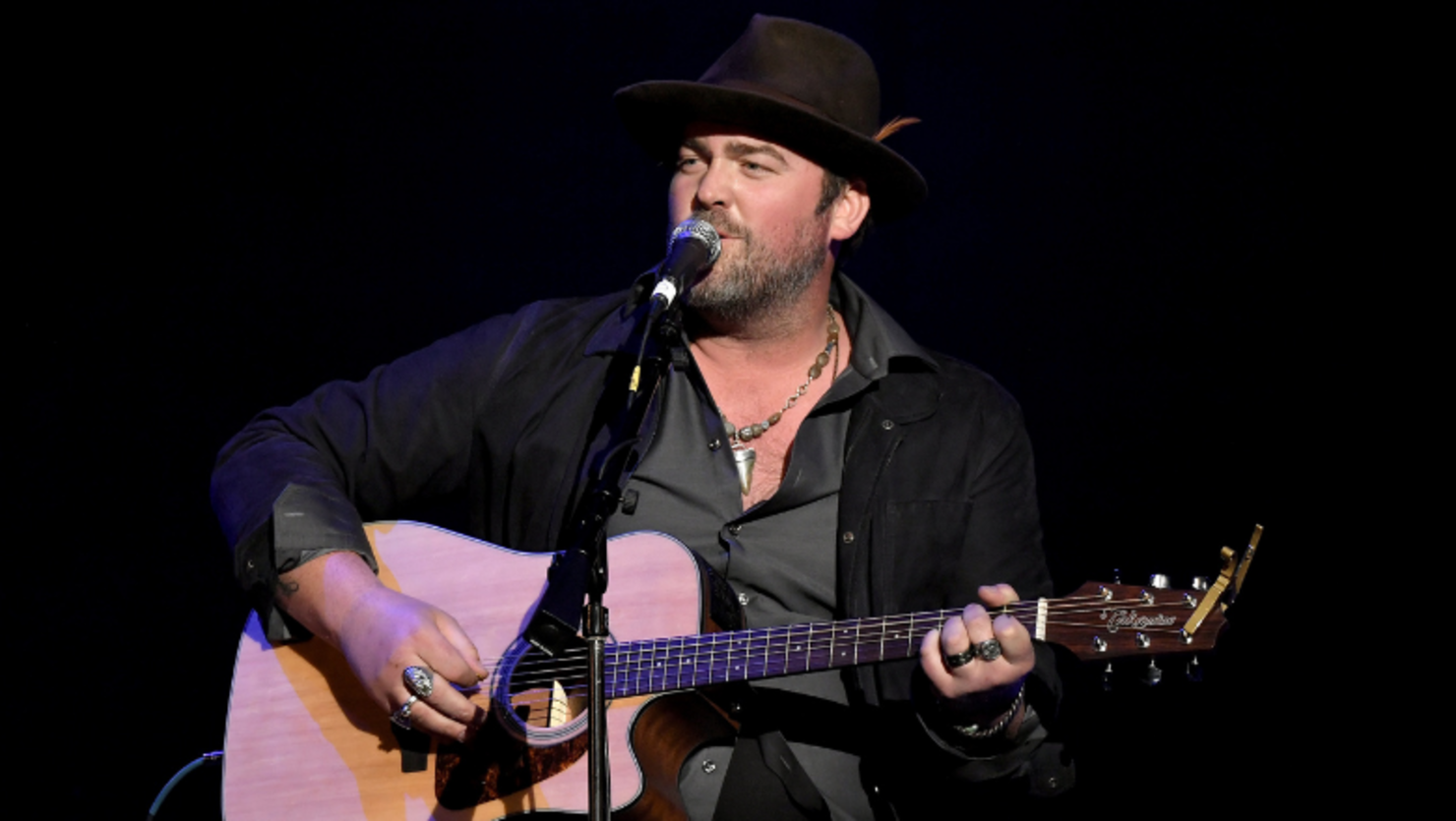 Lee Brice tested positive for coronavirus earlier this month just ahead of the 2020 CMA Awards on November 11. Now the country singer is opening up about some of the complications he has faced as his body fights off the virus.
After receiving the positive test results, Brice, who felt fine at the time, figured he'd just go quarantine in his barn until he was healthy again.
"I thought, oh well, I'll just go to the farm and quarantine in the barn," he told People. "I've got my bed and my couch and my TV and my kitchen and a shower and I'm good. I didn't feel anything."
It wasn't until that first night that things started to take a turn for the worse. A fever kicked in and Brice says he started to feel aches and pains. He spent the night tossing and turning, trying to get some much needed rest despite the night sweats he was experiencing.
"I literally woke up all wet," Brice shared. "I wasn't shivering and I don't think the fever got high, but I did wake up feeling like I sweat out a fever or something."
Since then, the "Memory I Don't Mess With" singer says he's felt "fine," describing his symptoms as similar to "a very mild cold or allergies." Specifically, he's still experiencing congestion, sinus pressure and a raspy throat.
Brice's diagnosis forced him to miss the CMA Awards where he was scheduled to perform "I Hope You're Happy Now" with Carly Pearce. Several other country stars also tested positive ahead of the annual event including Florida Georgia Line's Tyler Hubbard.
Since his initial diagnosis, Hubbard has been able to reunite with his family as of Monday (November 16). He turned to Instagram to reveal his negative COVID-19 test results, sharing a photo of himself celebrating with his wife Hayley, daughter Olivia, 2, and sons Luca, 15 months, and Atlas, 7 weeks. See the photo here.
As Brice continues to recover in quarantine, he's also gearing up for the release of his new album, Hey World, due out this Friday (November 20).
Photo: Getty Images