YUNGBLUD Recalls The 'Trouble' He And Lewis Capaldi Got Into As Roommates
By Katrina Nattress
November 22, 2020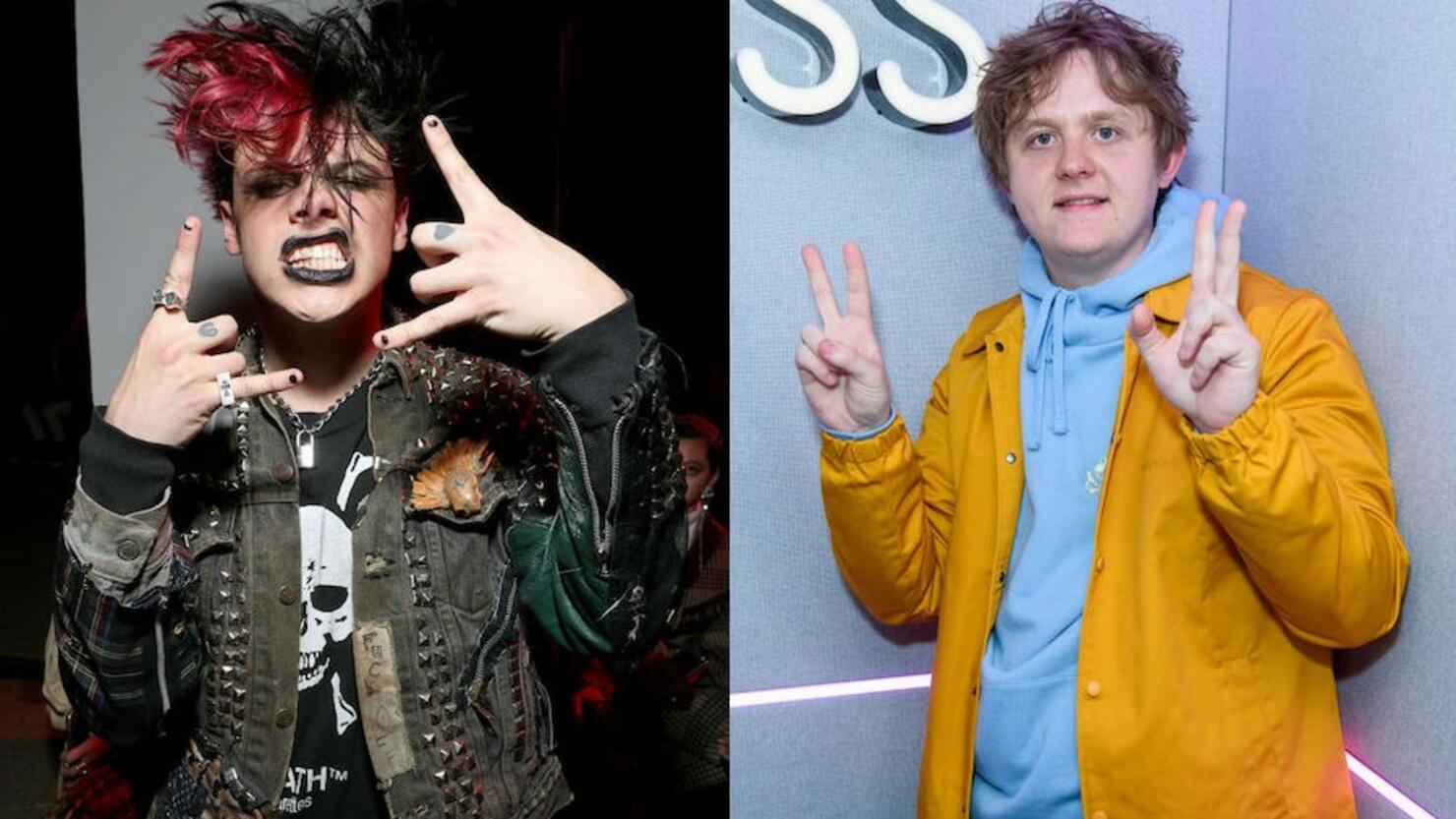 YUNGBLUD and Lewis Capaldi are bona fide stars, but before they were making music for the masses, they were roommates eagerly trying to get signed, and drinking lots of beer.
"Every week, me and Lewis would be like: 'Did you get signed yet?' 'No, you?' 'No'," YUNGBLUD recalled during an interview with The Guardian, adding that they would get "into all sorts of trouble" on a weekly basis.
"I think we kept Stella Artois in business for those two years," the English rocker quipped.
He also told the story of living in a flat share with "a cat lady called Marge who made f**king lasagne every night."
"I was out for six days exploring my sexuality, exploring drugs, but she's ringing me mum going: 'He's not been home in days'," he said.
YUNGBLUD is gearing up to release his sophomore album, Weird!, on December 4 and has already shared the title track, as well as "Strawberry Lipstick" and "God Save Me But Don't Drown Me Out." Last year, Capaldi released his debut album Divinely Uninspired to a Hellish Extent, which features the hit single "Someone You Loved" and recently broke a UK chart record that was originally set by Ed Sheeran.
Photo: Getty Images