Here's When You Will Get Your Second Stimulus Check
By Dave Basner
December 18, 2020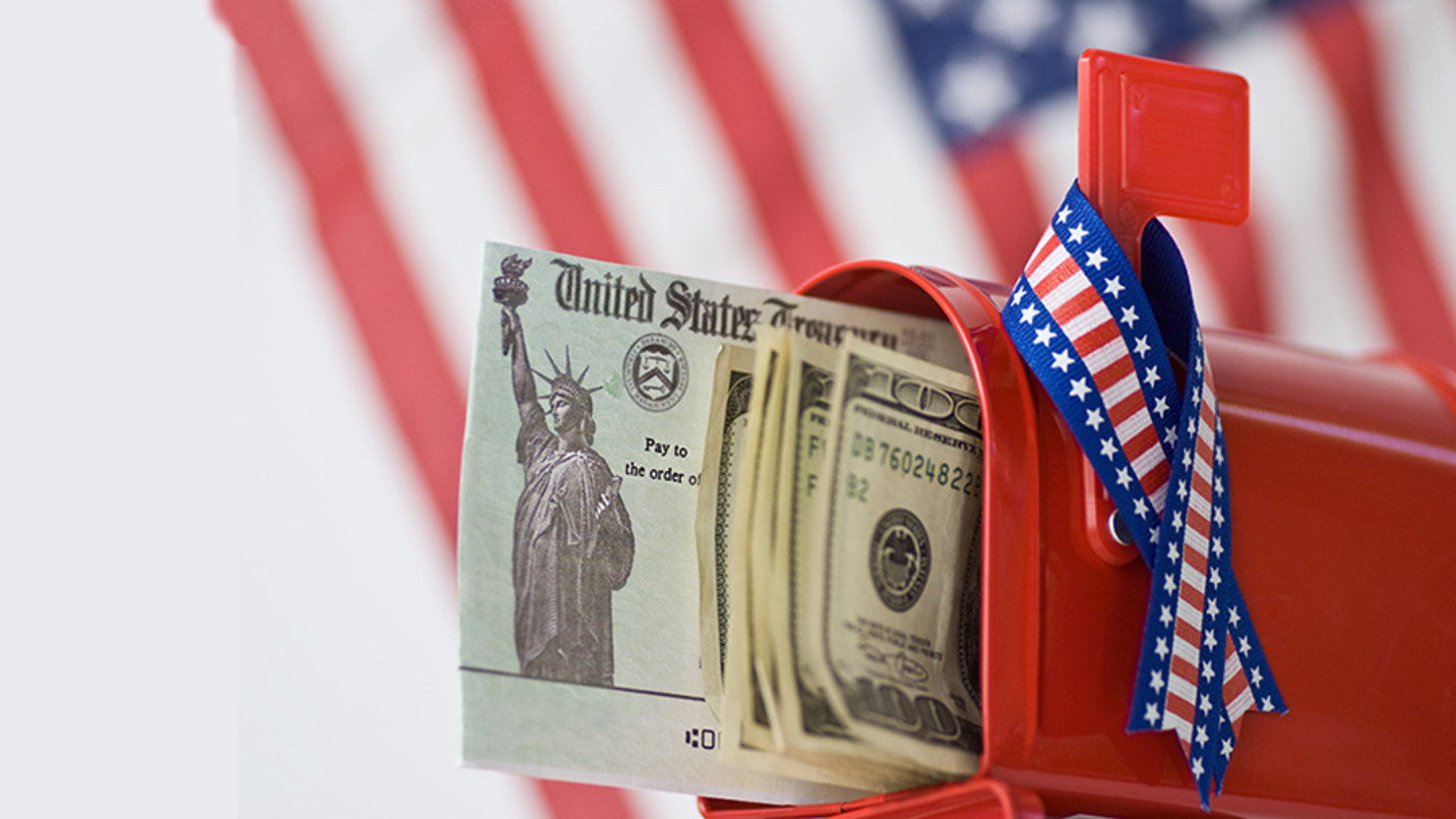 Congress finally seems to be making headway on a second stimulus check, except that unlike the first one, which sent $1,200 to millions of Americans, the second one is looking like it will be for just $600. Of course, anything that might help is better than nothing. So now that politicians have ironed out most of the details and are close to approving another relief package, when will you wind up getting your second stimulus?
First, both the House of Representatives and the Senate have to vote on and approve the deal. If nothing gets agreed on by the end of the day, they plan to continue working into the weekend, likely until they can come to a consensus. Assuming they do, a vote might not happen until next week due to procedural rules that require bills first to be approved in smaller committees before going to the chamber floors for votes.
If that all goes smoothly, then the next step would be President Trump signing off on it. After that, things really start moving and the Internal Revenue Service begins sending out the payments. During the summer, Treasury Secretary Steven Mnuchin said the IRS could issue the checks as early as one week after Congress approves a bill.
When the first checks came out, they were approved by the Senate on March 25 and two days later, the House approved the bill. That same day President Trump signed the act. The IRS took some time to get things up and running but eventually began direct deposits on April 10, then on April 18 they started sending paper checks. Most Americans received their checks by the end of May.
The IRS' experience distributing the first stimulus check might expedite how the second check gets delivered because their system is now up-to-date and fully functional. That would mean that if Congress were to approve checks by Wednesday or sooner, you could end the year or start the new year with your second stimulus check, as long as you are getting it directly deposited by the IRS.
After hitting some snags in their negotiations on Thursday, Congress is making progress again and many Democrats and Republicans are hopeful a new relief package will finally come together, nine months after the initial one. They will continue to hash it out today.
Photo: Getty Images