Only The Biggest Christmas Movie Fans Can Name All 10 Films In This Puzzle
By Dave Basner
December 18, 2020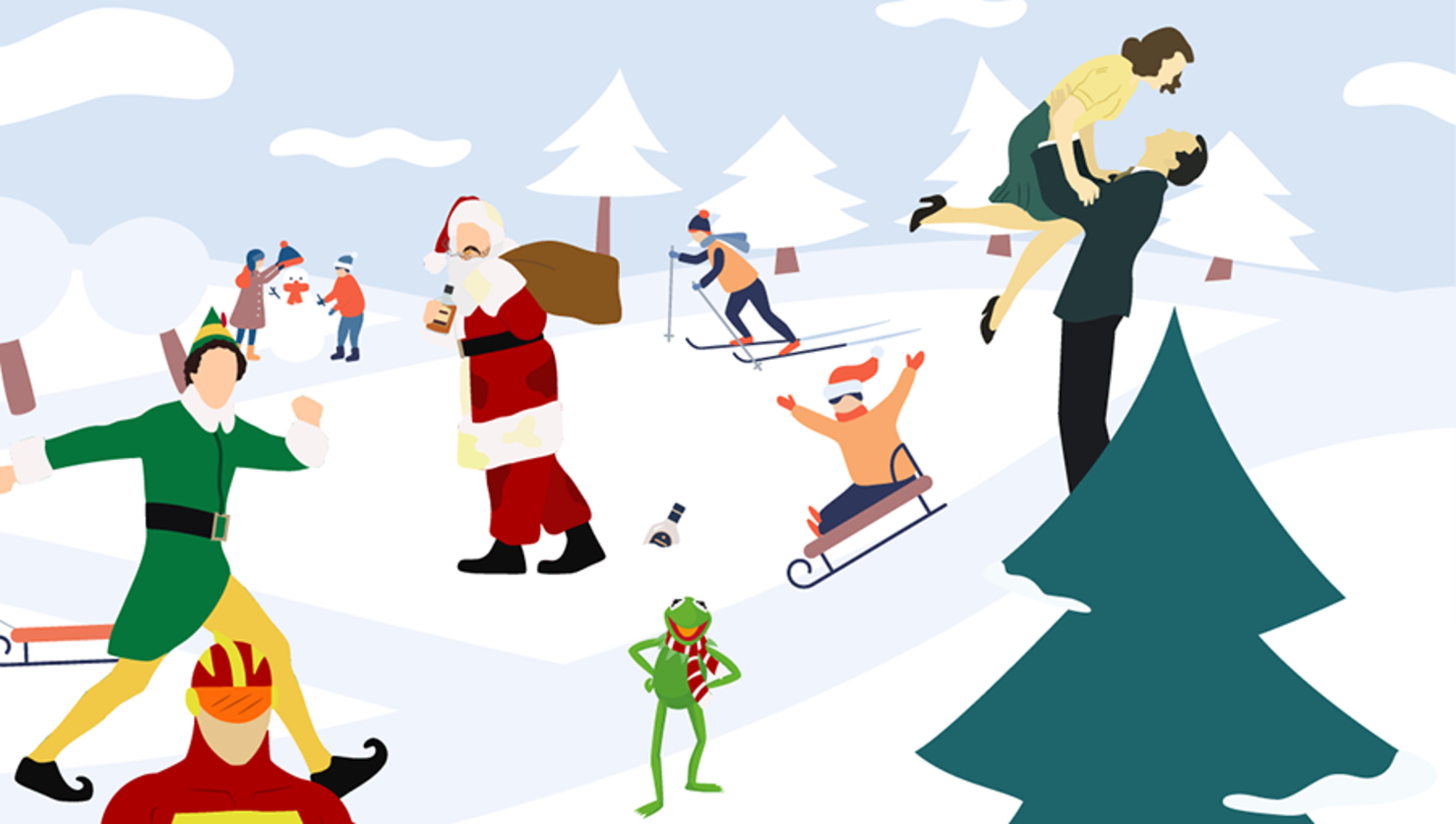 Christmastime is great because it's the part of the year for giving and receiving gifts, getting together with family, and, best of all to some, watching Christmas movies. Over the decades, some wonderful holiday flicks have come out, many of which are viewed year after year. Well if you think of yourself as an expert on the seasonal films, the British furniture store Hammonds has a puzzle for you.
It's a drawing of a winter scene and throughout it, there are clues to ten different Christmas films. Even if you've seen every one of the movies depicted, you still might not be able to identify them. In fact, you'll have to be a Christmas movie genius to name all 10.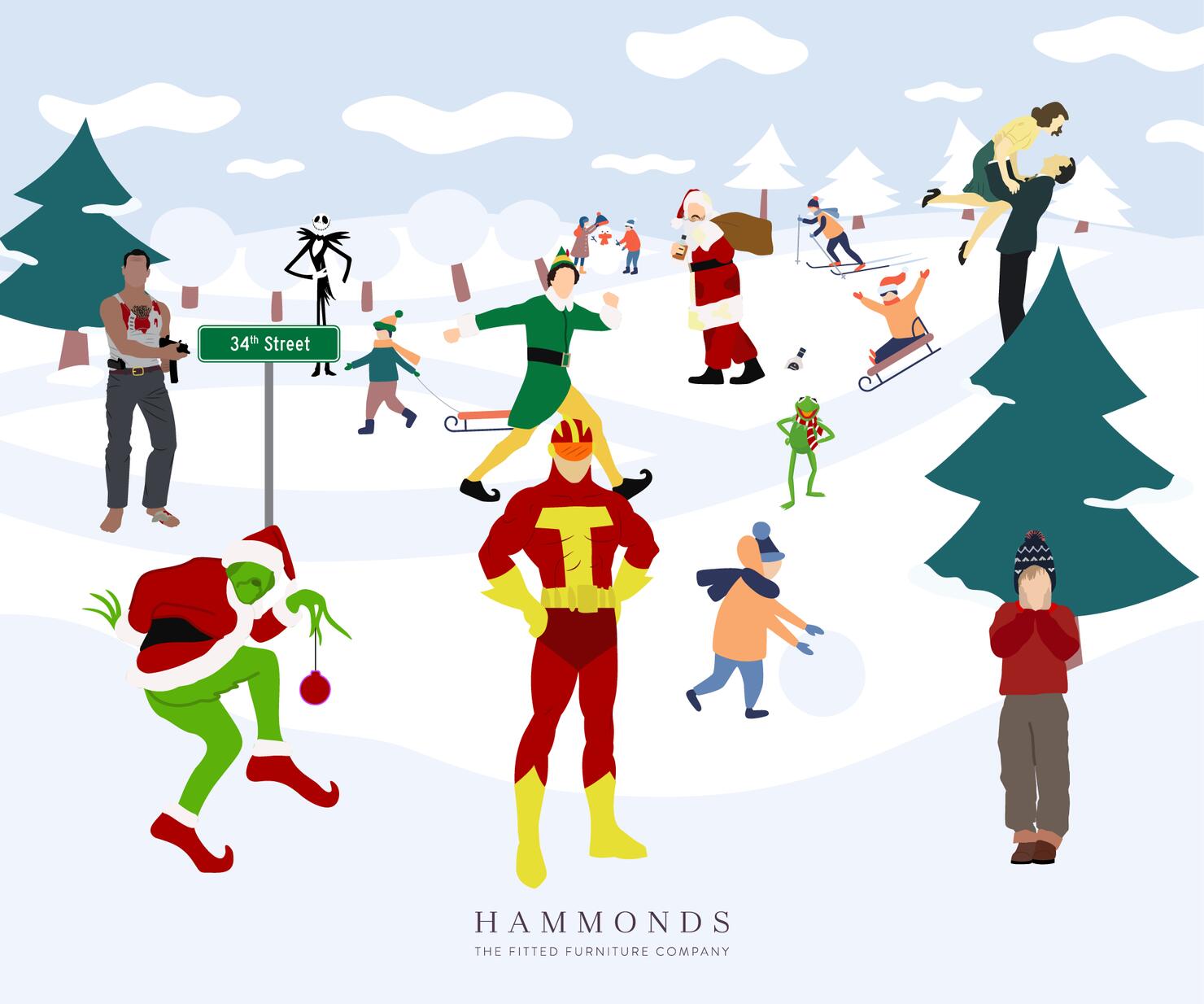 Stuck on one or two? Here are some clues to help you figure out the flicks:
This is the story of Buddy, who takes a trip to New York to find his father. But do you know the name of the film?
Your heart will grow three times its size when watching this film…
This is a film about a Father Christmas you wouldn't want a visit from!
A tale of a little boy setting traps about his house to catch intruders – what's not to love?
A heart-warming story of love, generosity, and an angel called Clarence.  
Is it a Christmas film or a Halloween film? Why not both?
When Christmas and lawyers combine, you get this classic Christmas film.
Turbo Man is the hottest selling toy of the year, but when they're all sold out on Christmas Eve, Howard will go to any lengths to find one for his son.
A classic tale of Christmas, redemption, and social injustice… staring a family of frogs and pigs. 
A detective must save his estranged wife from a hostage situation…this is a Christmas film, right?
Scroll down for the answers.
.
.
.
.
.
.
.
Elf
The Grinch
Bad Santa
Home Alone
It's a Wonderful Life
The Nightmare Before Christmas
Miracle on 34thStreet
Jingle All the Way
The Muppets Christmas Carol
Die Hard
Are you as much of an expert on holiday movies as you thought you were?
Photo: Hammonds U.K.