Kelsea Ballerini Wants To 'Nurture And Focus' On Her 'Health' In 2021
By Blake Taylor
January 7, 2021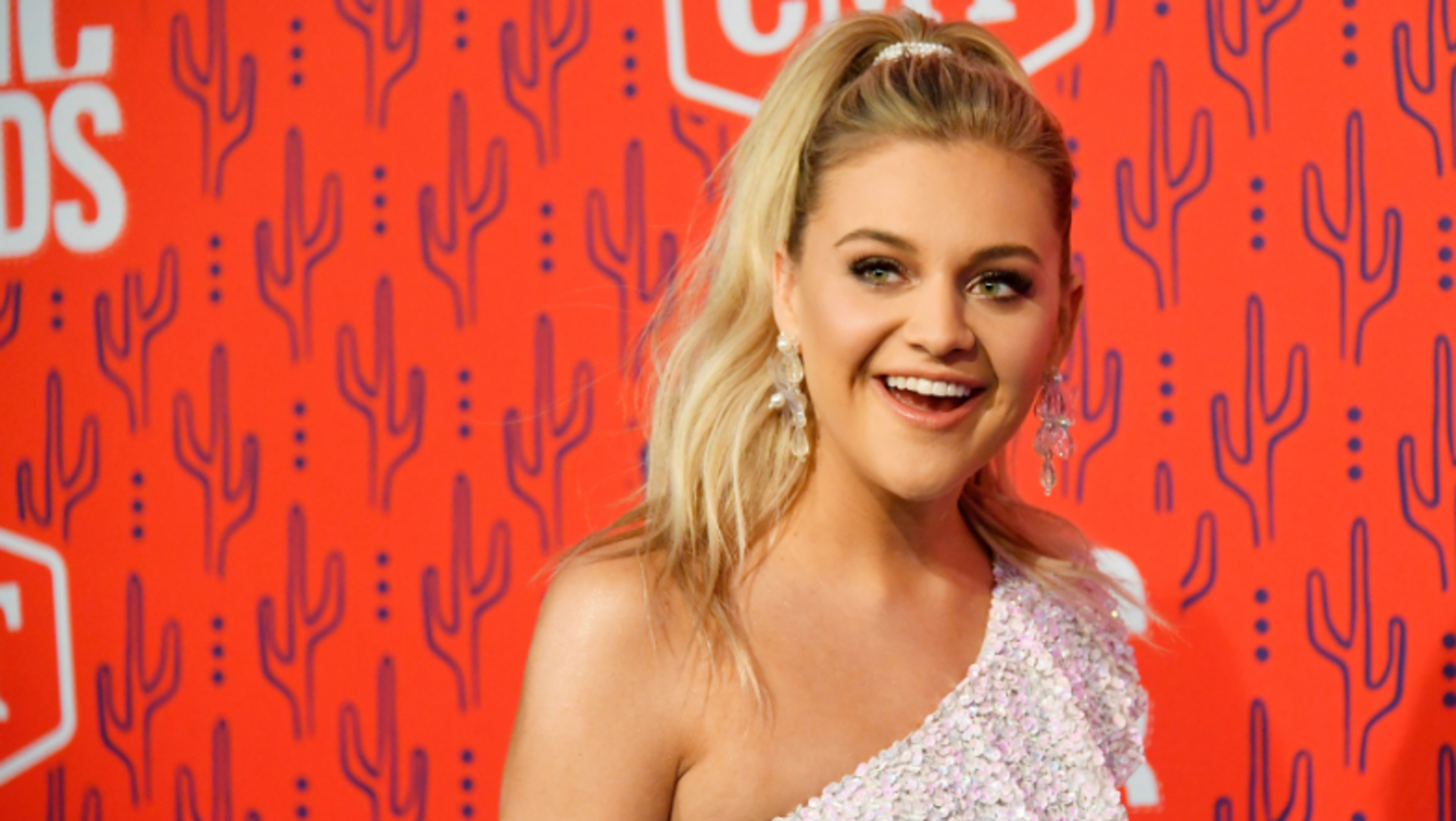 Kelsea Ballerini is ready to take on 2021 with a "healthy" mindset.
Earlier this week, the country star turned to Instagram to share her word of the year, explaining how she hopes to prioritize her wellbeing after a crazy year.
"My word of 2021 is 'healthy,'" she captioned a photo of herself looking out at mountains in the distance. "I want to nurture and focus on my physical, mental, and emotional health that all took a bit of a backseat last year (anyone else?)."
"Having a word for the year helps me stay focused and keeps my intentions set while I try to live a full life, stay creative, and be productive," she continued, adding, "I'm soooo interested to know what your word/intentions are for what's bound to be a better year?! 🤍✨"

Just before the post, Ballerini also shared a snapshot of herself with her husband Morgan Evans in front of a gorgeous sunset, simply captioned, "reset ✨"
Several months ahead of the new year, Ballerini and Evans moved into their first house together. "We have been in an apartment since we got married. It's a big pain to go from downtown Nashville to the 'burbs, but it's so good for us, especially this year, just to have a little more space, to not hear the interstate and not hear the bachelorette parties," Ballerini told People in December. "It's been good for us to start settling in."
Before the big move, which happened shortly before the couple celebrated their third wedding anniversary on December 2, Ballerini was focused on making new music. This fall, the country star released her new reimagined album, ballerini. The project strips down all 13 songs from her third studio album, kelsea, which was released in March of 2020.
"Honestly, [the move] just [is] giving us a little bit of purpose," Ballerini continued. "I've obviously not had a lot of things to do this year other than make records, so I have needed to put my time and creativity into something, and getting this house together has definitely been a good outlet for me."