VIDEO: 'Aggressive' Groom's Disturbing Wedding Prank Might Lead To Divorce
By Dave Basner
January 22, 2021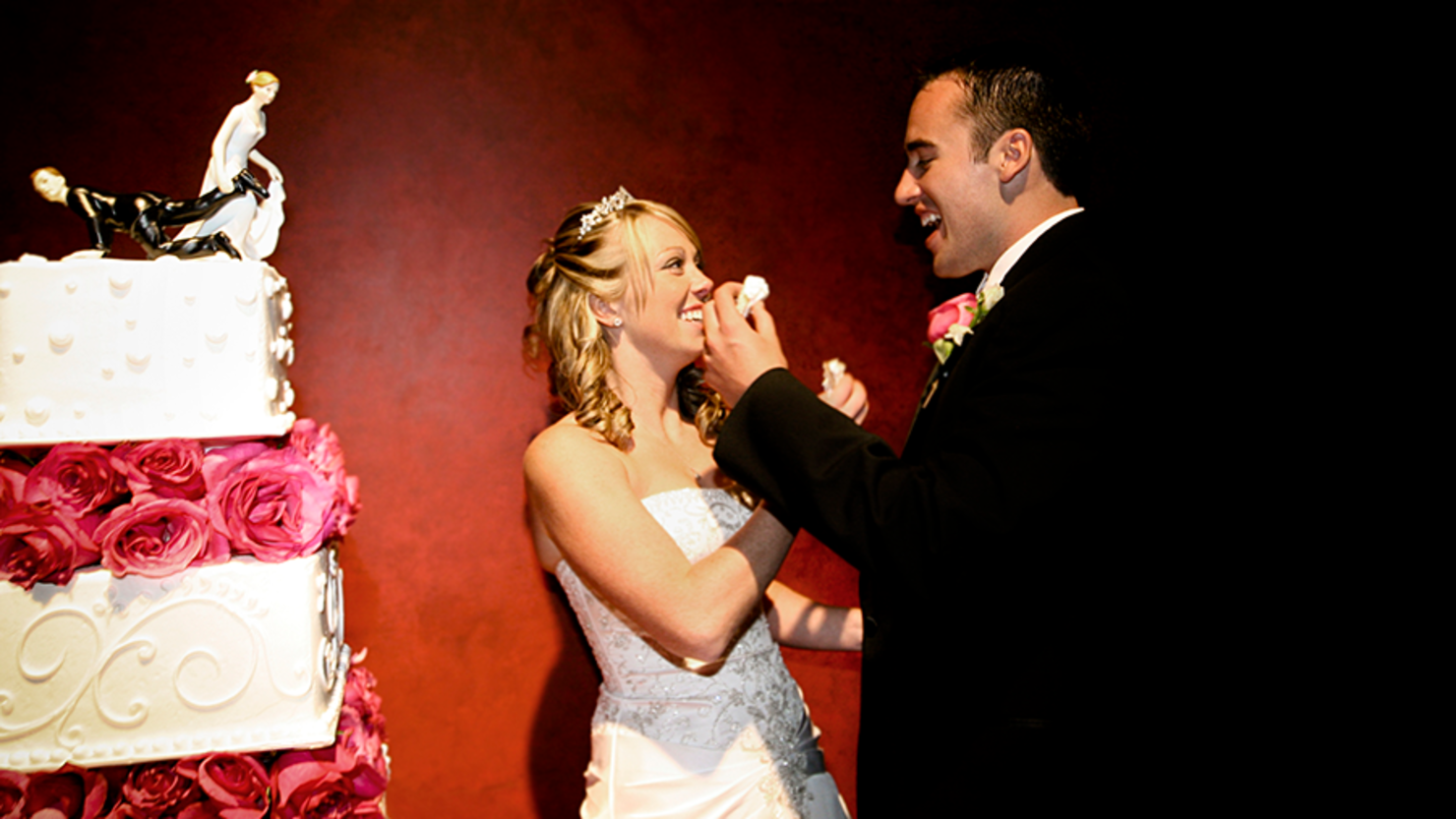 Here's how it all went down from a different angle:
Many commenters were shocked by what they saw, with one writing, "Ohhhh HELLLL NO!!!! Major RED FLAG," and another stating, "Divorce on the next level." Someone else wrote, "That's not just aggressive but so embarrassing??? If he's comfortable doing that in front of all her friends and fam... scary." Another person added, "You can literally see his mood change to anger and he THREW that cake, leave him sis he's abusive."
The bride disagrees though, saying, "This is us and it was funny to everyone. I'm sorry that you have a different sense of humor."
To prove that she and her husband plan to fulfill the "happily ever after" part of their vows, she posted a video that gives a glimpse into how much they love each other.
Even still, some people weren't buying it, with one commenter saying, "Girl we believe you love him. It's the other way around for us. This is scary because that's not love. No matter how many 'couple photos' you post."
The bride seems to be leaning in to everything though. She changed her TikTok bio to "A CAKE never hurt anyone 😂"
You can follow her here.
Photo: Getty Images