Grimes Gave 8-Month-Old Son A 'Viking' Haircut: 'Not Sure This Went Well'
By Hayden Brooks
January 29, 2021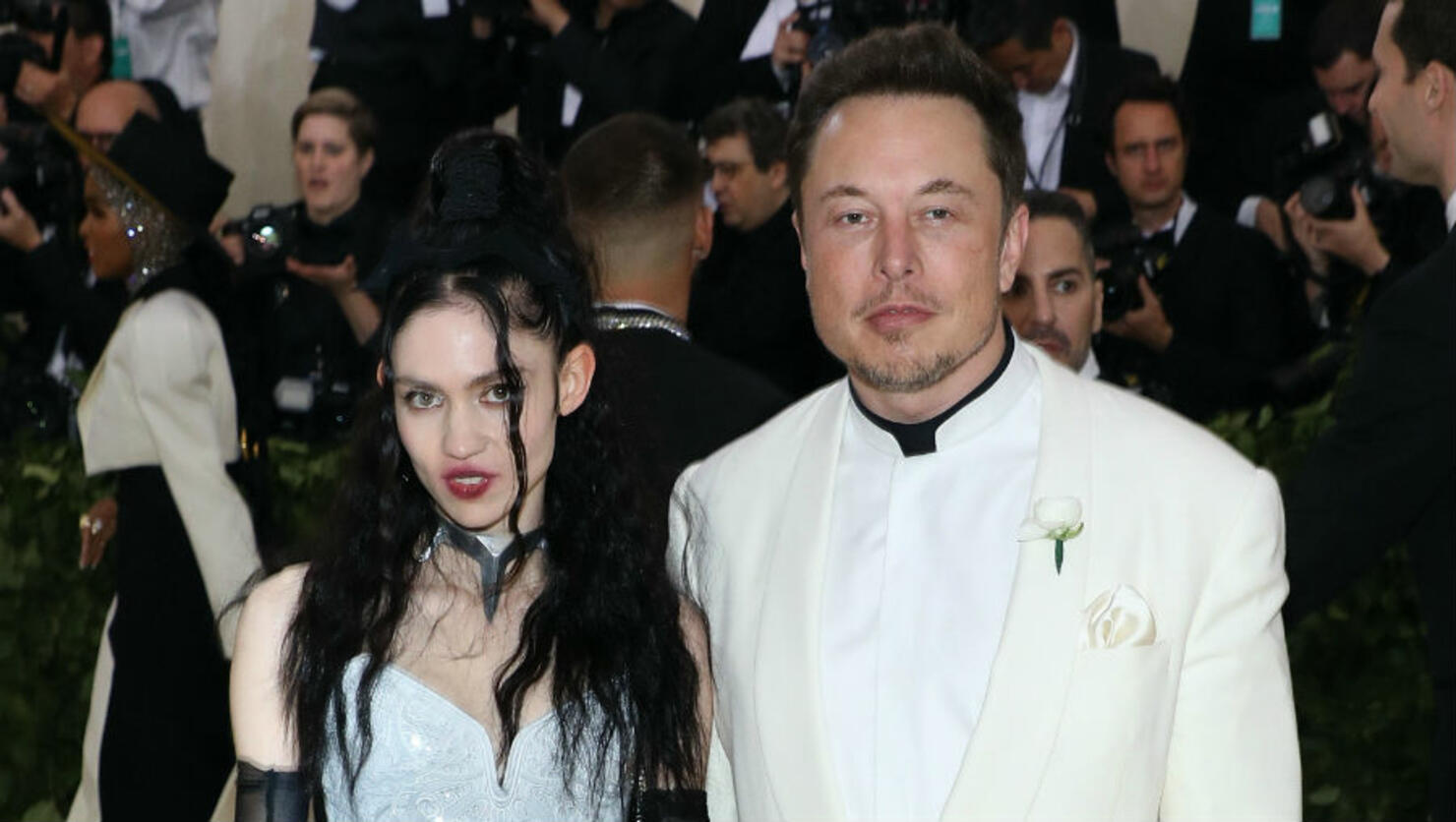 Grimes has given her son a "viking" makeover.
On Thursday (January 28), the alt singer, 32, showed off her son, X AE A-Xii, and his haircut "inspired" by one of her favorite TV shows, Netflix's The Last Kingdom. "Not sure this haircut went well but he's Viking now," she captioned an Instagram Story of son, whom she shares with boyfriend Elon Musk, 49. "Haircut inspired by the last kingdom on Netflix which is a masterpiece." In the photo, fans can see the pint-sized child rocking the look while playing with toys in the bathtub.
Grimes welcomed her son with Musk, 49, on May 4, 2020. The pair initially made headlines when they revealed that they named their child X Æ A-12. Later on, the name was slightly altered to X AE A-Xii on his birth certificate to comply with California state law.
In July, Musk spoke with The New York Times about his relationship with X. "Well, babies are just eating and pooping machines, you know? Right now there's not much I can do," the Tesla CEO said. "Grimes has a much bigger role than me right now…When the kid gets older, there will be more of a role for me."
Earlier this month, Grimes revealed that she was "weirdly enjoying" her COVID-19 diagnosis. "Finally got COVID but weirdly enjoying the dayquil fever dream 2021," she captioned a photo on Instagram Story.