Hayley Williams Releases Second Solo Album 'FLOWERS for VASES / descansos'
By Katrina Nattress
February 5, 2021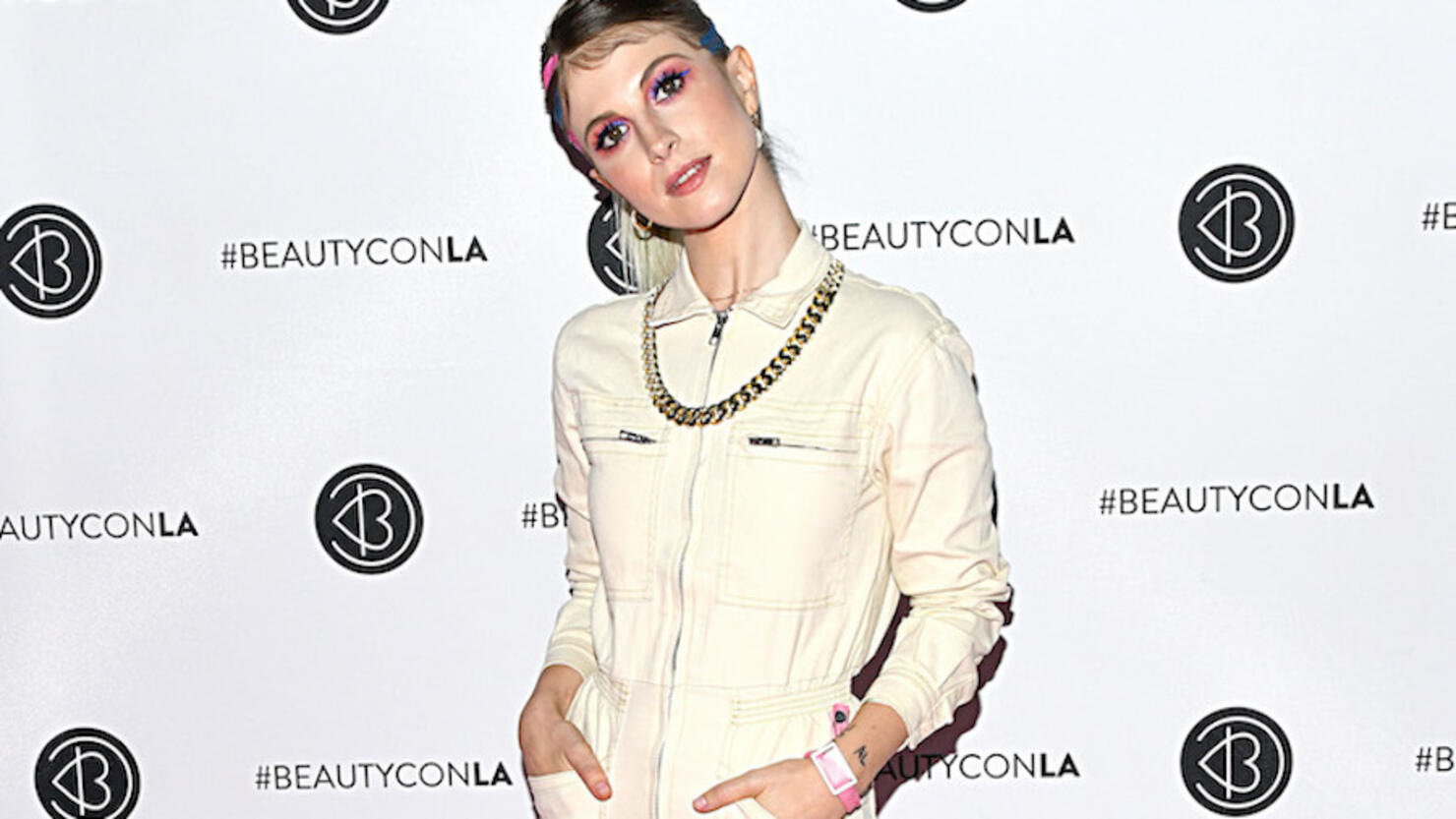 After a week of teasing new music, Hayley Williams not only announced her second solo album, FLOWERS for VASES / descansos, but revealed it's coming out tonight.
"OUT EVERYWHERE TONIGHT—🥀 wrote and played every part on this album myself. recorded all of it in lockdown last year," the Paramore singer wrote on Instagram. "produced by my talented friend and wonderful artist @xdanieljames, mixed by longtime collaborator and pmore family @musicfriend, mastered by the masterful @heba_kadry."
Hayley's sophomore solo album comes less than a year after she released her beautiful debut, Petals For Armor. See the announcement post below.
Last week, Williams promoted one of the new songs ("My Limb") in an awesomely unconventional way: hand-delivering it to a superfan's house.
"Okay, we're going to drop off a Sanctuary candle and a burnt copy of one of the songs to Carly in Nashville right now," a masked Williams said in a video she uploaded to Instagram stories. "I hope she doesn't think I'm coming to murder her if she looks out her window at just the right time. Or I hope she does, I don't know."
Though she's been focusing on her solo career as of late, Williams has assured fans time and time again that Paramore is alive and well.
Photo: Getty Images