Baby Monitor Films Evil 'Ghost' Pulling Terrified Toddler Under Bed
By Dave Basner
February 24, 2021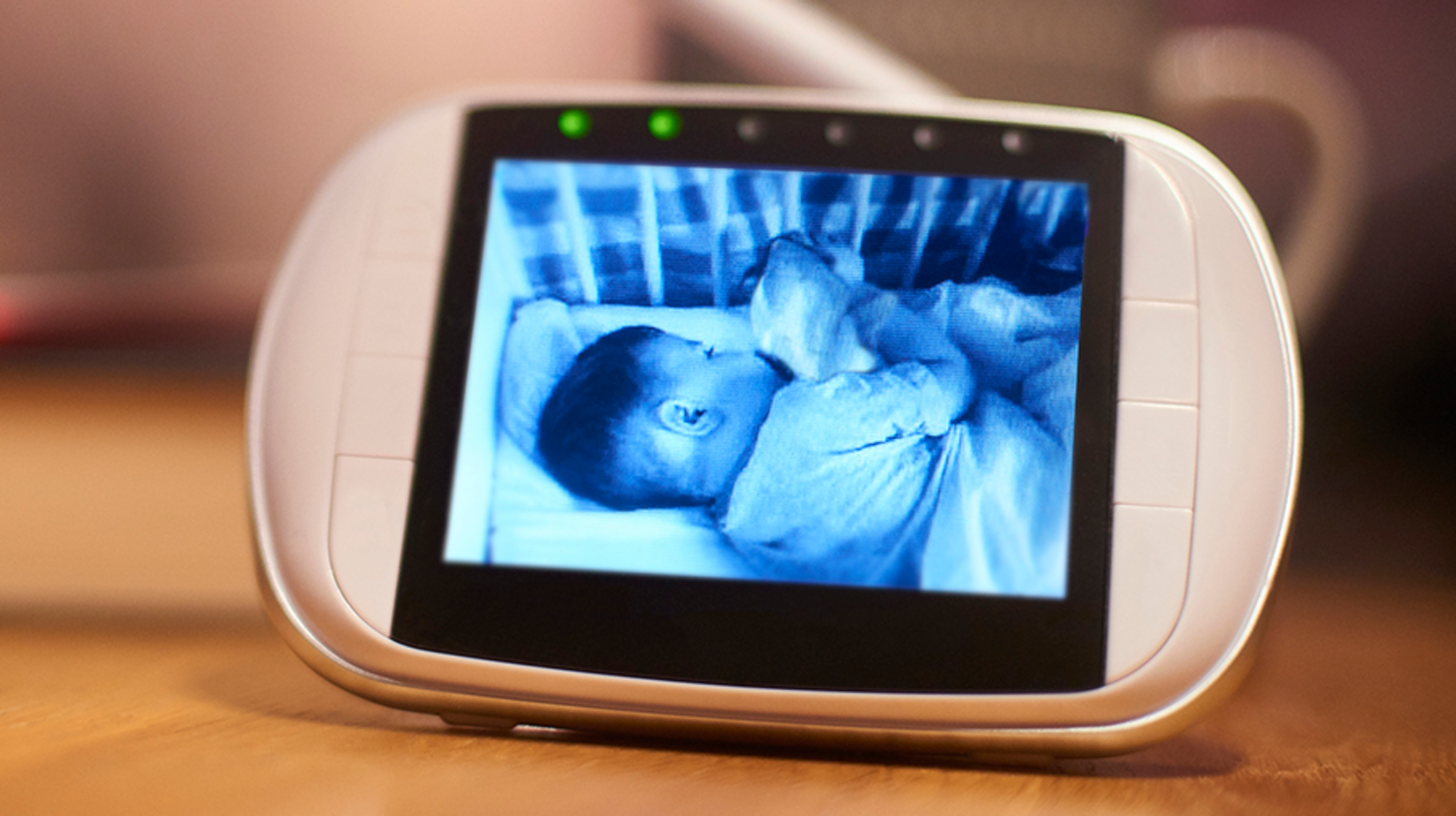 Baby monitors are a great tool for parents who want to keep an eye on their children, but along with showing moms and dads if their little ones are asleep or not, sometimes the devices pick up stranger scenes. On more than one occasion, a monitor has captured images of a ghost. Sometimes it is a kind spirit like a relative who passed away, but other times it is something darker. There have even been instances of babies having marks on them after something paranormal appeared on the monitor. Even with all that, one dad was very surprised with the disturbing scene that recently played out as he watched his daughter on their monitor.
It happened recently at 11:37 p.m. as the little girl played with toys on her bed. At one point, she hops off her bed and looks beneath it, then she seemingly gets pulled under and starts screaming for her mother as her body goes fully under the bed.
The dad posted it to TikTok, captioning it, "My daughter being pulled under the bed... wife thinks she crawled but she was pulled by something."
Plenty of commenters agree with the dad, pointing out that if the girl was crawling under herself then she wouldn't have been so terrified and screaming for help. One person wrote, "There's no way she was scared and crying mommy and just willingly kept crawling under there."
Skeptics think otherwise though. One stated, "She started crying because she went there and got confused so she couldn't get out. That's common sense people."
Then there are the people who had another suggestion, like this one, "I would have gone. Just give the house keys to the ghost and GO!"
Since the video was posted, it's gone viral and the parents have shared more footage and other posts where they speak about what happened. As for the little girl, her mom did go in there shortly after the video ended and comforted her. See more here.
Photo: Getty Images