Lady Gaga's 2 Stolen Dogs Recovered Safely After Dog Walker Shot
By Paris Close
February 27, 2021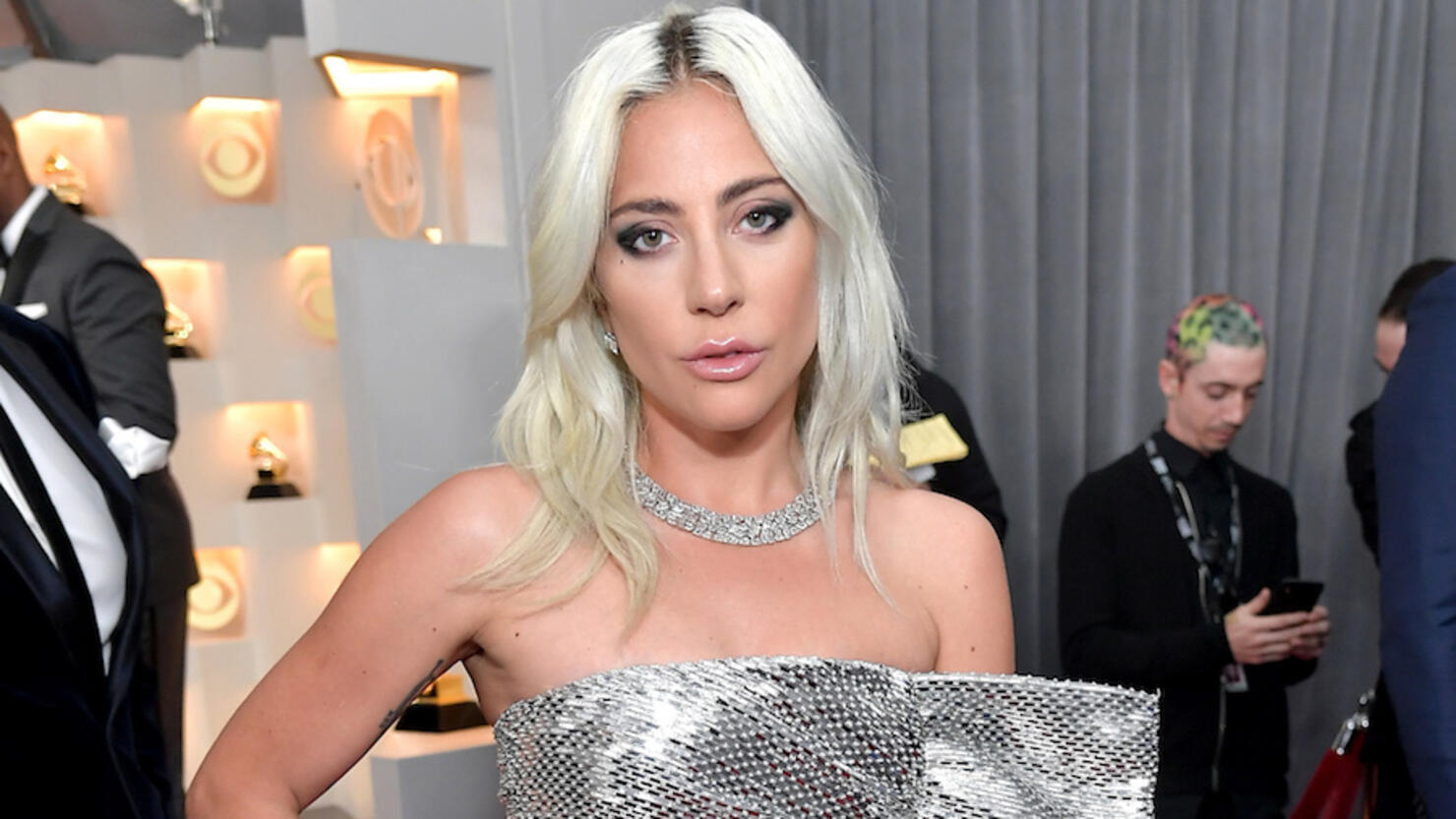 Lady Gaga's two French bulldogs, which were stolen by armed thieves who shot and injured the singer's dog walker in the holdup earlier this week, have safely been recovered in Los Angeles.
On Friday night (February 26), Captain Jonathan Tippett, commanding officer of the LAPD's Robbery-Homicide Division, confirmed a woman brought Gaga's two dogs, Koji and Gustav, to the LAPD's Olympic Community Police Station, located in the northwest area of downtown, at around 6 p.m.
The Star Is Born actress's rep also confirmed the dogs recovered are, in fact, Gaga's. As yet, the criminals remain at large.
As per reports, the woman who dropped the dogs off seemed to be "uninvolved and unassociated" with the horrific attack that transpired Wednesday night (February 24) that left the Grammy winner's dog walker, Ryan Fischer, hospitalized with multiple gunshot wounds to the chest. Thankfully, he is expected to make a full recovery.
"Ryan is receiving extraordinary care in the hospital right now," his family shared in a statement. "We cannot possibly say enough to thank all of the first responders, nurses, and doctors who have worked so tirelessly to care for Ryan."
TMZ, the first to break the terrifying incident, provided graphic security camera footage of the thieves as they ambushed Fischer while he was walking the "Born This Way" musician's dogs in his Hollywood neighborhood.
In the video, the gunmen can be seen tussling with Fischer before opening fire and making off with two of the three dogs he'd been walking that night in a white sedan. The third dog, Asia, got away unscathed and was recovered following the shooting.
Gaga, who has been in Rome the entire time, initially offered a $500,000 reward for her dogs' safe return.
Photo: Getty Images