New Details Revealed In Lady Gaga Dognapping, Dog Walker Shooting
By Paris Close
March 1, 2021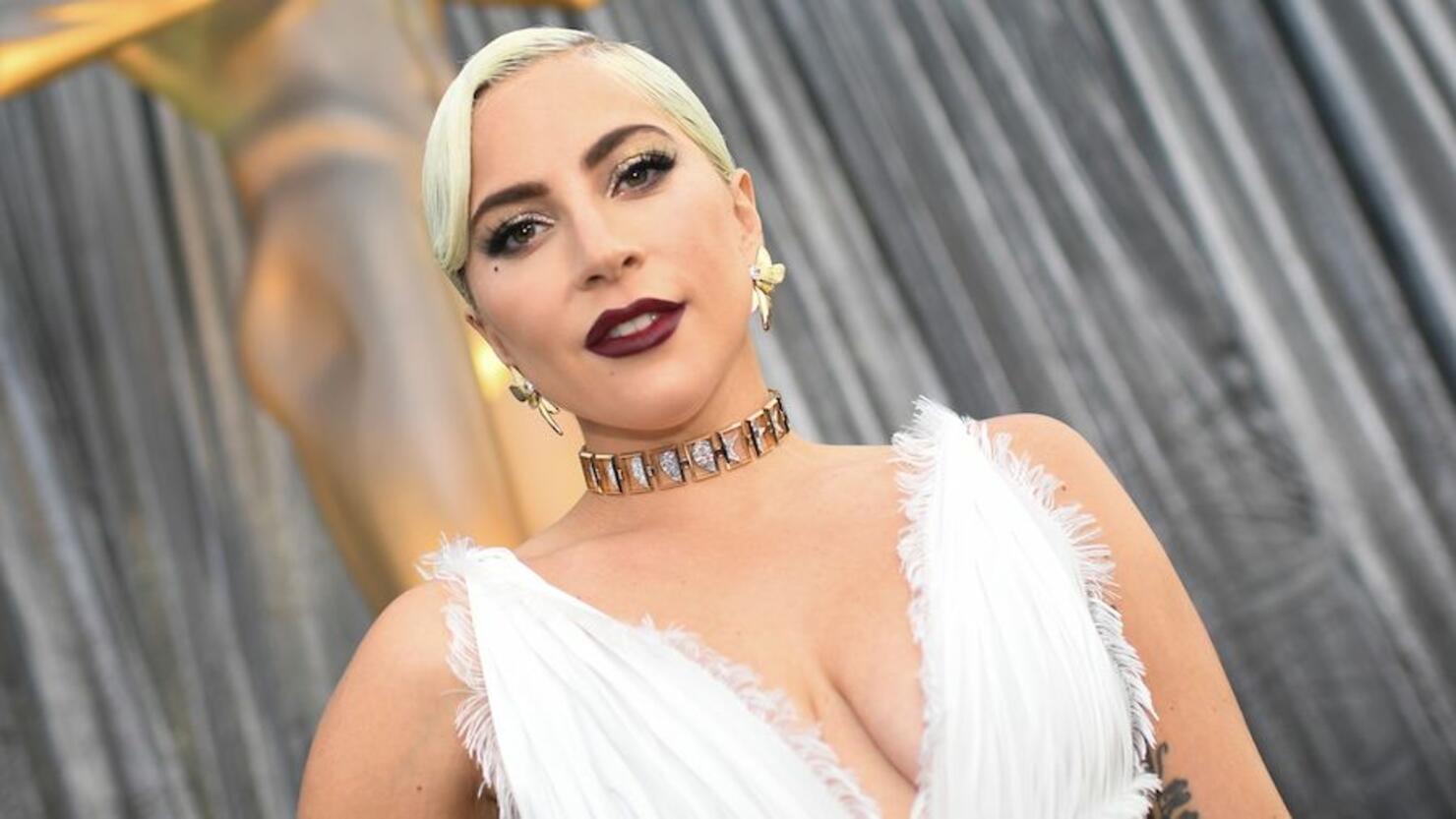 The armed robbers who stole Lady Gaga's two French bulldogs may not have intended to target the superstar.
According to a new report from TMZ, the suspects responsible for shooting the pop star's dog walker, Ryan Fischer, before getting away with her two dogs, Koji and Gustav, may not have even known the pooches belonged to the "Shallow" singer.
Fischer may have unwittingly made himself a target in the armed holdup on February 24, according to what law enforcement and other sources told TMZ. As per video surveillance footage viewed by the outlet, Fischer had been spotted at a liquor store with the dogs, which are of an expensive breed, just seven blocks away from the scene of the shooting.
Fischer was spotted with all three dogs at Almor Wine & Spirits, located at the intersection of Sunset Boulevard and Fairfax in Hollywood, where it's possible the criminals trailed him before plotting their ambush. LAPD detectives obtained a tape from the store that places Fischer and the dogs there, but the white sedan the crooks had been driving was nowhere in sight.
It's believed that Fischer may have made it 10 minutes into his walk — about 4/10 of a mile — before he was confronted by the two gunmen, who let off multiple shots to Fisher's chest before making off with two of the three French bulldogs he'd been walking that night. The third, Asia, got away and was recovered, unharmed.
Thankfully, Fischer, who has been hospitalized since the horrific incident, is expected to make a full recovery.
Even more, Gaga's dogs were recovered, unharmed, just days after the shooting. A woman who found the dogs tied to a pole in an alley dropped the pups off at an LAPD station on Friday (February 26).
Coupled with the fact that the robbers, who remain on the loose, never made a ransom demand, it's likely the perpetrators may not have meant to target Gaga, who initially offered a $500,000 reward for Koji and Gustav's safe return.