See Where San Diego Ranks On The List Of Happiest Places To Live
By Rebekah Gonzalez
March 9, 2021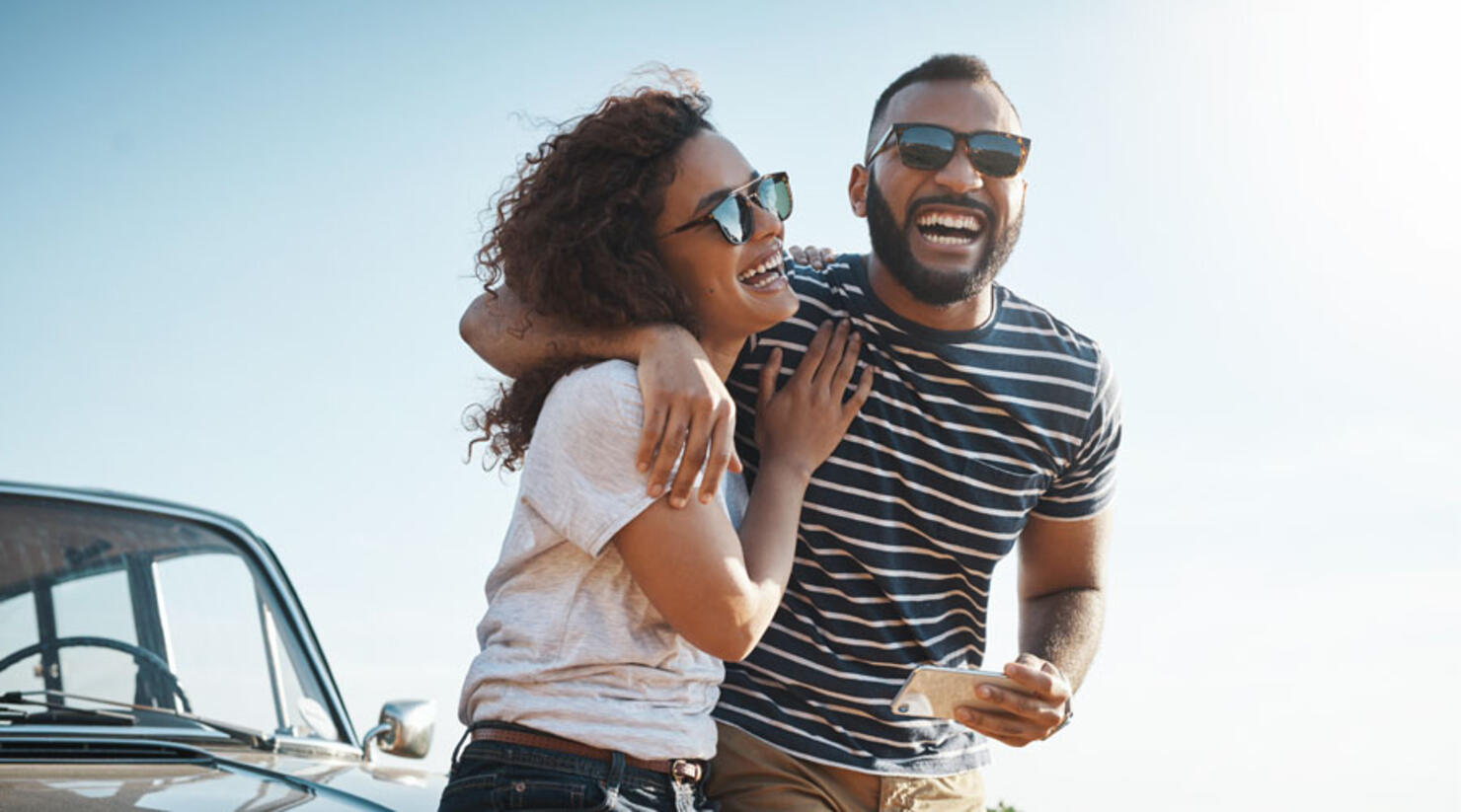 Happiness is something we're always looking for and a new study suggests that location plays a role in our overall mood.
WalletHub compared over 180 of the largest U.S. cities to determine which are home to the happiest people in America.
According to their findings, San Diego is the 26th happiest place to live in the U.S.
Other California cities made the list and a few were even included in the top 10.
These are the top 10 happiest cities:
Fremont, CA
Bismarck, ND
Fargo, ND
Madison, WI
San Jose, CA
South Burlington, VT
Lincoln, NE
Columbia, MD
Cedar Rapids, IA
Santa Rosa, CA
Irvine and San Francisco just missed the top ten and came in at No. 12 and No. 13 respectively.
To determine which American cities had the happiest people, WalletHub compared 182 of the largest cities across three key dimensions: 1) Emotional & Physical Well-Being, 2) Income & Employment, and 3) Community & Environment.
They also drew from research to confirm a correlation between the data they found and happiness including Happy People Live Longer: Subjective Well-Being Contributes to Health and Longevity (Chan and Diener, 2010), Unhappy Cities (Glaeser, et al., 2014), and Sports Participation and Happiness: Evidence from U.S. Micro Data (Huang and Humphreys, 2010).
You can see the full list of the happiest places to live here.
Photo: Getty Images