2 Congressmen Push For Review Of Conservatorships After Britney Spears Doc
By Kelly Fisher
March 10, 2021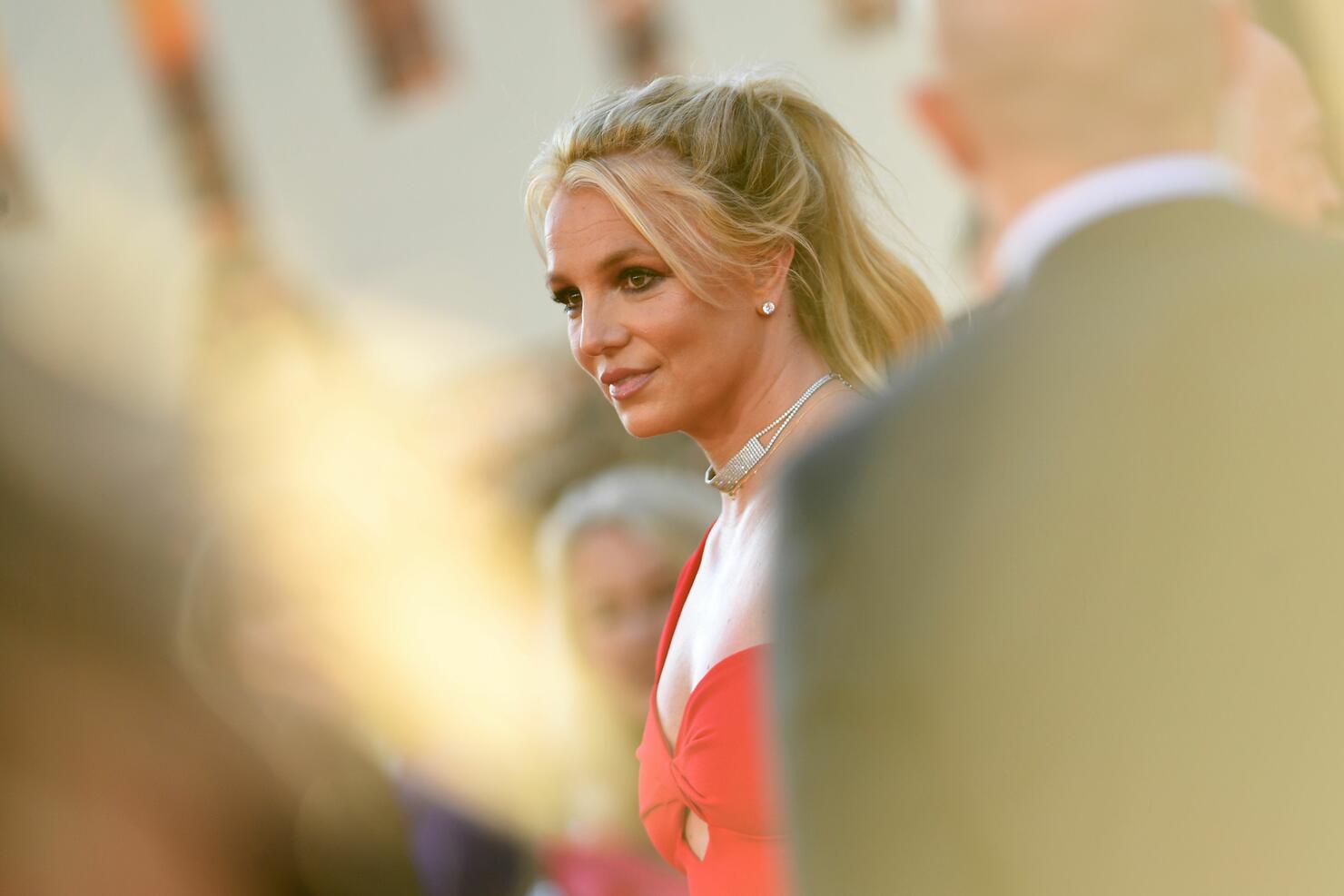 Two Republican officials known for backing former President Donald Trump are pivoting their efforts to the #FreeBritney movement.
U.S. Congressman Matt Gaetz, of Florida, is teaming up with House Judiciary Ranking Member Jim Jordan, of Ohio, to push for the House Judiciary Committee to "review and examine the plight of Americans trapped unjustly in conservatorships," according to a press release from Gaetz's office issued Tuesday (March 9).
The pursuit of a hearing comes after extensive reporting and the New York Times documentary diving into Britney Spears' "allegedly abusive" conservatorship, the press release reads. Spears' father, Jamie Spears, holds control of the pop artist's "multi-million-dollar assets, despite Ms. Spears' ability to competently control her actions and estate."
Vivian Thoreen, Jamie Spears' lawyer, previously emailed a statement to USA TODAY, reading, in part:
"Jamie Spears has diligently and professionally carried out his duties as one of Britney's conservators, and his love for his daughter and dedication to protecting her is clearly apparent to the court."
Framing Britney Spears dropped on Netflix last month, following the release of a Hulu documentary that also dives into Spears' longtime conservatorship.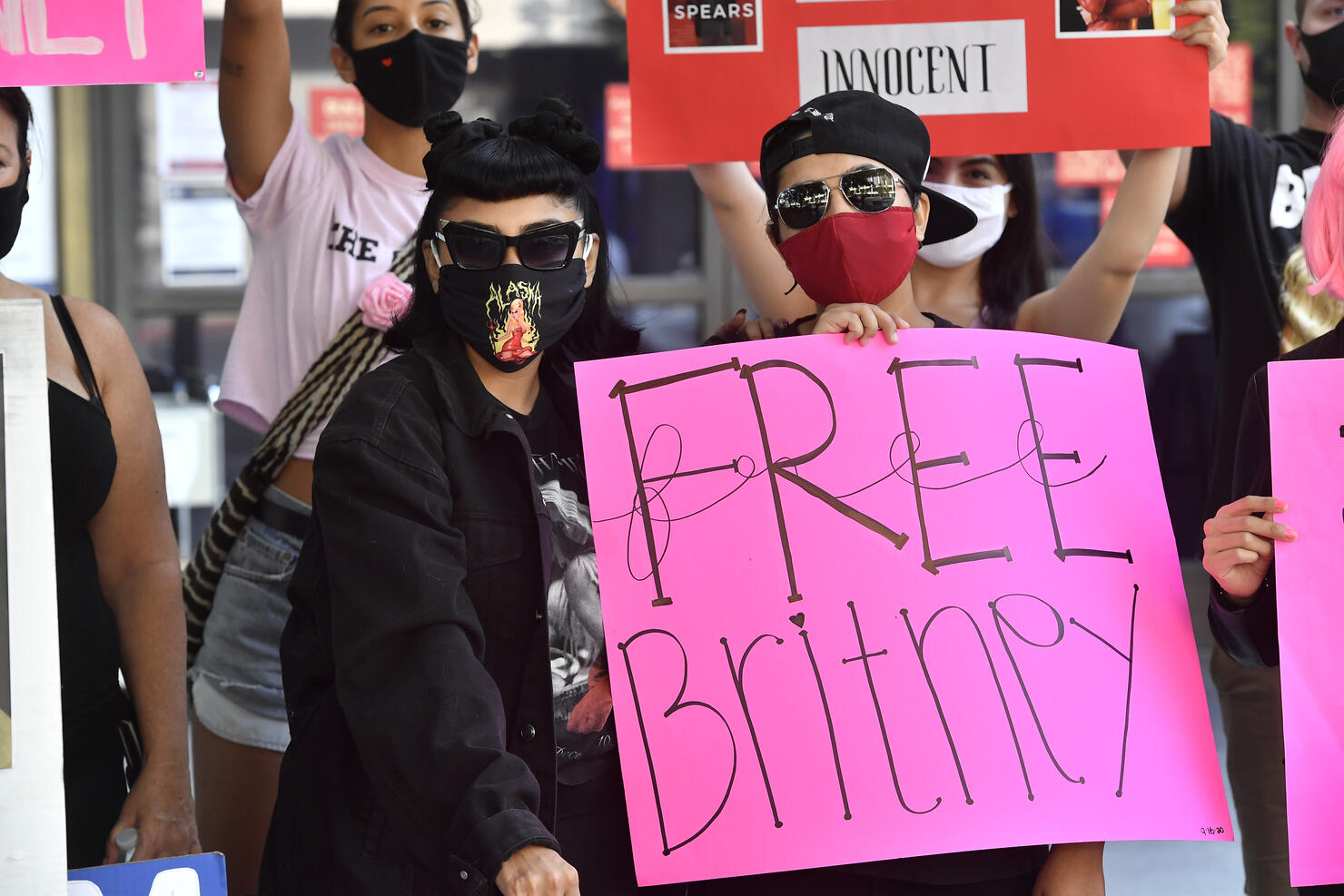 "If the conservatorship process can rip the agency from a woman who was in the prime of her life and one of the most powerful pop stars in the world, imagine what it can do to people who are less powerful and have less of a voice. I've heard the story of those people in Florida, and I am concerned about access to due process for wards," Gaetz said in the release.
He added to Vanity Fair that he can recall the first time he listened to Spears' music, on MTV in 1998.
A spokesperson for the House Judiciary Committee told TMZ that the committee aims "to advance critical legislation to protect and strengthen civil rights and civil liberties for all Americans," including enforcement of controlled substances and other items. That appears to indicate that there might not be a hearing on conservatorships in the near future.
Gaetz and Jordan penned a letter to Jerrold L. Nadler, the chairman of the House Committee on the Judiciary.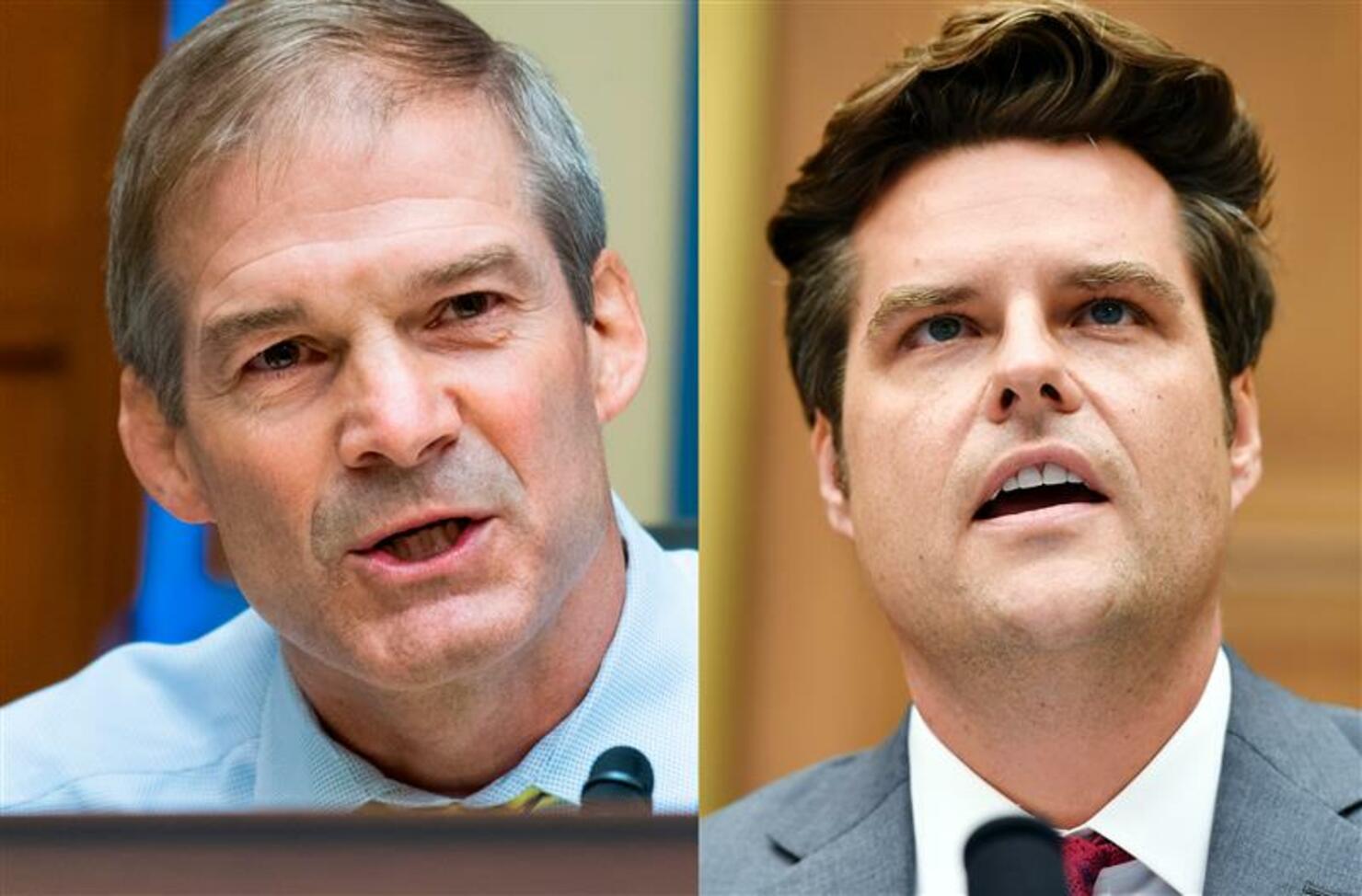 Read the full letter here:
The House Committee on the Judiciary is charged with safeguarding the rights afforded to Americans by the U.S. Constitution. These rights include having the free will to guide one's own affairs and the legal autonomy over one's own finances. When situations suggest the unjust deprivation of those rights by the government, we have an obligation to conduct oversight and explore potential remedies.
In recent years, there has been growing public concern about the use of conservatorships to effectively deprive individuals of personal freedoms at the behest of others through the manipulation of the courts. A project funded by the U.S. Department of Justice to examine conservator exploitation found that "financial exploitation by conservators often goes unchecked by courts" and there is a "dire need for guardianship/conservatorship reform."
Moreover, the American Civil Liberties Union recently voiced that "conservatorships should be viewed with skepticism and used as a last resort" but that in "most cases, it's done routinely and without substantive engagement." The ACLU is concerned that individuals are being "stripped of virtually all of their civil rights through guardianships and conservatorships" and has called for the exploration of reforms to ensure that unnecessary conservatorships can be terminated so these individuals may "direct their own lives." The most striking example is perhaps the case of multi-platinum performing artist Britney Spears.
Since 2008, Ms. Spears has been under a court-ordered conservatorship. The facts and circumstances giving rise to this arrangement remain in dispute but involve questionable motives and legal tactics by her father and now-conservator, Jamie Spears.
In court appearances in August and November of 2020, Ms. Spears' attorney represented to the court that that Ms. Spears "strongly opposed" having her father as a conservator, that she was afraid of her father, and that she would not again perform publicly so long as this arrangement persisted. Despite these pleas, Mr. Spears remains a conservator of her estate. Despite Mr. Spears's claiming to want nothing more than to see Ms. Spears "not need a conservatorship," his attorney admitted in a recent documentary, "Of the cases I've been involved in, I have not seen a conservatee who has successfully terminated a conservatorship."
Ms. Spears is not alone. There are countless other Americans unjustly stripped of their freedoms by others with little recourse. For example, Long Island resident Daniel Gross was forced against his will into a conservatorship after being hospitalized with cellulitis while visiting his daughter in Connecticut. In what the judge labeled as "a terrible miscarriage of justice," Mr. Gross was locked in a Connecticut nursing home for 10 months despite his pleas for release.
Given the constitutional freedoms at stake and opaqueness of these arrangements, it is incumbent upon our Committee to convene a hearing to examine whether Americans are trapped unjustly in conservatorships.
We look forward to hearing from you on this important issue.
Photos: Getty Images