Thousands of Texas Griddy Customers Will No Longer Have To Pay Pricey Bills
By Anna Gallegos
March 16, 2021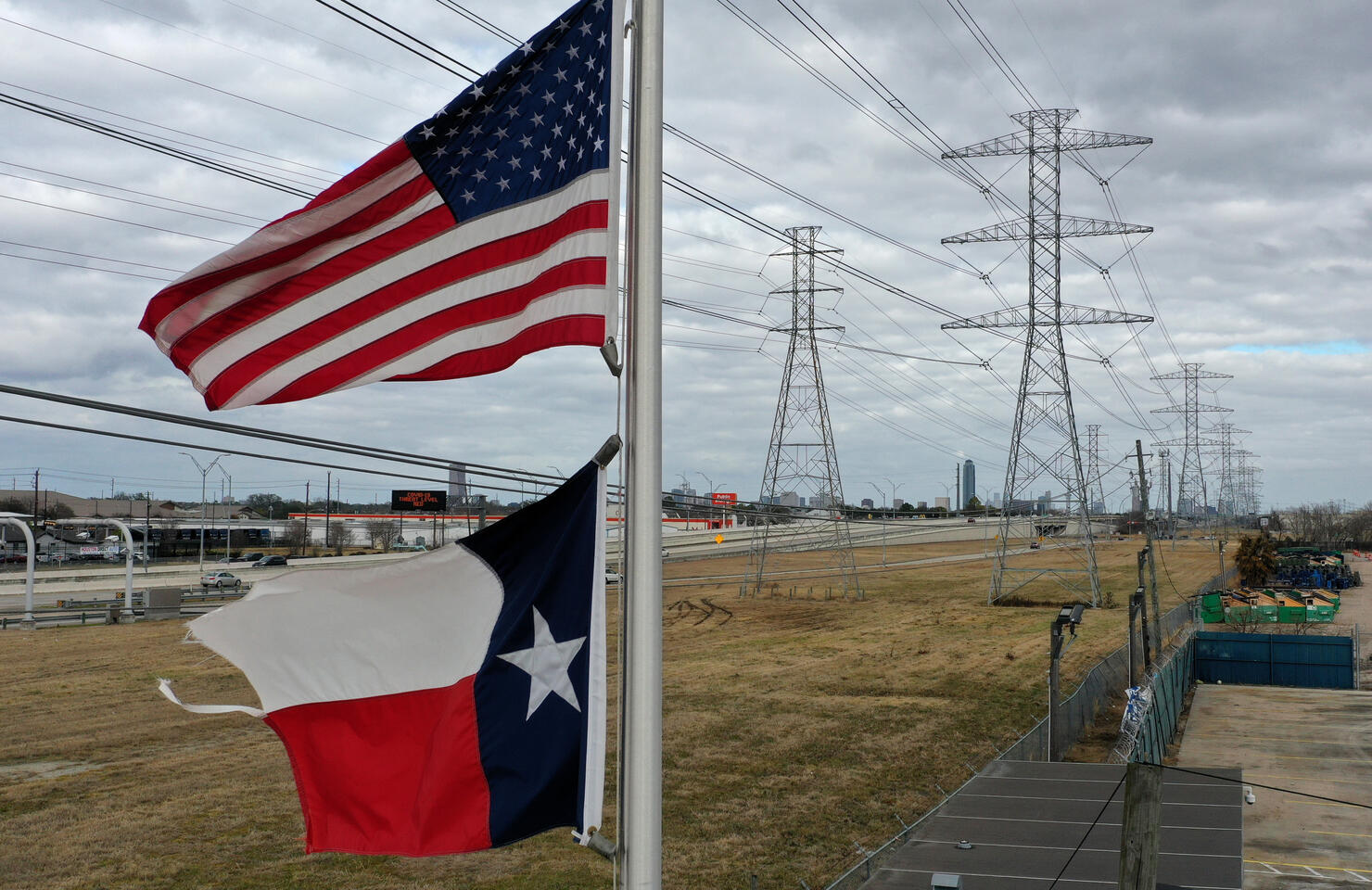 Texans saddled with extremely high electric bills after February's winter storm will no longer have to pay them.
Nearly 24,000 Griddy Electric customers had their bills forgiven, Texas Attorney General Ken Paxton announced on Tuesday. The unpaid electric bills totaled $29.1 million.
"My office sued Griddy Energy, under the Texas Deceptive Trade Practices Act, to hold them accountable for their escalation of last month's winter storm disaster by debiting enormous amounts from customer accounts as Texans struggled to survive the storm," said Paxton in a statement.
Griddy customers who already paid their bills will also receive some kind of compensation.
"Griddy and my office are engaged in ongoing good faith negotiations to attempt to address additional relief for those Griddy customers who have already paid their storm-related energy bills," Paxton said.
The wholesale electric company charged its customers thousands of dollars during the storm despite widespread power outages. When the demand for electricity surged due to the cold, so did electric prices, which Griddy passed along to its customers.
Griddy warned its customers ahead of the storm to switch to a different electric provider that offers fixed rate plans to avoid high prices.
The company filed for Chapter 11 bankruptcy protection on Tuesday, ABC News reported. Griddy said it did not financially benefit from the winter storms or was able to control the prices it charged its customers.
Photo: Getty Images