Dashboard Confessional Pens Message In Honor Of 'TPYHCTFTM' Anniversary
By Katrina Nattress
March 21, 2021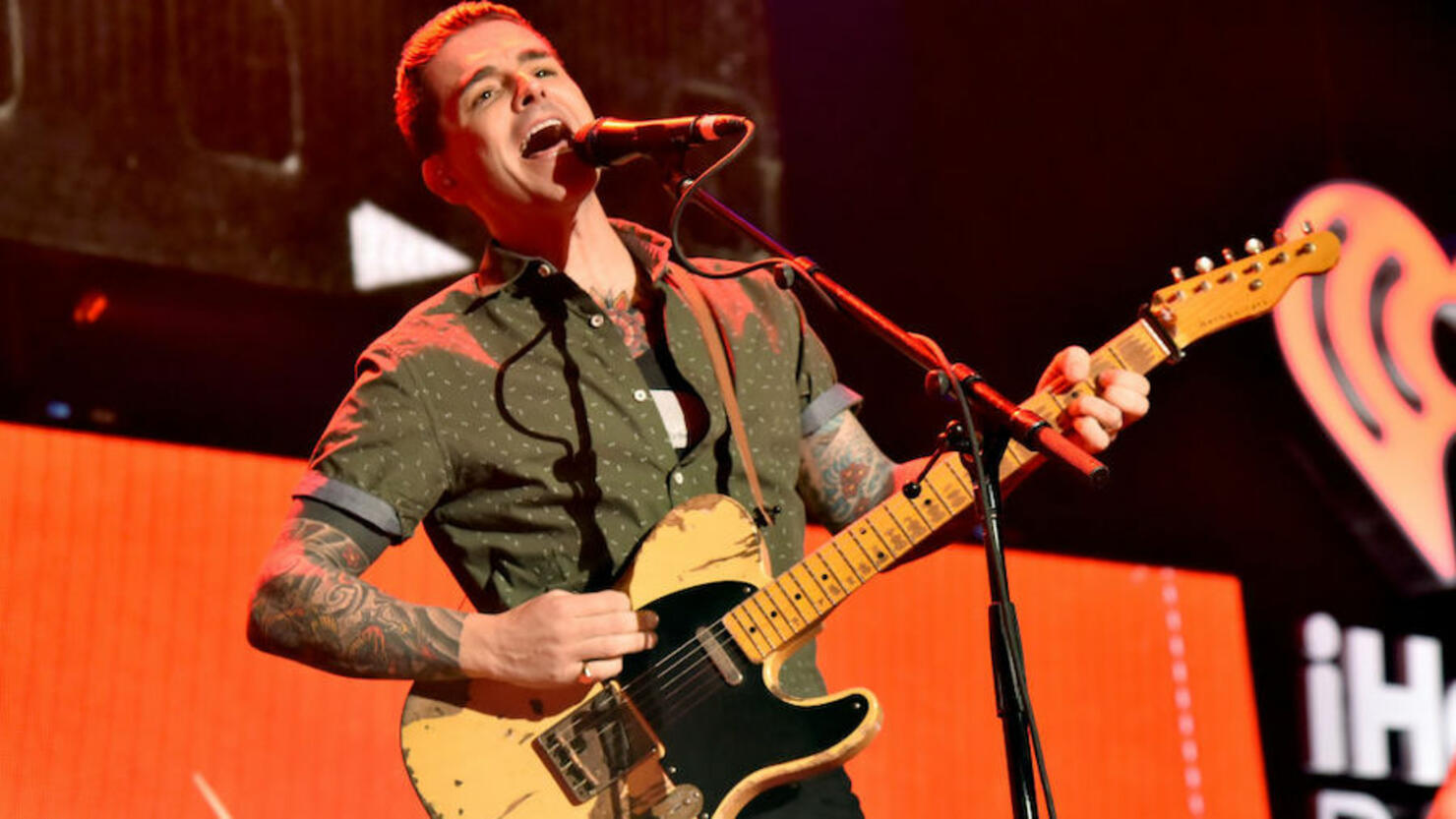 Dashboard Confessional's sophomore album The Places You Have Come To Fear The Most is officially 20 years old. On Saturday (March 20), Chris Carrabba took to the band's social media to reflect on the milestone and thank those who've helped him along the way.
"20 years ago today The Places You Have Come To Fear The Most was released," Carrabba wrote alongside a black and white photo from that era. "The record was embraced in a personal way by more people than I could have ever have imagined, let alone thank personally. I've never stopped expressing my gratitude to those who have listened to these songs and shared them with people they cate [sic] about. I never will. Thank you, always and forever."
See his grateful message below.
While 2020 was rough for us all, it was especially tough on Carrabba. In June, he was involved in a gruesome motorcycle crash that resulted in two broken shoulders, among other injuries. There was a point in time where the singer-songwriter thought he might never play guitar again, and slowly started relearning the instrument in the following months (with enough optimism to poke fun of himself in the process). That hard work paid off, and in February Dashboard Confessional played its first (virtual) show since his recovery.
Photo: Getty Images