Blake Shelton Hints That He's Looking Forward To Retiring Soon
By Eliot Hill
March 31, 2021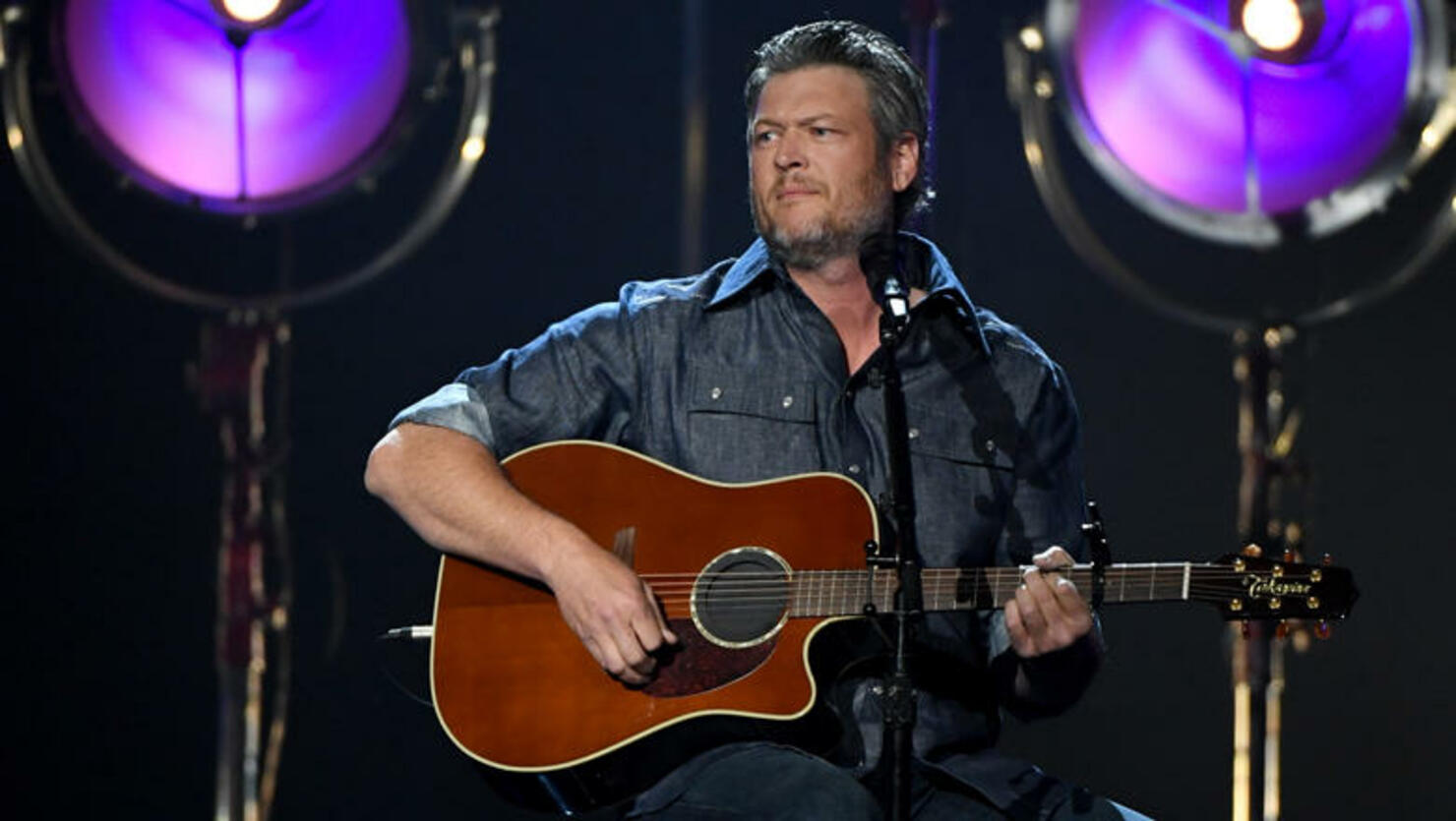 Blake Shelton appeared as the surprise co-host on TODAY with Hoda & Jenna on Wednesday (March 31).
During the interview, Hoda asked the country music titan if he ever pictures himself "living a simpler life when you look way, way down the road" with his finacée, Gwen Stefani.
While he's only 44 years old, Shelton was candid and revealed he hopes that his time to retire isn't too far off in the future and that he's looking forward to when that day comes. 
"Well, I hope that's not too far down the road, 10 years sounds like way too long to me. I'd like to see that sooner than later." he laughed. "We both, pretty much, [have] taken it to the limit as far as our careers go and touring and now the television thing."
He continued: "[I've] been fortunate to accomplish a lot of things but hopefully at some point we get a chance to live some life and I think we're both ready for that honestly."
He also mentioned that he "absolutely" likes life out of the spotlight. "The older I get, the more I kind of feel like I'm starting to turn into a little bit of a hermit," he said.
But don't fret too much. Shelton just announced his 12th studio album, Body Language, set for release on May 21!
Later in the interview, Shelton also discussed his upcoming nuptials with Stefani revealing the wedding will take place "hopefully this summer."
"I think we're right here at the point with COVID, it looks like it may be okay, but I don't know. That's tentatively the plan, so we'll see... We're just waiting every day just like everybody else to see what our summer's going to look like and then go from there," he said of the wedding plans.
He also truly doesn't know who will have the honor of singing at the wedding: "I'd love to be able to take everybody up on their offer and have this amazing concert wedding, but you know how it is."
Photo: Getty Images