Texas Planning 100% Capacity For Upcoming Football Season
By Anna Gallegos
April 21, 2021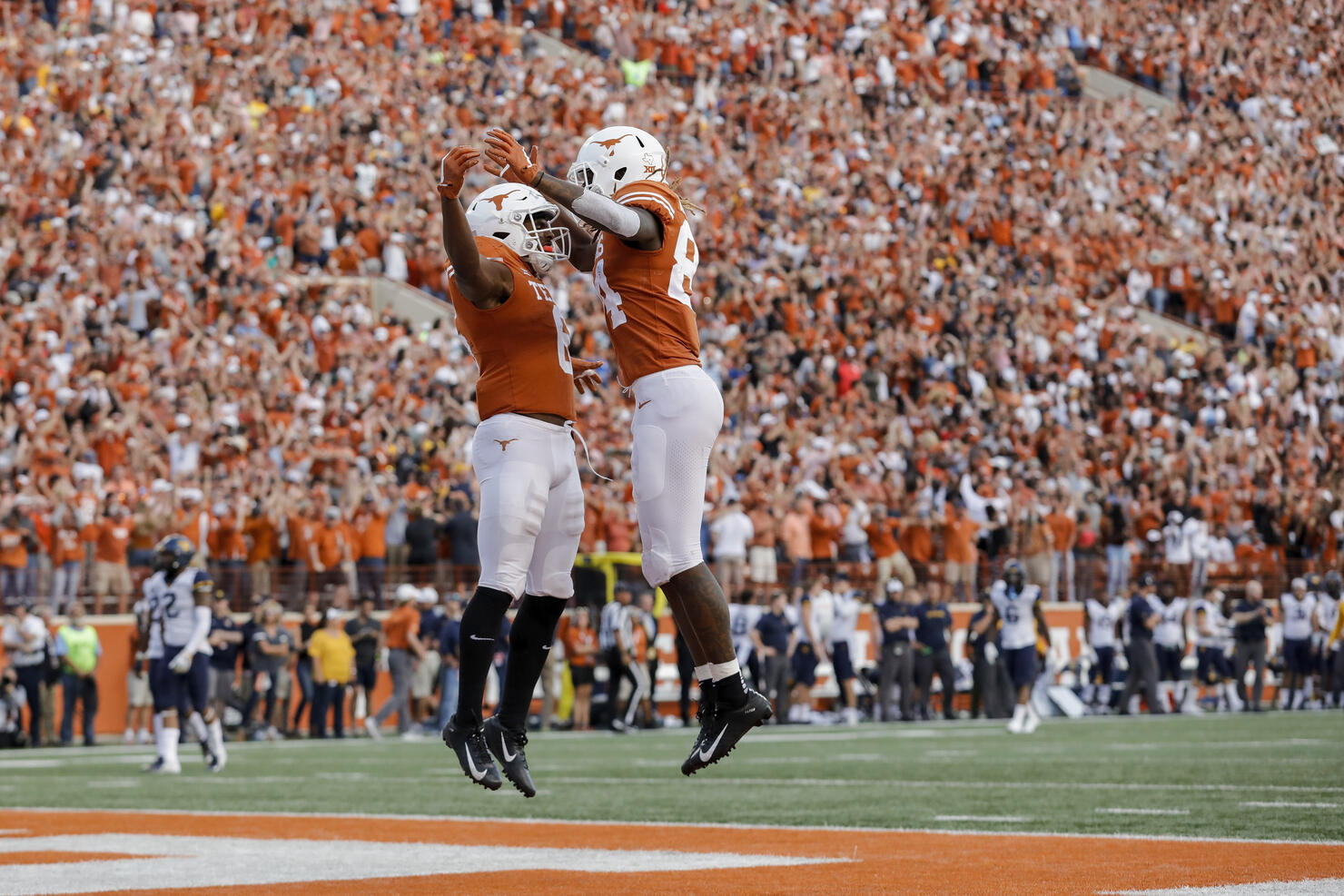 The Longhorn athletics director expects DKR-Texas Memorial Stadium to be rocking once football season starts.
Texas AD Chris Del Conte wrote in his weekly "Forty Acres Insider" newsletter "We are planning for 100% capacity at DKR-Texas Memorial Stadium this fall, and all of our Texas Traditions are back and better than ever! Bevo Blvd., Smokey's Midway, and Longhorn City Limits are all returning."
Texas limited its football attendance to 25% for the 2020 season because of the pandemic. The Longhorn's best attended game was the Red River Showdown against Oklahoma. It drew 24,000 fans to the Cotton Bowl.
The Longhorns is now inviting fans to Saturday's annual orange and white game at Memorial Stadium. Only the lower bowl will be opened for the game and seating will be socially distanced.
Other colleges have also announced their plans to bring back fans. Ohio State announced last month that it intends to expand its capacity, while Alabama, Clemson, and Oklahoma have all said they want to open their stadiums 100%.
Some college fan bases are proving that they're comfortable going back to pack stadiums. Around 47,000 people turned out for Alabama's spring game last Saturday. The game beat out the Texas Rangers home opener to have the biggest crowd for an American sporting event since the start of the pandemic,
Photo: Getty Images