Tim McGraw Admits His Mom Is A Better Texter Than He Is
By Lindsey Smith
May 3, 2021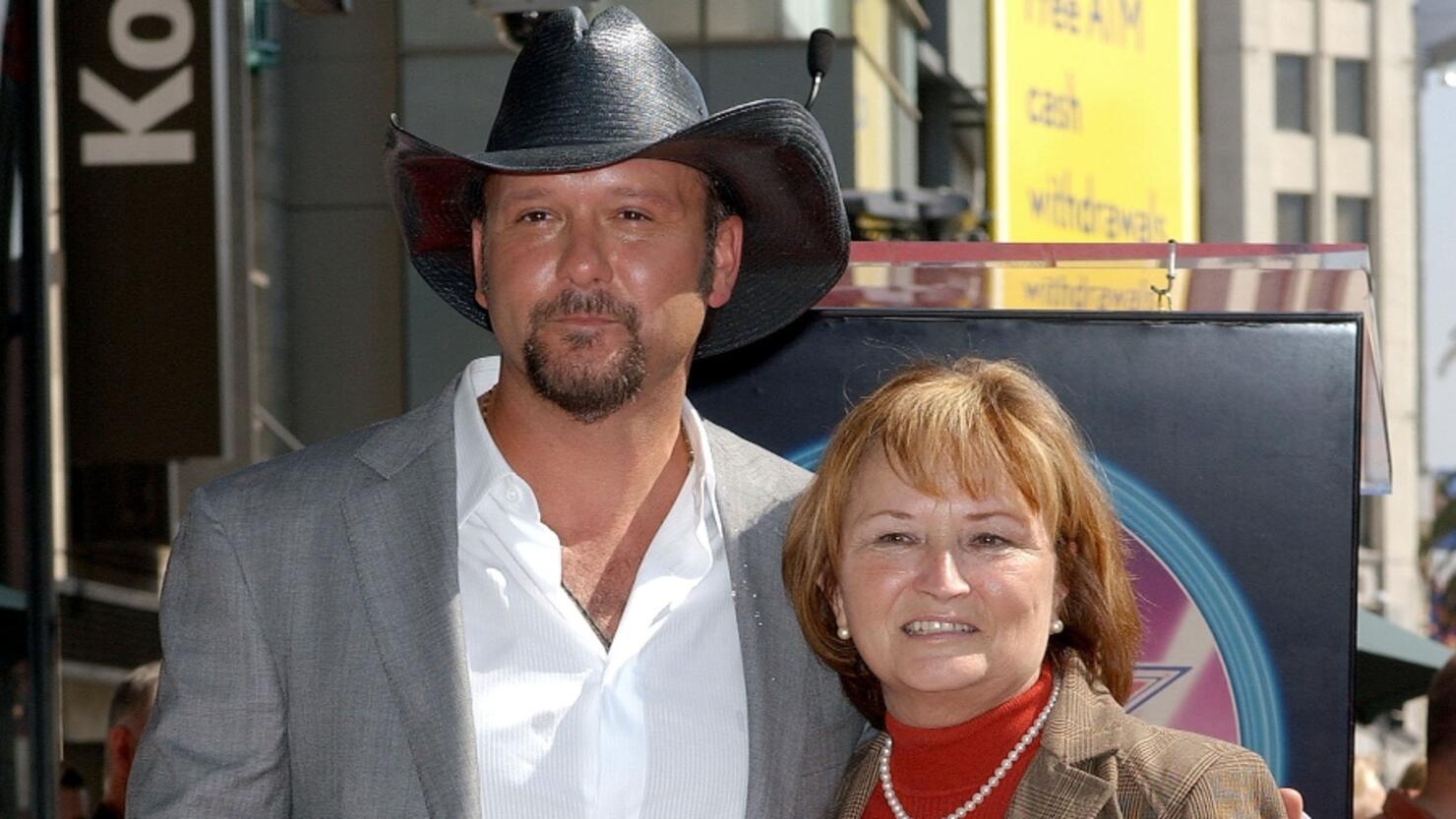 Tim McGraw hasn't kept it a secret that he's not the most well-versed when it comes to technology.
While he has daughters to help him navigate the newest tech, he admitted he keeps things pretty basic.
To celebrate Mother's Day, the country superstar revealed to his record label why he thinks his mom Betty is much better at technology than he is (listen here).
"She's probably better than I am, but she's not really tech-savvy. But she does do the emojis," he revealed. "when I sent her 'I Called Mama,' when I sent her the song, she just sent, like a bunch of crying emojis, which meant that she wasn't gonna call because she was crying, and she didn't want to talk."
While he has a song about calling his Mama, McGraw said his mom surprisingly isn't a "phone talker" and prefers a more modern way to communicate: FaceTime and texting! 
"She FaceTimes, which is good… She doesn't like to talk. She'd rather text. But if you see her in person, she'll talk your ear off all day. But she's not a big phone talker."
In March, McGraw opened up about his mom's strength during his childhood and recounted a painful memory when he was just 10 years old when he saw his mom crying.
Being a parent himself, the singer knows there are plenty of ups and downs when it comes to raising kids. He recently reflected on his job as a dad and how quickly his three daughters — Gracie, Maggie, and Audrey — have grown up.
Photo: Getty Images