Texas Tiger Still On The Loose Even After Murder Suspect Found
By Anna Gallegos
May 11, 2021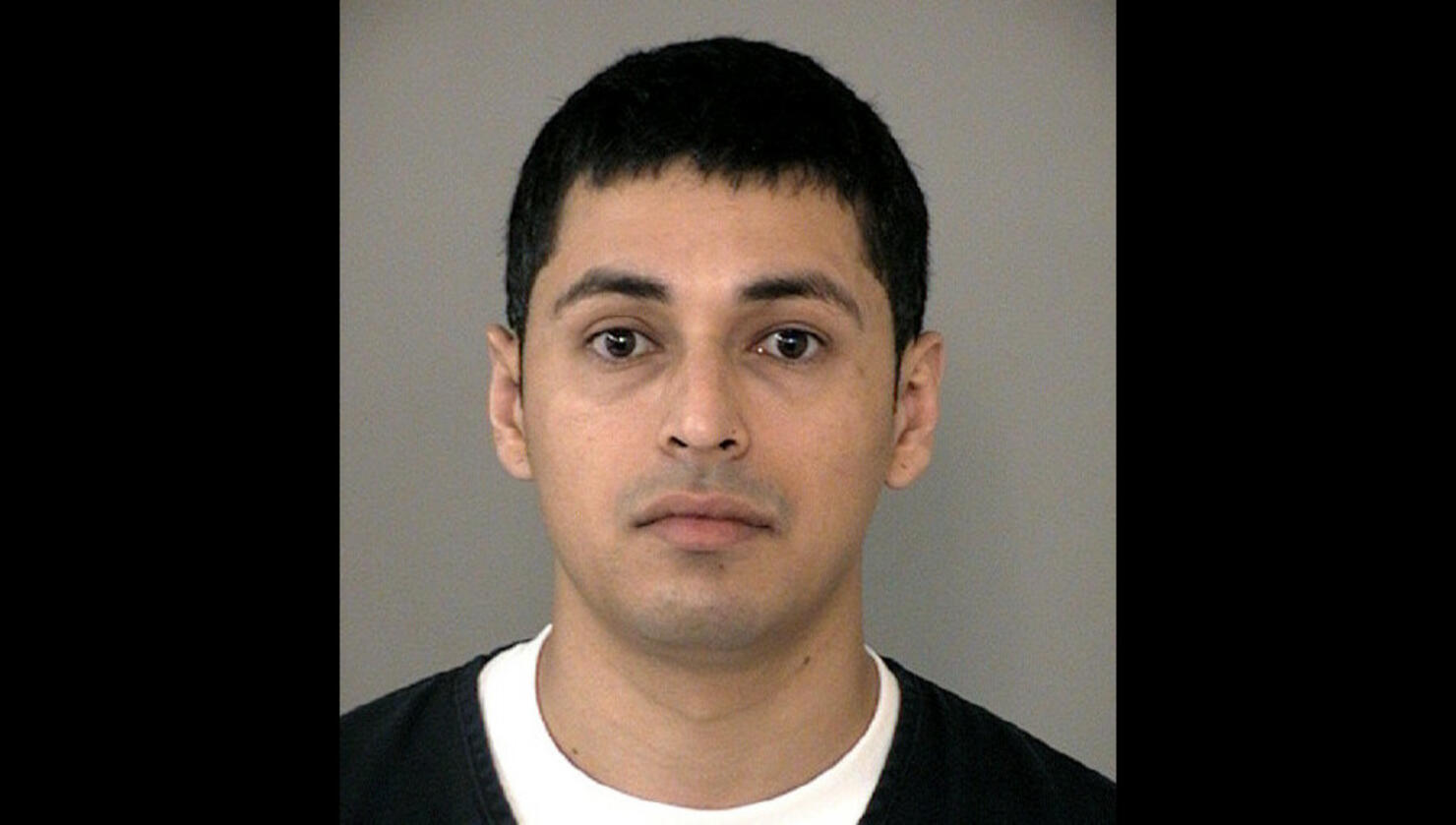 The story of the tiger on the loose in a Houston neighborhood took a strange turn on Monday night.
The man who took off with the wild animal is now in police custody, but the big cat is nowhere to be found.
Victor Cuevas, 26, is charged with felony evading arrest after he drove off on Sunday night with a Bengal tiger in the back of a his Jeep Cherokee.
Multiple residents in a west Houston neighborhood called 9-1-1 after the tiger was spotted roaming around on Sunday evening. Cuevas didn't stick around until police arrived, but allegedly led them on a short car chase before police lost track of him.
So this happened a short while ago. Yeah, literal Tiger my neighborhood. Right after they brought it back inside they loaded it into an SUV and barreled out of their driveway over the lawn and fled from the police. pic.twitter.com/0bzYML3vTu

— a Dan of action (@theSurlyBiker) May 10, 2021
Cuevas was on bond after being arrested in connection to a 2017 murder in Fort Bend. His bond has been revoked four times for violating his release conditions, including not staying in Fort Bend and failure to charge his GPS monitor, the Houston Chronicle reported.
Now, Cuevas is being held in the Fort Bend County jail.
Cuevas' lawyer Michael Elliott says his client is not the tiger's owner but is working with Houston police to find the tiger and its owner.
"There's a lot of misunderstandings and miscommunications and a lot of things put out there falsely that's very troubling. First off, The Houston Police Department here. I know they're trying to do their job. Everyone wants to know about the tiger and their safety. Make no mistake, there's no crime of having a tiger in the state of Texas," Elliott told KTRK.
There's no law in Texas against owning a tiger, but it violates Houston city ordinance.
Where the tiger is now is anyone's guess.
"The last we know of, the tiger was very safe and unharmed," Elliott said. 
Photo: Fort Bend County