Fans Of Matthew Perry Very Concerned After Seeing 'Friends' Reunion Promo
By Dave Basner
May 20, 2021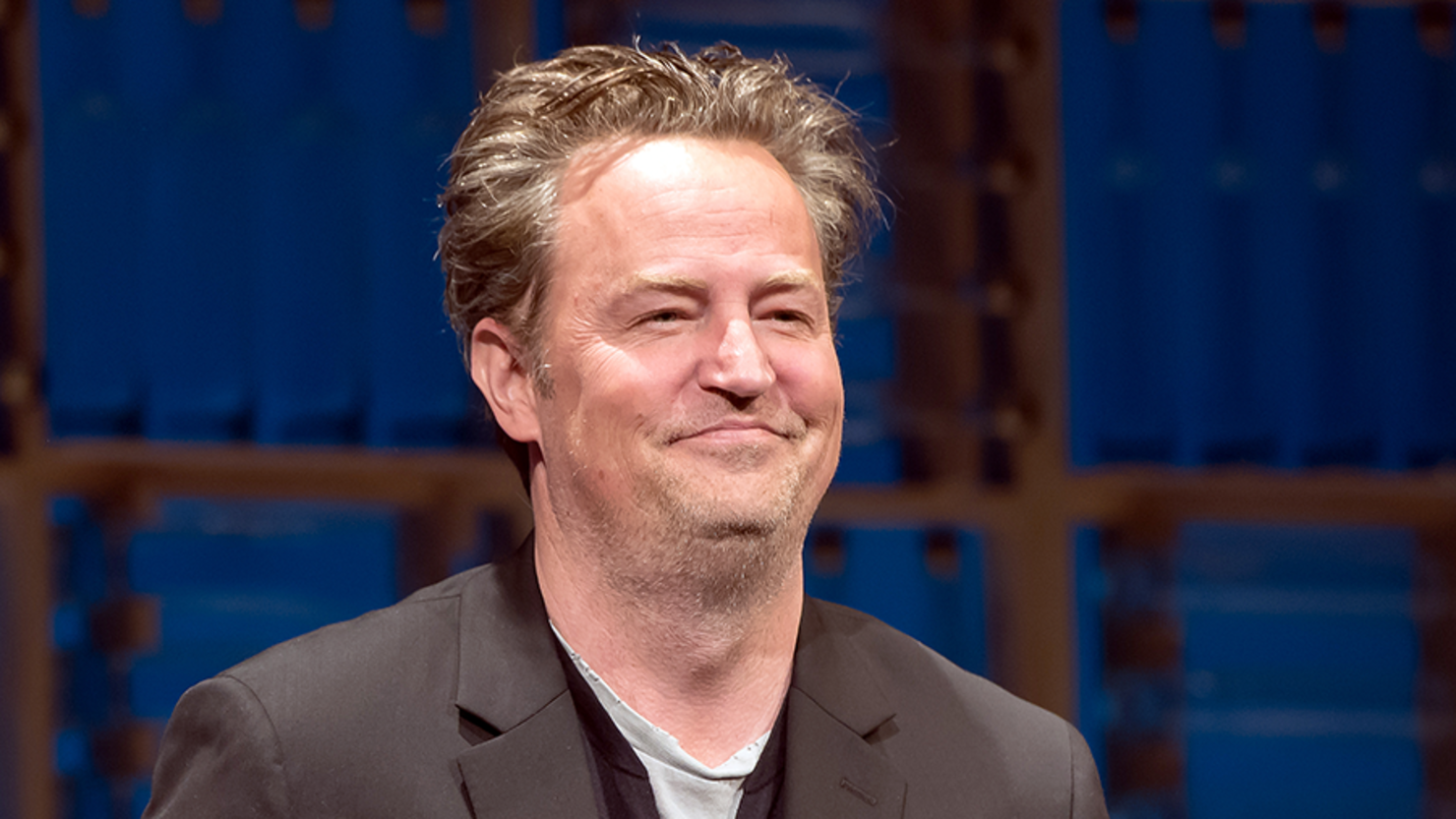 Later this month, the long-awaited Friends reunion will air on HBO Max and this week, a trailer for the television event came out. The preview shows the entire original cast, Jennifer Aniston, Courteney Cox, Lisa Kudrow, Matt LeBlanc, Matthew Perry and David Schwimmer, return to the same stage where they shot all ten seasons of the hit series. Also, People magazine released a video of the actors discussing the reunion, and while many fans were excited to see the stars of the show together again, a lot expressed concern about Matthew Perry after watching the promo.
Perry has been open about his battles with addiction. He previously revealed that he doesn't remember filming some seasons of Friends and that he often showed up on set hungover. He told People, "I was out of control and very unhealthy." Following some time in rehab, he has been sober, even after going through health issues, but the video has left fans wondering if that is still the case.
In it, the 51-year-old's speech is slurred and at times he seems to stare off in the distance.
Some people turned to Twitter to express their feelings about it.
I know everyone is thinking about it but few are talking publicly about it. It pains me to see Matthew Perry like this, he just seems off, gazing at the void, speaking slowly... 😔😔 #FriendsReunion

— Georgia 🦉 (@LightBluish95) May 19, 2021
I am dead serious when I ask, is Matthew Perry okay? He sounds like he is under the influence of something or had a stroke. I know he had substance issues in the past... https://t.co/GUA6OCxXqT

— ✭Besse✭ (@BesseBoy) May 19, 2021
Others took to the comments section on the video to express their concern. One wrote, "Hurting to see Perry this way," while another said, "I'm already crying. I wish we could make Perry as happy as he's made all of us <3." Someone else wrote, "I hope Matthew is better and on the path to recovery! It's definitely evident that he's been through a lot and has lost most of his energy :(."
They don't need to worry too much for the actor - he is happily engaged to literary manager Molly Hurwitz.
You can see the Friends reunion on HBO Max on May 27.