Jana Kramer Sells Wedding Ring From Estranged Husband Mike Caussin
By Regina Star
June 15, 2021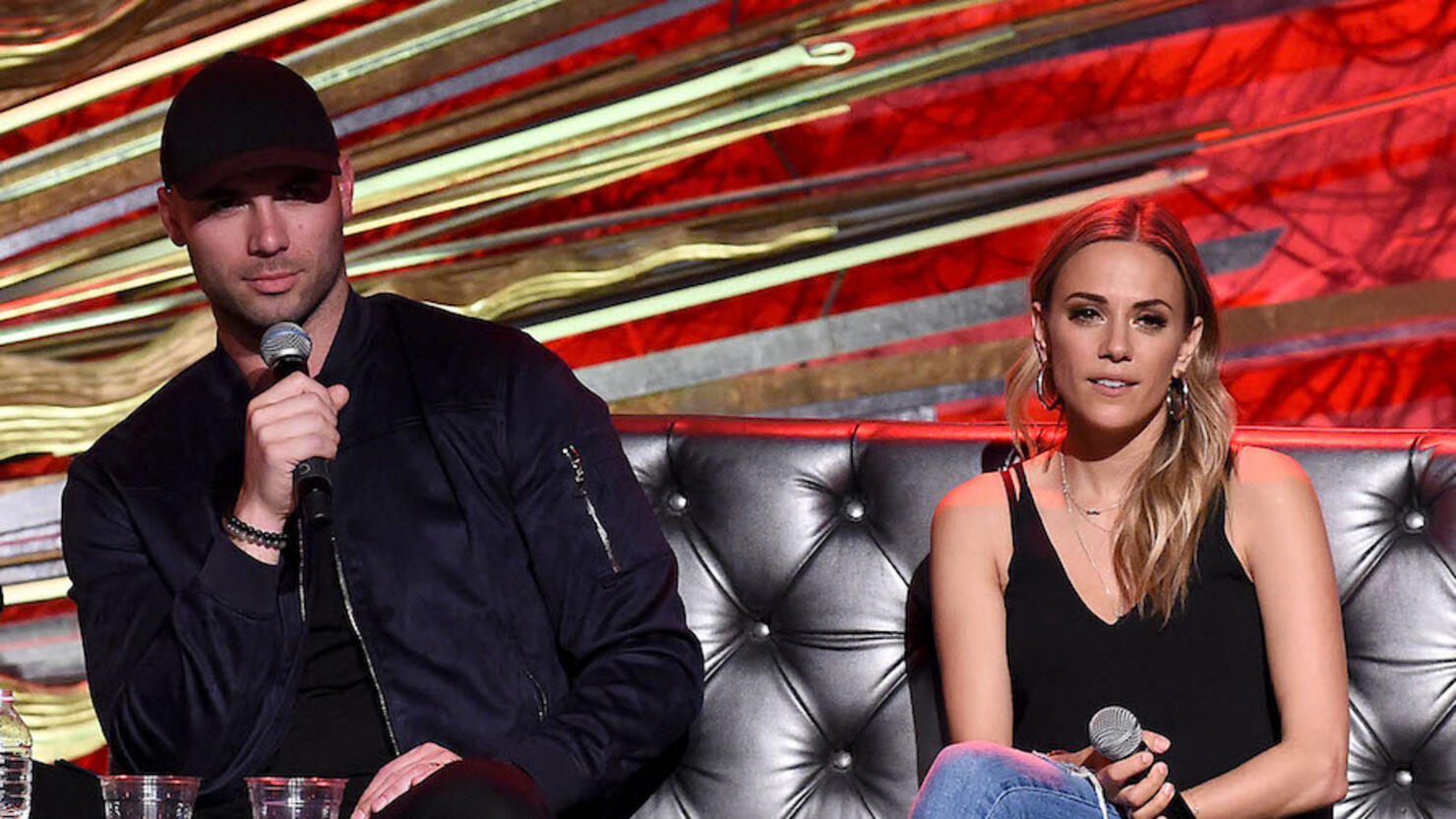 Jana Kramer is letting go of the past.
During this week's episode of her Whine Down with Jana Kramer podcast, the "I Hope It Rains" country star revealed she's sold the wedding ring given to her by her estranged husband Mike Caussin.
"I have redone pretty much my entire house...I sold my ring, and that money from the ring paid for the furniture and the new additions to the house," Kramer revealed on the June 14 episode of her podcast show.
"I debated. I'm like, 'I'm going to sell this ring and then maybe buy myself something,'" the 37-year-old said. "Like a bag, or my divorce present. [But] I was like, 'Honestly, what would make me happiest is to have new energy in the house.' So I took that money and gave it to [interior designers]."
As the One Tree Hill star explained, the ring was the second she'd sold from Caussin, who had given her another ring following their separation in 2016.
As for the decision to redesign her home, Kramer said it was meant to help cleanse the space of the unfortunate memories of her marriage.
"This was our house and we made memories here. I needed to create a new space that felt like me and felt like mine," said Kramer.
The "Whiskey" songbird filed to end her marriage to the former NFL tight end in April, citing "irreconcilable differences." It was also reported that Caussin, who has admitted to being unfaithful in the past, had been involved in another infidelity during the couple's six-year marriage.
Weeks after breaking the news, PEOPLE learned Kramer would have to pay $592,400 to Caussin in a settlement relating to their marital estate.