HGTV Couple Buys DFW Brewery Owned By Man Accused Of Murder
By Anna Gallegos
July 12, 2021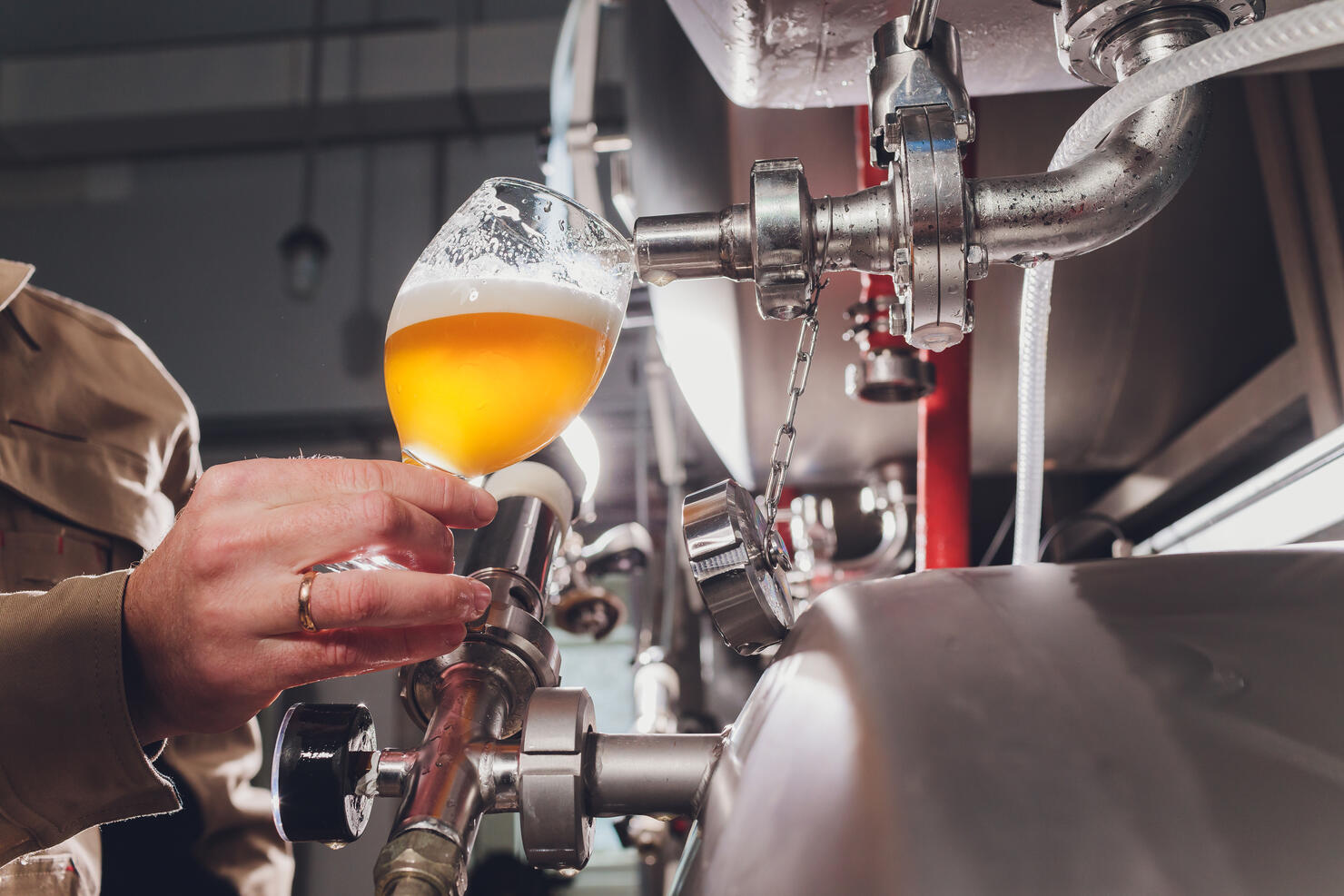 The couple behind the HGTV show "No Demo Reno" are now the owners of a DFW brewery with a suspicious past.
Mike and Jenn Todryk announced on Instagram last week that they purchased Nine Band Brewing on Prestige Circle in Allen. The Todryks are in the early stages of deciding what to do with their new brewery, but they plan to integrate it with their coffee brand - Armor Coffee Co.
"While Armor will continue to expand as a coffee brand (God willing🙏🏼❤️) Mike really felt that it had another part that was missing - craft beer! This already established brewery will be renovated and rebranded before we announce it's exact location in Allen, Texas along with Armor Coffee Co. We plan to also serve coffee at this location as well as have a tap room for craft beer lovers to sit and enjoy," Jenn wrote on Instagram.
It was Mike's idea buy the brewery, even with the location's dark history.
"When I drove by it, the wheels started turning," he told the Dallas Morning News. "And of course when I Googled it, I thought 'what is this about?'"
Keith Ashley, the man who previously owned the location and started Nine Band Brewing, is currently awaiting his murder trial. He is accused of killing James "Jim" Seegan in 2020 and staging Seegan's body to make it look like a suicide, NBC DFW reported.
He's also accused of stealing more than $1 million from multiple people as part of a Ponzi scheme.
The Todryks believe they can turn around the brewery in their hometown.
"We hope to bring redemption to it," Mike told the paper. "That's one thing Jenn and I always try to do: We want to create places that bring joy, light and happiness."