Hear A Snippet Of A Heavy Rock-Influenced Song Off Halsey's New Album
By Katrina Nattress
July 26, 2021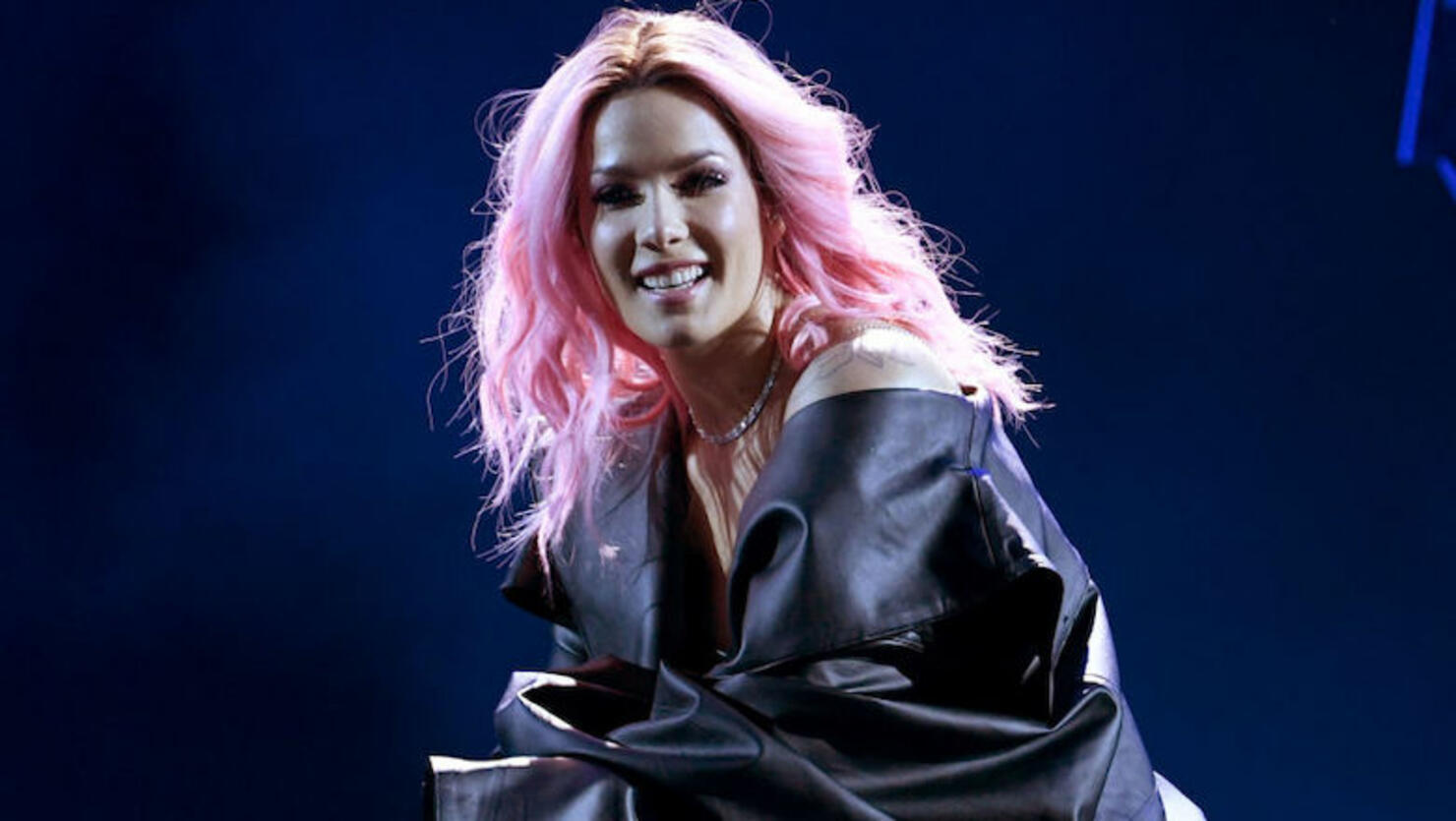 Photo: Getty Images North America
When Halsey revealed her upcoming album If I Can't Have Love, I Want Power was produced by Nine Inch Nails' Trent Reznor and Atticus Ross, we knew their rock era was in full swing. And a snippet of a new song affirms that hunch.
As the Halsey Updates Twitter account points out, a new online game called LXXXXP recently launched, where players choose their own destiny by picking between different scenarios that play out in the album's accompanying film. If your fate ends up being dreadfully drowning in a frozen lake, you get to hear a heavy rock-inspired clip that is sure to excite NiN fans.
Listen to the snippet below and play the game for yourself here.
Earlier this month, Halsey revealed the meaning behind the album.
"This album is a concept album about the joys and horrors of pregnancy and childbirth," she wrote on Instagram. "It was very important to me that the cover art conveyed the sentiment of my journey over the past few months. The idea of the Madonna and the Whore. The idea that me as a sexual being and my body as a vessel and gift to my child are two concepts that can co-exist peacefully and powerfully."
"My body has belonged to the world in many different ways the past few years, and this image is my means of reclaiming my autonomy and establishing my pride and strength as a life force for my human being," they continued. "This cover image celebrates pregnant and postpartum bodies as something beautiful, to be admired. We have a long way to go with eradicating the social stigma around bodies & breastfeeding. I hope this can be a step in the right direction!"
On July 14, the singer and her partner Alev Aydin welcomed their first child, Ender Ridley Aydin.
If I Can't Have Love, I Want Power is slated for an August 27 release.