Dierks Bentley Teams Up With Breland And HARDY On Latest Song 'Beers On Me'
By Kelly Fisher
July 30, 2021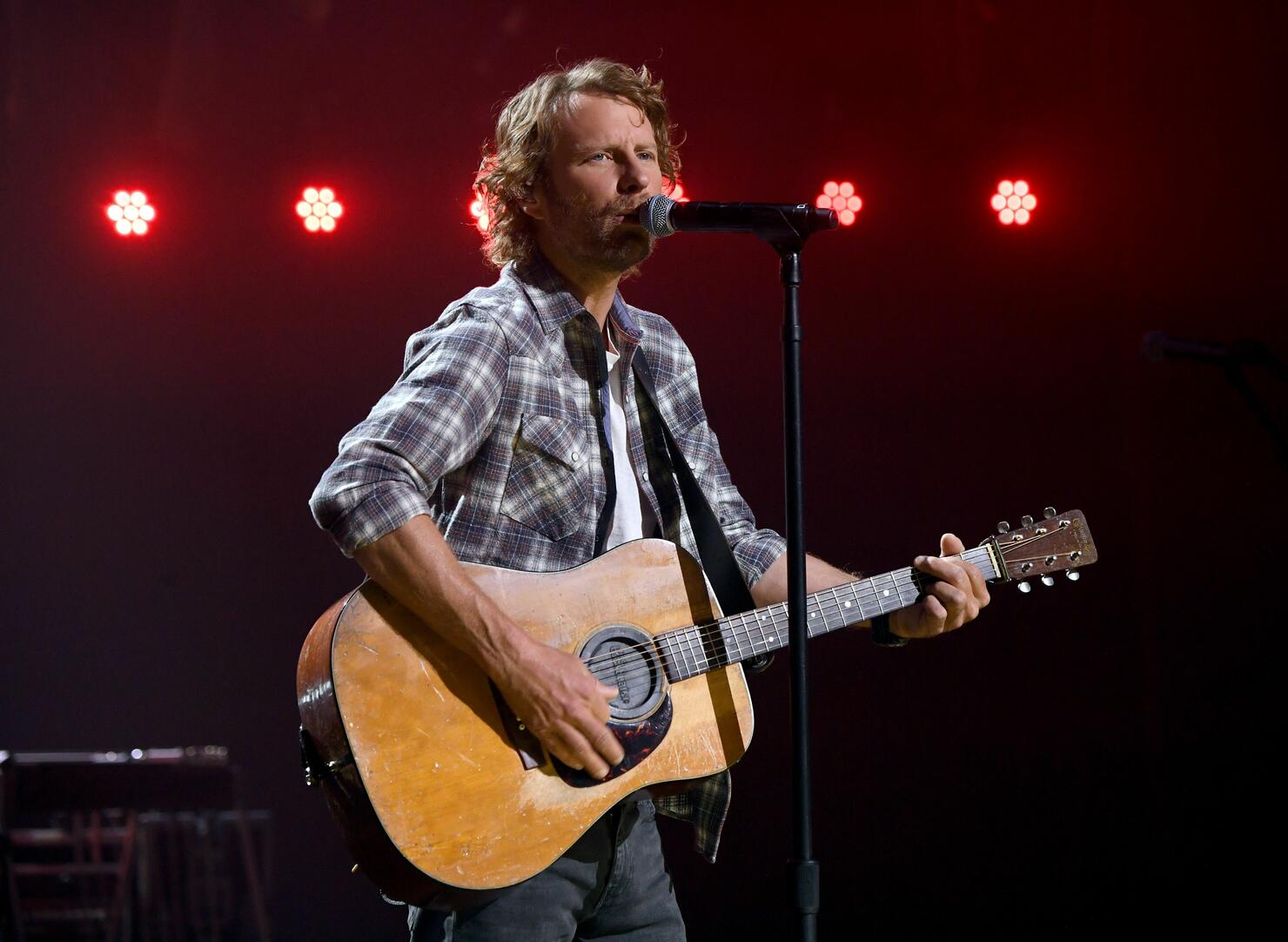 Beer is on Dierks Bentley.
The country singer-songwriter has released his latest summer single, "Beers On Me," and he's teaming up with Breland and HARDY. The new song bears the same name as Bentley's 2021 tour, which he's kicking off next month with Riley Green and Parker McCollum.
On the latest track, Breland and HARDY join Bentley as he coaxes his friends to the bar:
"Come on down/Swing on by/Bring whatever's been on your mind/Locals on tap/And bottles on ice/Livin' on feel good standard time/My card's on the bar/You've got nowhere to be/If you don't come through/Buddy, that's on you/'Cause the beer's on me/Yeah, the beer's on me."