Runaway June To Release New Music Amid Tour Kickoff With Luke Bryan
By Kelly Fisher
August 13, 2021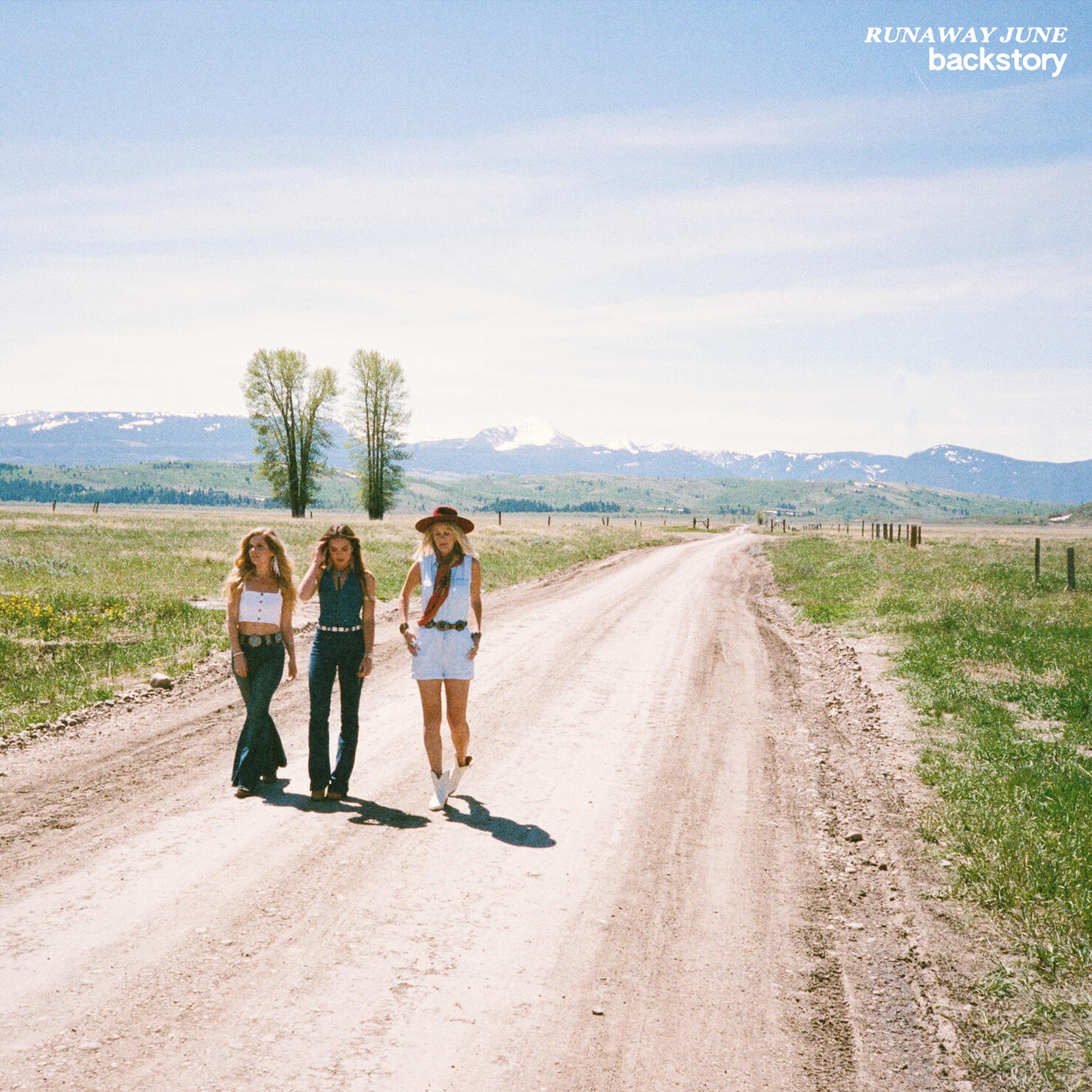 New music from Runaway June is almost here!
The country trio will kick off the "Proud To Be Right Here" Tour with "Down To One" singer Luke Bryan in St. Louis, Missouri, next Friday (August 20) — and debut their new EP backstory the same weekend.
After a few days of dropping hints, Runaway June finally announced on Instagram that backstory: "is available 8/20!!! These three songs tell the stories and paint the picture of the heartbreak, joy & freedom that comes along with growing up & moving forward. They represent the road to loving yourself and ultimately someone else." The upcoming EP is available to pre-order and pre-save. Runaway June's announcement is already stirring up fans and fellow music-industry professionals, including "Black Like Me" singer Mickey Guyton.
Known for "intoxicating vocals, seamlessly rich harmonies and fervent western bluegrass," Runaway June turns attention to heartbreak and moving on after breakups. The women balance breakup ballads with "high-energy…folksy tracks." After all, Naomi Cooke, Natalie Stovall and Jennifer Wayne are all married ladies, as noted in a press release announcing the upcoming EP. Tracks will include "Forgot About That," "Down The Middle" and "T-Shirt."
You can listen to backstory on August 20.