Luke Bryan's Wife Reveals On Instagram She's 'Plotting' For 'Prankmas' 2021
By Kelly Fisher
August 16, 2021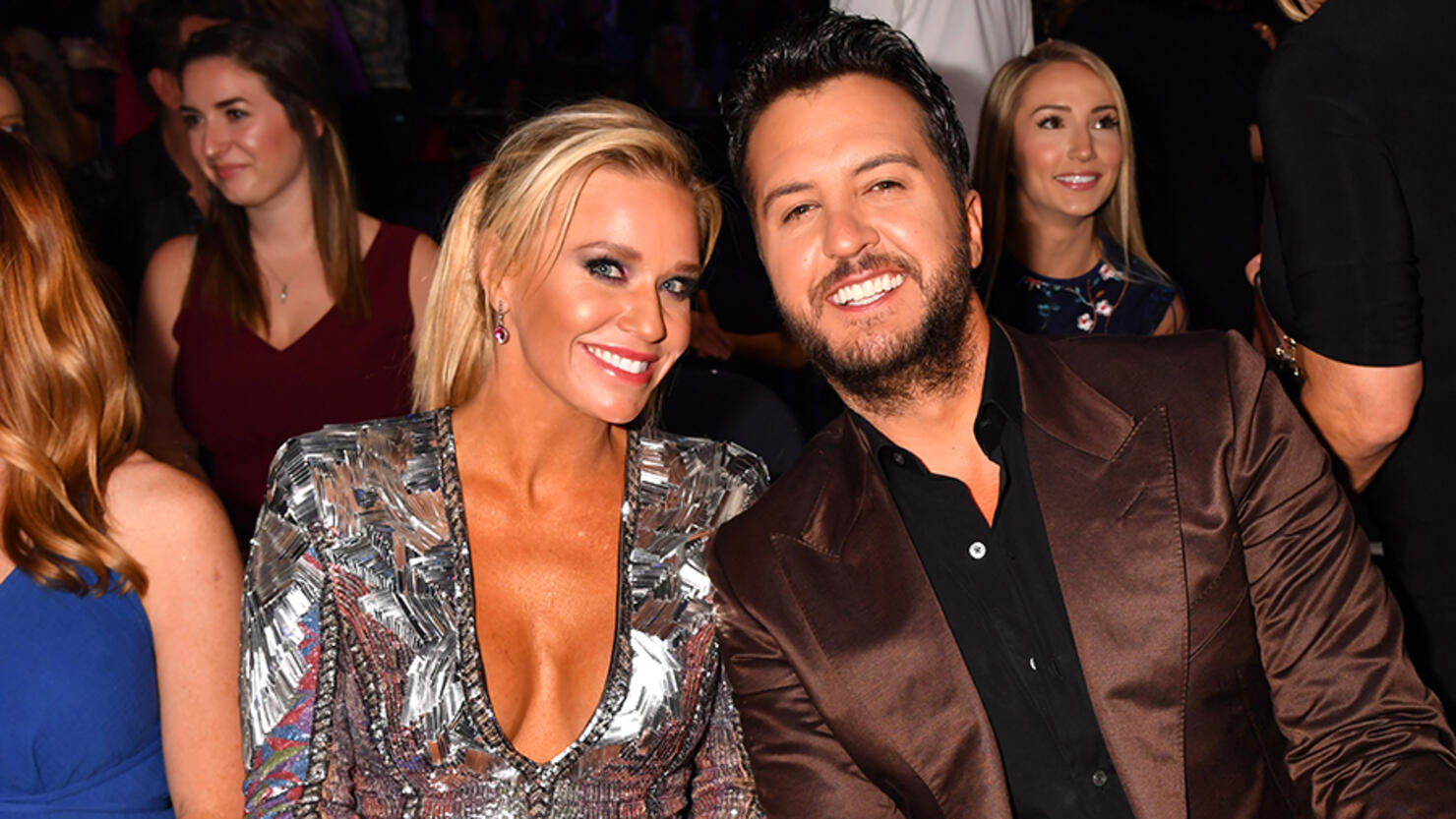 It's only August, but the Bryan family is already scheming with "Prankmas" ideas.
Country superstar Luke Bryan is known for being a prankster, so it's fitting that his wife, Caroline Bryan, gets in on the fun during the family's "12 Days of Prankmas" tradition, catching each other in hilarious pranks to celebrate the holiday season. It turns out, "Prankmas" apparently takes months of planning. Caroline revealed in an Instagram post on Sunday (August 15) that she's already cooking up plans.
The "Down To One" singer's wife shared a photo of herself tipped back in a chair behind a table with confetti, an air horn and other items that will presumably come in handy during "Prankmas" 2021. Caroline said:
"Brainstorming…Making my Pranksmas list and checking it twice 😈. Ps…after this picture was taken, I fell backwards out of my chair. Karma."
Luke's mom, LeClaire Bryan, left comments on Caroline's Instagram post, saying that she'll "I will stay away until after Christmas" and adding "Probably just got y'all real excited."
Previous "Prankmas" holiday hijinks involve Trailer Trash Tammy, plastic snakes and a bar of soap.
Only a few more months until we see what's in store for the "12 Days of Prankmas" this year!