Dan + Shay Run From Robbers In New Video For 'Steal My Love'
By Sarah Tate
August 19, 2021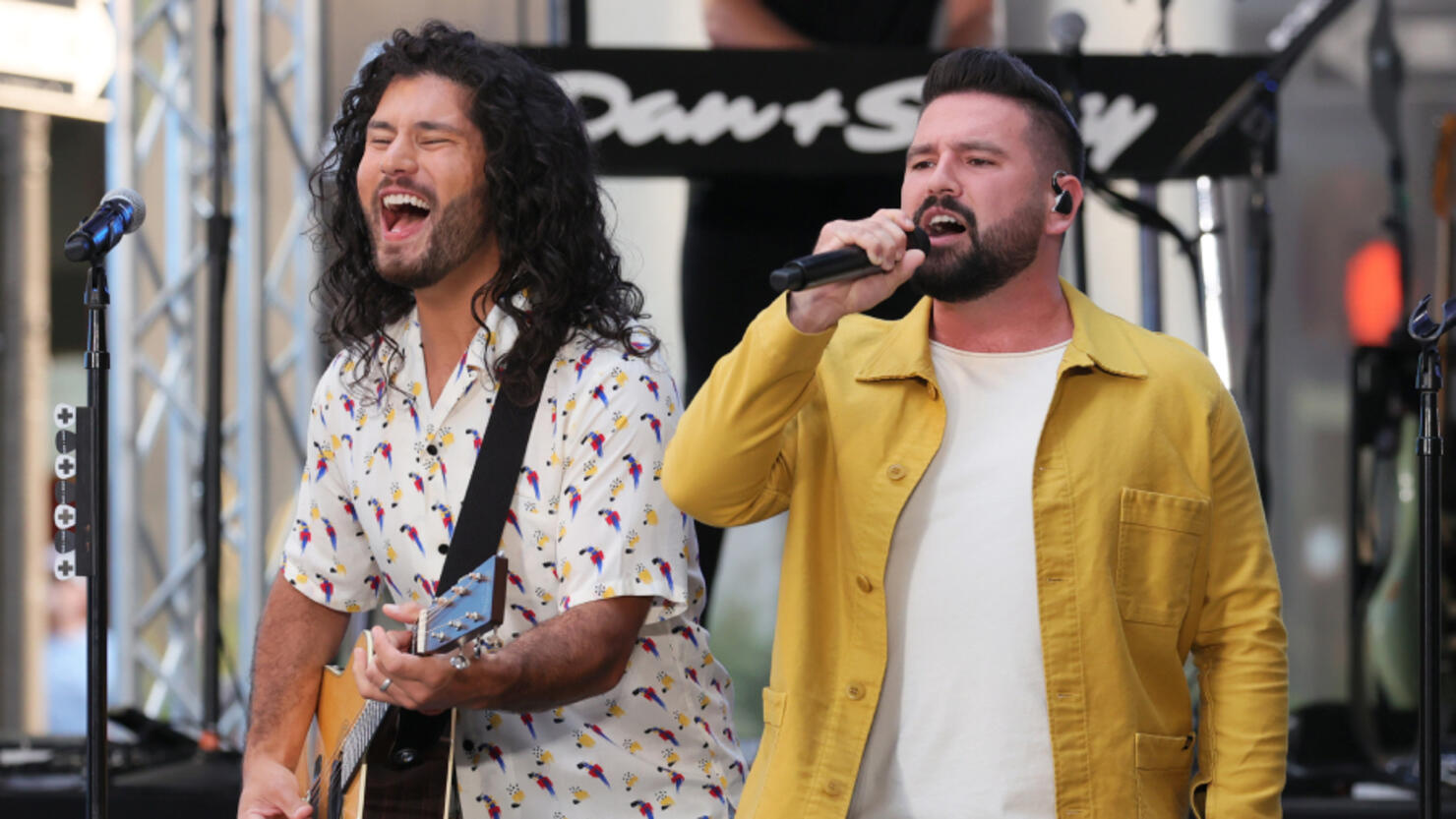 Hot off the release of their fourth album, Good Things , Dan + Shay dropped a music video for their newest single "Steal My Love."
The start of the video gives off major Mission: Impossible vibes as it opens with several police officers and reporters outside the scene of a bank robbery, per Billboard. As the robbers make their way into a vault, however, they discover that the country duo beat them to the punch and stole a metal briefcase with a glowing prize hidden inside.
As Dan and Shay escape, the would-be robbers chase them down, and the video evolves into a vibrant dance-filled scene complete with fancy footwork and and even a dance battle.
Check out the video for "Steal My Love" below.
"Steal My Love" is the newest single off the duo's fourth album Good Things, their latest project since dropping their self-titled album in 2018. At their exclusive iHeartRadio Album Release Party, hosted by Bobby Bones, the duo described their new album as their "best yet," a sentiment they initially claimed back in July after they completed the project.
Dan + Shay have also released other official music videos with tracks from their new album, "Lying" and "Good Things."