Kane Brown Just Dropped His New Single And Music Video: 'One Mississippi'
By Kelly Fisher
August 20, 2021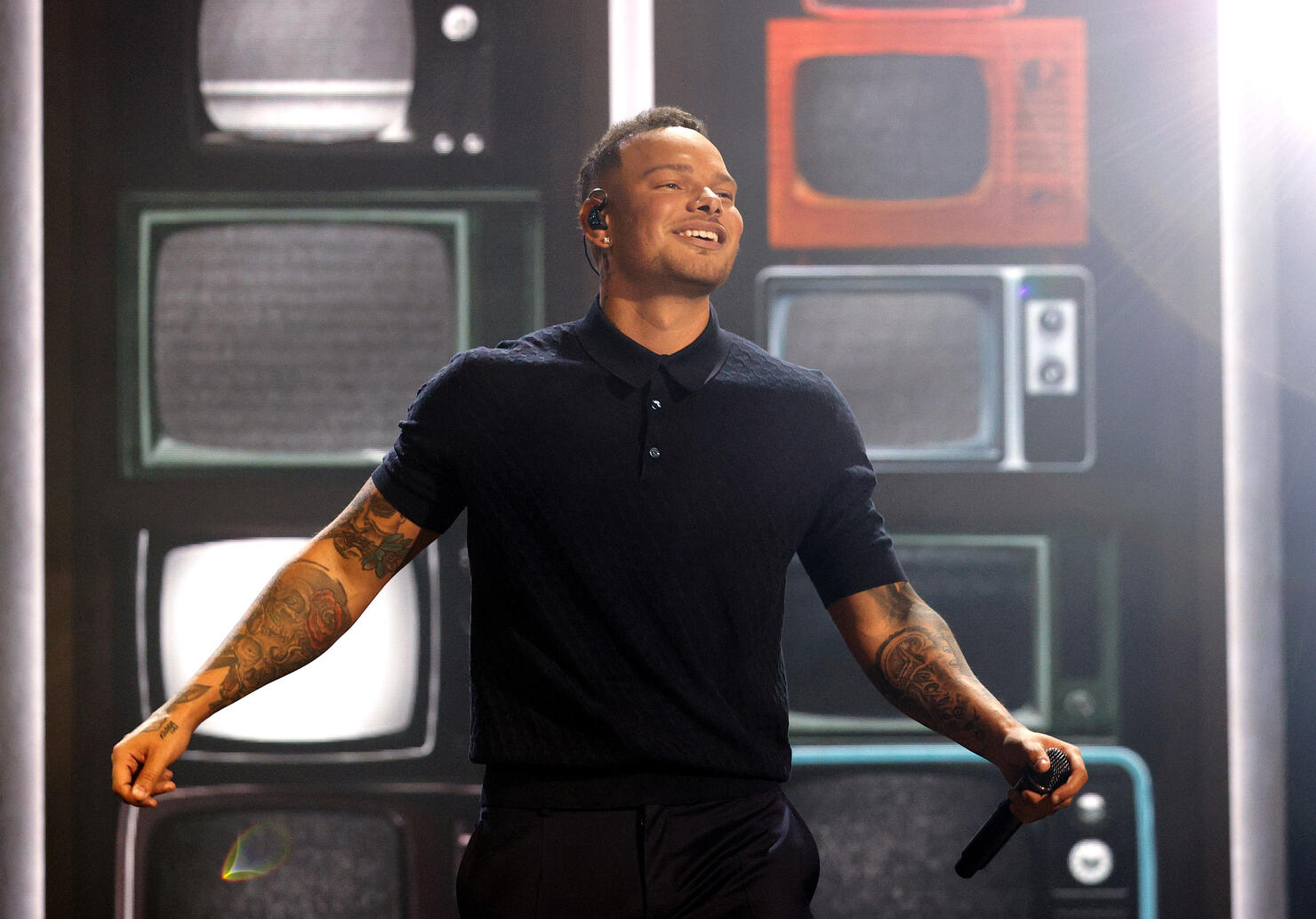 Last week, Kane Brown officially started the countdown to the release of his latest single.
Brown finally dropped "One Mississippi" — and its music video — on Friday morning (August 20), setting the scene among flashing carnival lights and bars. In the music video, fans will recognize actor Ross Butler from roles in popular series like Riverdale and 13 Reasons Why. Butler took to Instagram noting the "big milestone for me and I'm proud to make another step for inclusion wherever I can." He credited Brown for the opportunity to collaborate on the "catchy" song and the "opportunity to continue to breaking down cultural barriers."
Brown, 27, has dropped hints at new music on the way. He shared a snippet of an unreleased song called "Leave You Alone" on Instagram last month, leaving fans wanting more. Before that, Brown surprised fans with another unreleased song, titled "I Can't Love You Anymore." Until he releases more new solo work, fans can also catch Brown's cross-genre collaboration with blackbear called "Memory" which released last month. The song also adds to Brown's latest country collaboration on Chris Young's "Famous Friends," the title track to his new album.
Watch his latest video for "One Mississippi" here: