Mayor Cantrell: Evacuees Should Stay Away 'Until Further Notice'
By Sarah Tate
August 30, 2021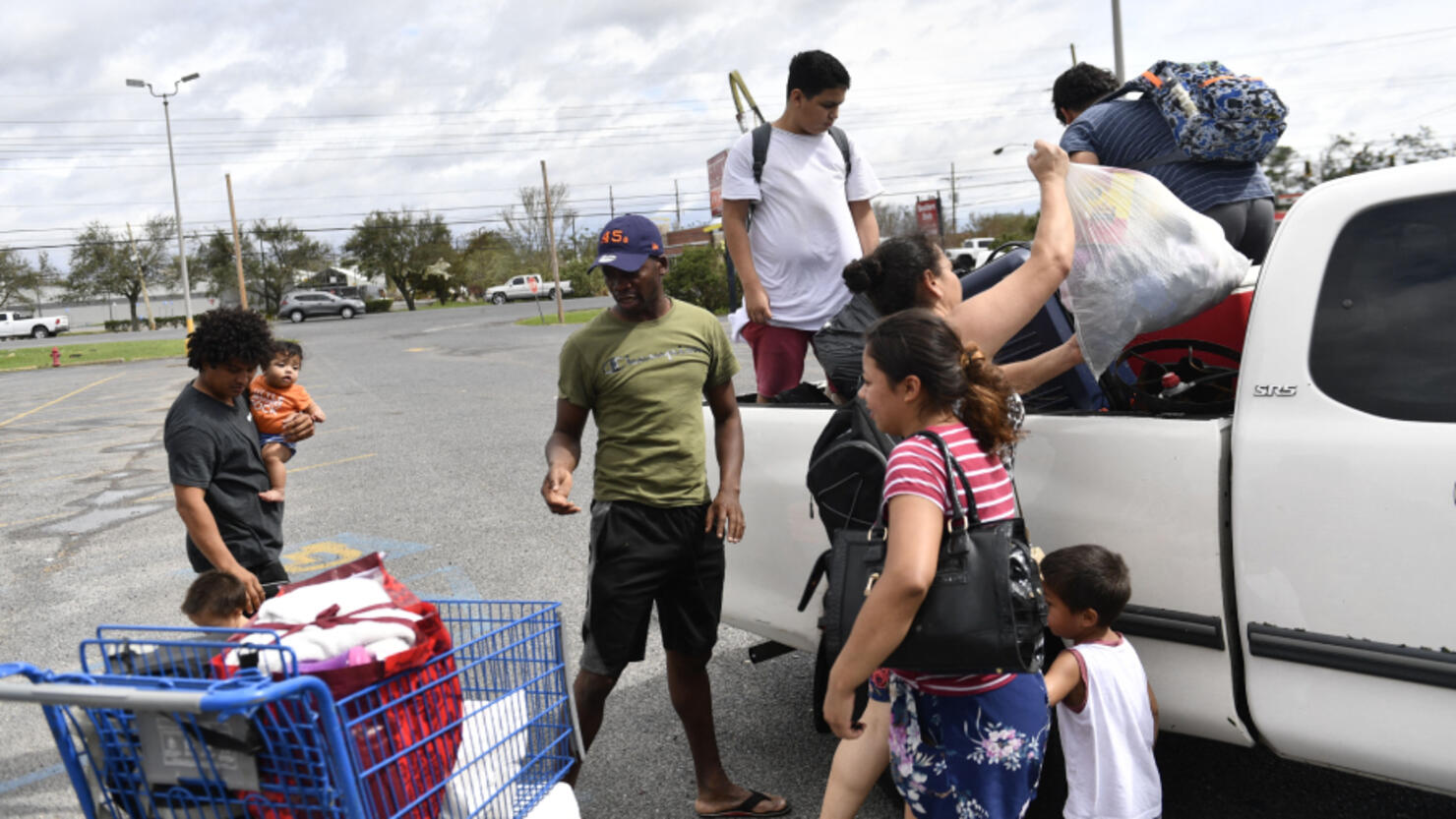 It's been 24 hours since Hurricane Ida made landfall as a dangerous Category 4 storm on the Louisiana coast Sunday (August 29), and crews are finally beginning to assess the damage and begin recovery efforts, WWL-TV reports.
During a press conference Monday afternoon, New Orleans Mayor LaToya Cantrell gave an update on the city's efforts to restore power and assist residents trapped by floodwaters and downed power lines, saying, "We stand ready where we can to assist our parish leaders and our residents." As of noon Monday, no widespread structural damage has been reported in the city.
Mayor Cantrell also advised that residents who evacuated before the hurricane should stay away "until further notice," adding that about 200,000 people are currently in the city. They will tell residents when it is safe to return home.
All of New Orleans is without power after the intense storms caused "catastrophic" damage to several transmission lines, and it could be several weeks before many residents have their power restored. Other areas, like the entire westbank of Jefferson Parish, are under a boil water advisory so residents are advised to conserve water and limit usage.
NOLA Ready, the city's emergency preparedness campaign, also stresses that evacuees should stay out of the city until further notice due to the lack of available services.
City leaders are also working with providers to set up remote cellphone charging stations and public wifi, but no specifics are currently available. They encourage residents and businesses with generators to "be good neighbors" and share power with those who need to recharge devices, WWL-TV reports.
All flights out of Louis Armstrong New Orleans International Airport (MSY) are canceled through Tuesday morning, but more cancellations could be announced due to the lack of power. Additionally, most public school districts in Southeast Louisiana are announced closures following Ida, with Orleans and St. Bernard parish schools closed until further notice.